Business loans and commercial property loans can help any business, whether they are already existing or simply trying to finance their start-up, to give the business funds or to provide for their start-up capital to get things going. And if you are an aspiring business owner there are several ways on how to get a business loan.
As the pandemic has slowly made a lot of people shift their focus to opting to work for themselves, the demand for more business finance increased. And with that increase Australia's financing institutions and banks increased. For start-ups, this is good news. This means that there are a lot of start-up funding options to choose from. Meanwhile, established businesses that need funds for their working capital, leases, advertising, marketing campaigns, vehicles, equipment, acquisitions, and even commercial property mortgages will also have a variety of finance options to choose from.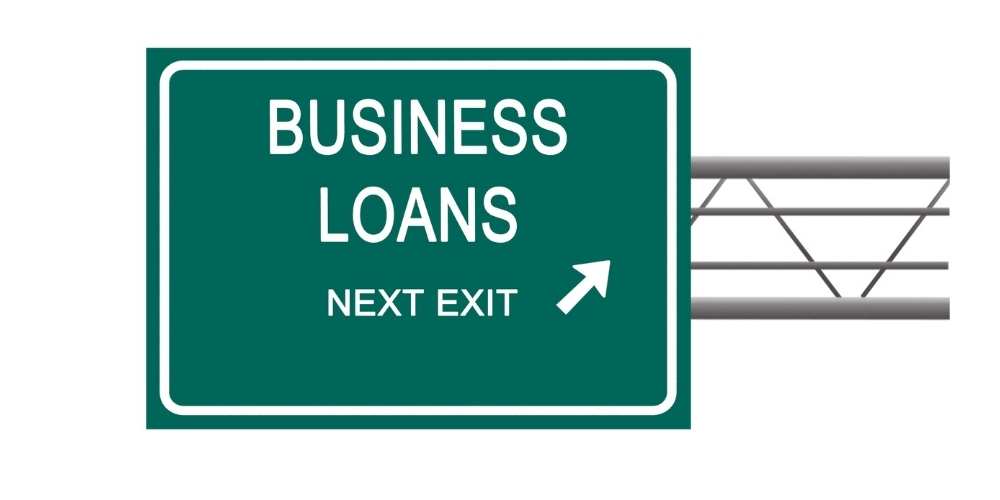 From needing only funding to having needs with a specific deadline of payment stretched into a specific period of time, businesses today have access to compare business loans, and one of those is bound to be the perfect fit for the business. Whether a business needs a hundred thousand dollars or even up to a million dollars, the right finance exists out there for a business, which can help keep the business afloat. The only thing needed is that a business would know how to get a business loan.
What is a Business Loan?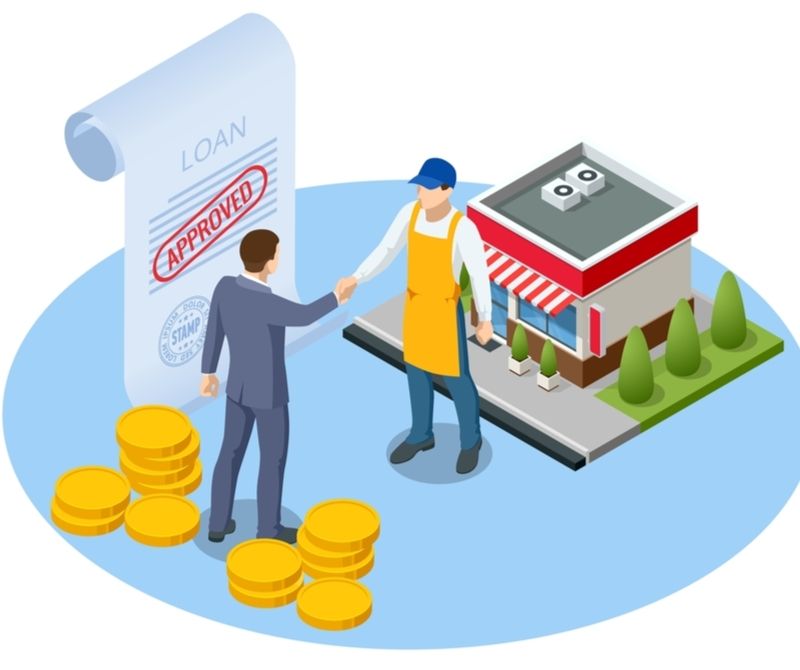 A business loan is an agreement between a business and a traditional lender or some other financial institution where the lender agrees to lend money to the business, in return the business is given a repayment schedule, usually with interest, over a given period of time.
Oftentimes, businesses can use the borrowed amount as working capital, to purchase equipment, and other necessary expenses that the business may encounter. Traditionally, most business finance are supposed to be only used for the purpose they were intended or the reason that the business applied for it.
Loans can sometimes help make or break a business, especially when a business is financially in need to be able to keep the daily flow of business going. This is why it is important for business owners to know how to get a business loan. If successful, a business will be able to flourish and grow using the money loaned.
What are the Kinds of Business Loans?
Before we go discussing how to get a business loan, we must first dive into what kind of financing options are available in the Australian financing world today. This is so you can get an idea what business finance you can apply for when your business is in need.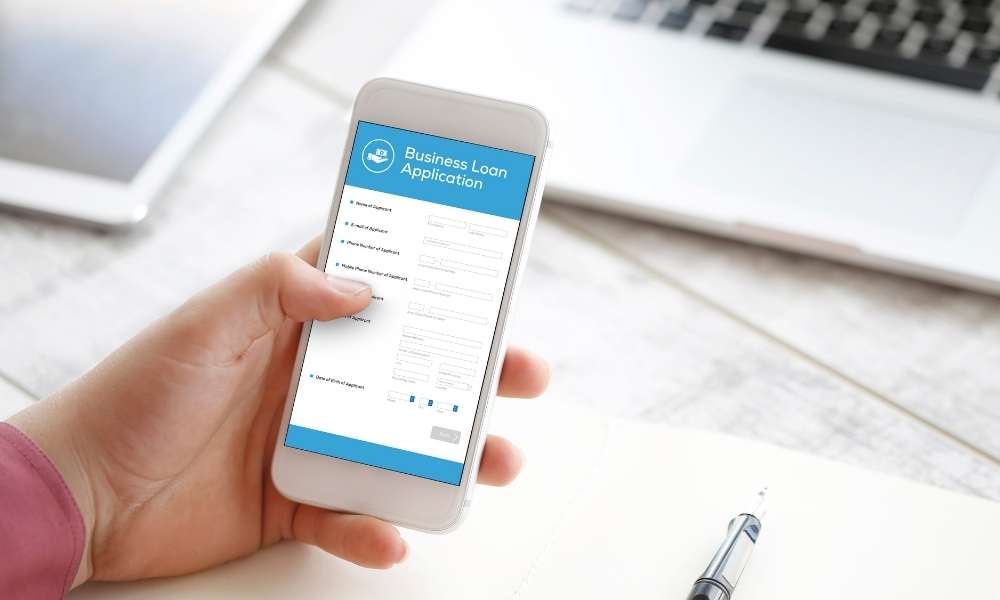 UNSECURED BUSINESS LOANS
An unsecured business loan is basically a loan without any collateral that is asked in return for it to be secured by the business. The approval by the lender to the business borrowing is based on the business or the business' owner's credit score and financial standing. In this type of financing option, the lender has the most risk of losing money as there is no collateral that is secured against the loaned amount. And because of that reason alone, the interest rate is usually much higher than other finance options.
What a lender would ask from the borrower in this case is a personal guarantee. The guarantee would state the lender is allowed to go after the assets of the borrower should the borrower default on payment. This kind of financing option is also for lower amounts but higher interest rates.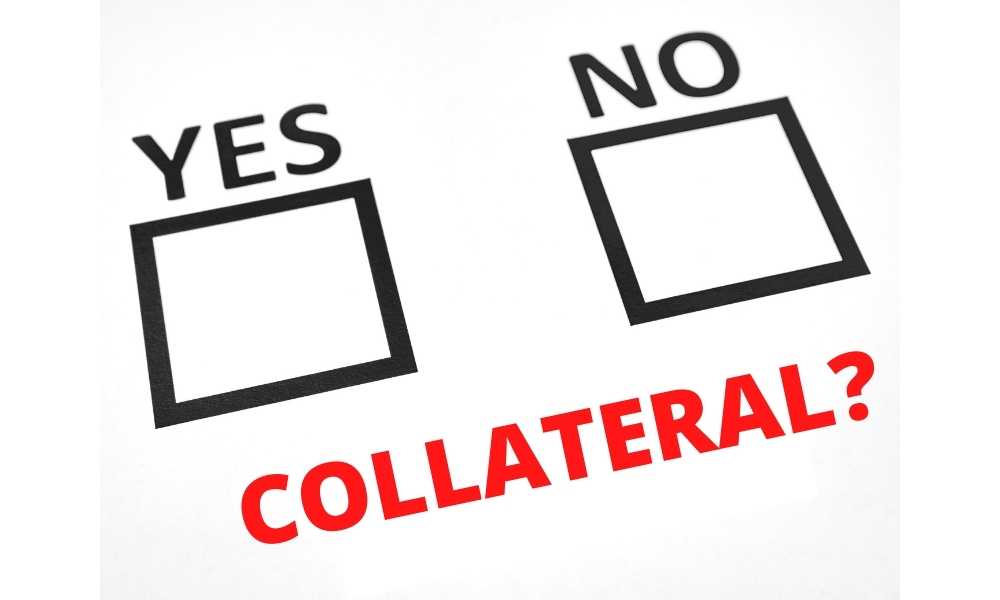 SECURED BUSINESS LOANS
A secured business loan requires a collateral as security against the amount loaned by a business. Usually the collateral is in the form of real estate, but there can also be movables that can be used as a collateral, depending on the terms and conditions or on the agreement. There are lesser risks here to the lenders because they can rely on the property that is secured against the borrowed amount, this means that should the business default on payment, the lender can take action for recovery of the asset that is the security.
Business owners can choose to either use a commercial asset or property or even their own personal property. Some businesses do not actually have existing storefronts, which means that some business owners opt to use their family homes as a security against the loan that they are applying for.
LOW DOC BUSINESS LOANS
Business loans usually require a lot of paperwork, and by a lot, we really mean a lot! It would usually take some time for a business to arrange all of its documentation before it will be able to submit all of what is required. It usually takes time and effort for the business to apply for a secured or unsecured loan. But a business who doesn't have all of the documentation needed in applying for regular finance should not worry as there are low doc business loans.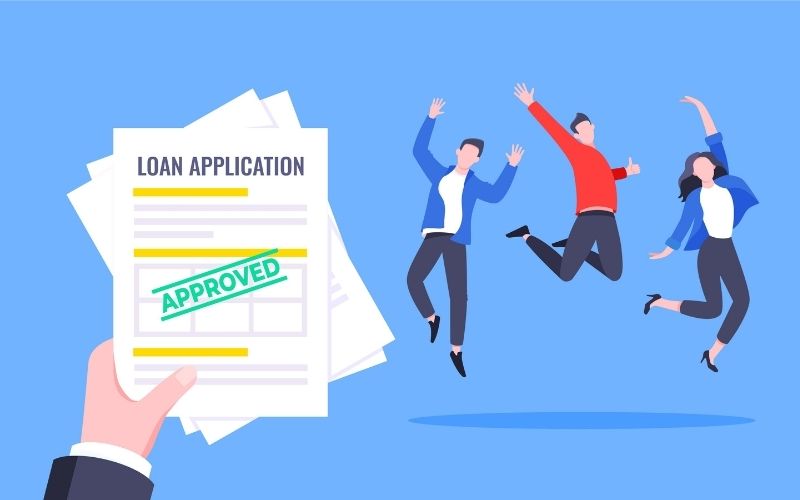 A start-up business is one major example of businesses that are perfect for a low doc loan. Regular financing options require proof of consistent income or cash flow that takes years to gain, and a start-up business simply cannot provide that. This is where low document business loans come in! The only catch is that they would usually require real estate assets as collateral to secure the finance. This type of business finance have a higher risk to the lender, this is why they need to make sure that defaulting on payments is not an option for the borrower.
While a low document business loan lender would require a collateral, it would be of a big help if the business owner himself has a good and strong standing credit history, or even a history of lengthy earnings while working in the same industry.
But this does not mean that this kind of finance is only open to startups! Businesses that are currently running but do not have the required number of tax returns and businesses with similar situations are also businesses that can apply for this kind of finance. The key thing here is that the business actually qualifies for this type of loan.
HOW TO GET A BUSINESS LOAN IN 5 EASY STEPS
1. DECIDE ON THE LOAN PURPOSE
The first step in applying for a business finance is to choose the right loan type, and their first question would be, for what purpose will the business be applying it for? Some of the most common reasons that businesses have in taking out a loan would be: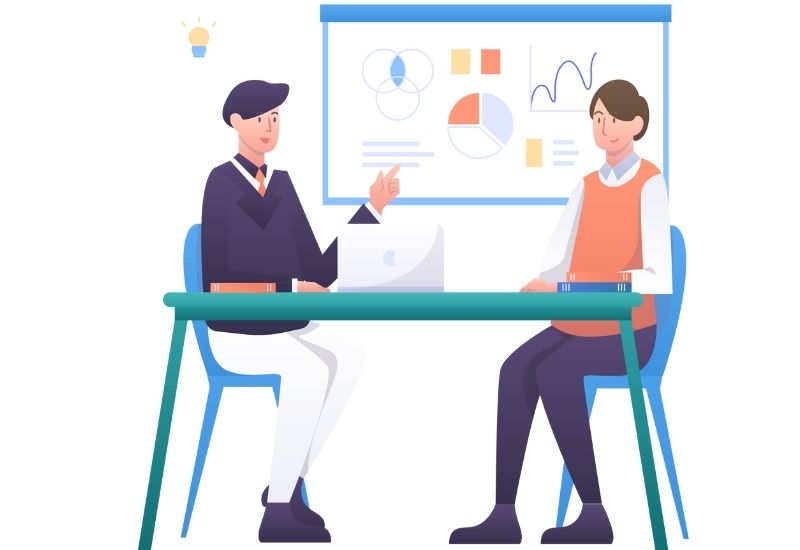 Managing the business' cash flow: One of the main reasons why a business is applying for a business finance is to help manage the cash flow. When a business is having trouble because of off season days or there is a sudden influx of uncalculated expenses, it will need extra funding to help keep the business cash flow in check.
Funding the business' growth: A business will always need extra funds in order to expand and grow. Businesses usually tend to make loan applications in order for the business to be able to start their expansion as it always requires a lot of funding in order to do so. Expansion can mean adding a new branch somewhere, or expanding the office premises, or even adding a new sector to your office.
Buying equipment or a vehicle for the business: A business loan is better for a business when buying new equipment or a car rather than taking out a mortgage loan. Business loans are so aptly named because businesses benefit greatly with its terms and conditions.
2. STICK TO THE DECIDED LOAN AMOUNT
The second step in how to get a business loan is to actually decide and stick to the loan amount. A business may easily get swayed when applying for a loan and may tend to over apply for the amount if they see a better option. This is unwise as there may be other finance options needed by the business and the business may get lost in additional payments needed to be done due to the recent application. This step is pretty straightforward, not unless the business is looking to cover a potential cash shortage, then the business needs to exert extra effort in determining just how much the business needs to take a loan out for.
3.CALCULATE REPAYMENT AMOUNT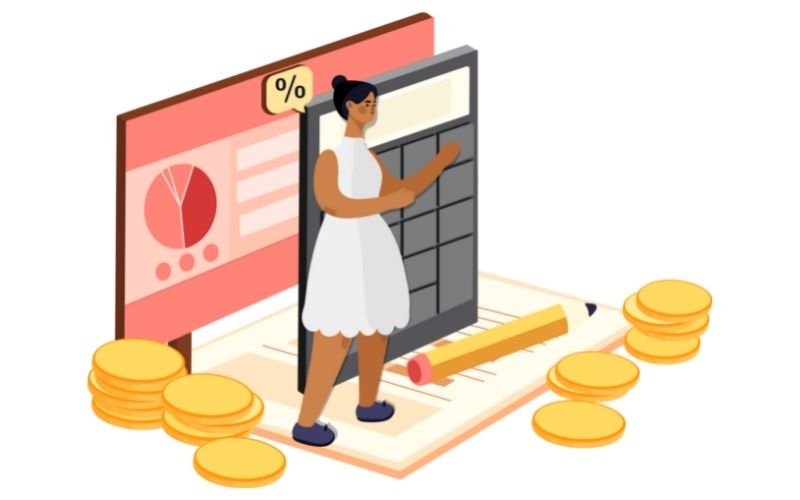 While it may be easy for a business to simply hand over their needs and let the lender show the business their options of repayment of the loan, it is better for a business to calculate their own repayment amount. This way, when the lender or any financial institution gives them their repayment outlines, the business can already decide the closest repayment terms that the lender or the financing institution presents.
4. CHOOSE BETWEEN A SECURED OR UNSECURED BUSINESS LOAN
A business must need to choose between a secured or an unsecured loan, depending on what the business needs or can afford to choose. The 4th step in how to get a business loan seems easy enough, but businesses need to choose carefully as there is a huge difference between the two.
A secured loan needs an asset of the business, but the advantage here is that the interest rate is generally lower compared to an unsecured loan. On the other hand the asset can be taken by the lender and sold should the business fail to make payments.
An unsecured business on the other hand offers business a finance without the need of an asset, but instead would require the business owner of a guarantee. On the other hand this kind of financing option is harder to be approved because the lender will base everything only off of a business owner's credit history and if possible, a business' credit line.
5. PREPARE EVERY DOCUMENT THAT IS NEEDED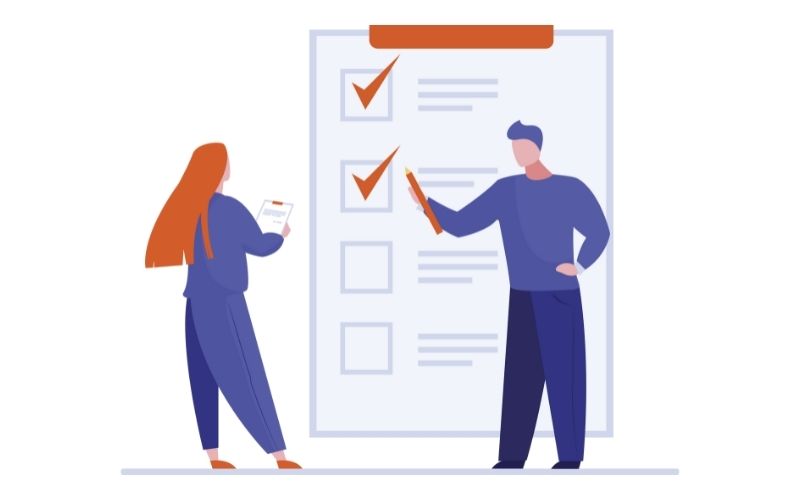 The last step in how to get a business loan is to prepare every document needed by the lender or the financial institution. These documents would range from a business plan, the business' financial statements, recent expenses, and other relevant documents needed. A business needs to make sure that its documents are complete, else risking to be disapproved of the loan applied for.
IF THE BUSINESS HAS BAD CREDIT IS IT STILL ELIGIBLE FOR A BUSINESS LOAN?
The answer is yes, although the lender or the financial institution may be a lot more wary of the business if it has bad credit. What will probably happen is that the lender or the financial institution would subject the business applying for the loan to higher interest rates, and would most probably need collateral in order to secure the loan. But the only way to get out of a bad credit history for a business is for it to slowly rebuild it by paying off loan amounts owed and making sure that they are paid on time.
A business can show a lender that the business already has consistent revenue in order to be approved if the business has bad credit. The business needs to ensure the lender that repayment problems before are less likely to recur.
A BUSINESS MUST REMEMBER
Now that we have covered how to get a business loan in 5 easy steps, it is up to any business to ensure that the business finance they are applying for. They need to carefully choose what kind of loan, and for what purpose in order for things to go smoothly. A smart business owner would ensure that all the necessary steps are done before applying for any business finance. An even smarter business owner would ensure that they have one or two back ups available should their initial application for the loan be disapproved.
NEED FUNDING FOR YOUR BUSINESS? GET A FREE QUOTE TODAY AND GET FUNDED!
Share this article