Bizzloans Australia
Unsecured Business Loans
The fastest, simplest way to get the funds you need to grow your business.
Unsecured Business Loans
Bizzloans
Get the funds you need to grow your business with a Bizzloans small business loan.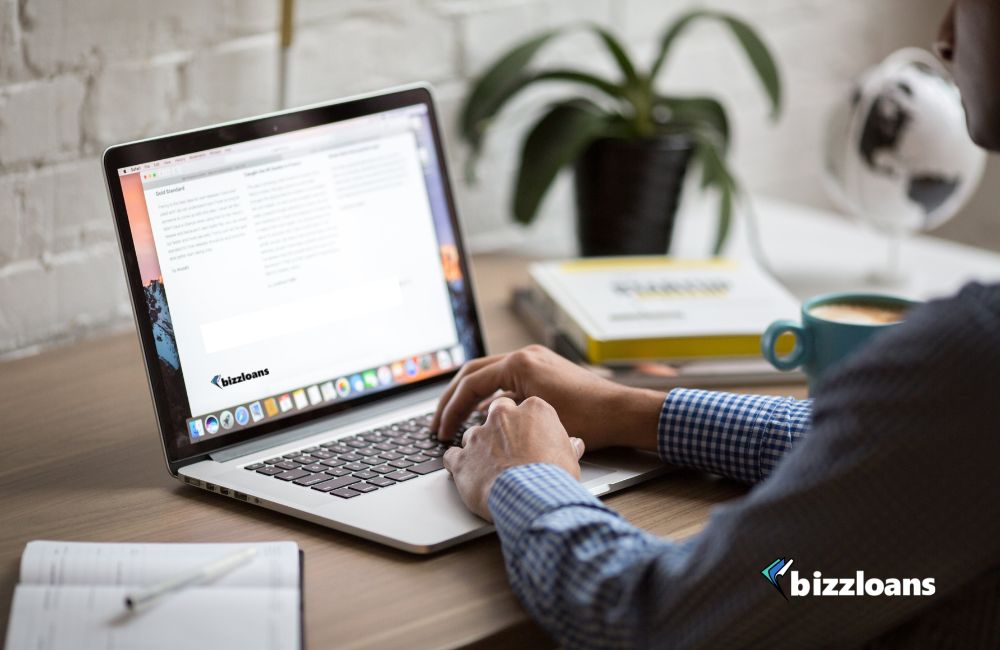 Borrow $5000 to $500 000 for up to 36 months
Longer loan terms available but you will need security
The lowest rates of all our competitors
Fully online, all you need is bank statements and a valid photo ID
Over 90% of applicants approved with funds in your account in 24 hours
Unsecured Business Loans in Australia
An unsecured business loan is a kind of loan that is granted to a business without the need for any collateral. The collateral referred to here is any property, usually in the form of an immovable property, that the business or the business owner owns, that will be pledged as security for the repayment of the loan. This means that an unsecured business loan will only focus on the borrower's credit worthiness in order to check and see if the loan will be approved. 
Compare Small Business Loans
How does an unsecured business loan in Australia work?
An unsecured business loan focuses on the credit worthiness of an applicant instead of securing a collateral over the amount that will be loaned. This means that the lender would not be able to seek to foreclose the asset(s) of the applicant or the business as repayment.
Because of this, lenders who offer unsecured business loans in Australia, tend to be thorough in going through the credit history of an applicant and many, if not all, of the lenders usually ask for a personal guarantee from the business directors.
What is a personal guarantee?
Many lenders are aware that the business' financial health is directly tied to that of the business owner. This is the reason why a lot of lenders ask for the business' owners' own credit history or ask to submit a personal guarantee.
A personal guarantee is a written document that generally guarantees the lender that if the business applying for the loan is unable to pay for the loan, then the business owner or the business director who made the personal guarantee will be liable for the repayment of the loan. A lender then will be able to go after the person who wrote the document in order for repayment to be made, should the business fail to pay on time. Furthermore, if the business falters to pay, it will hurt the credit score of the guarantor.
Qualifying for an Unsecured Business Loan is Easy!
Although most unsecured business loans in Australia seem easy to qualify in, businesses need to remember a few things when applying for one.
Record of a Solid Business Income
Lenders want to see that a business has solid income before even considering them as viable for their unsecured business loan application. There are various lenders who have various minimum turnover requirements, remember to choose a lender that would fit your own business income turnover.
Business Records and Requirements
Lenders want to ensure that they are working and transacting with established businesses, which means that general requirements like how long the business has been around, or the area where the business is established will be common requirements for a lot of them.
Credit History
This is one of the most important qualifications that lenders look at when a business applies for an unsecured business loan. And like what was written above, businesses that have a tarnished history would be okay, for as long as the business still meets the other requirements needed by the lender.
Use of the Loaned Amount
How the business plans to use the loan amount can help impact whether the business qualifies or not, most, if not all, lenders require that an unsecured business loan is used as it is named: for the business, and not for personal use or loans.
What are some key benefits in applying for an unsecured business loan?
1. No Collateral is required
For a lot of businesses, this is important, as studies have shown that loans not involving having to mortgage a property, which is usually the family home of the business owner, is one of the most important factors when SMEs apply for loans for business growth. This means that business owners feel safe in knowing that whatever happens, their family home won't be at risk of being taken.
2. Qualification is easier compared to traditional loans
Yes you read that right! Qualifying for an unsecured business loan is much easier than when someone is applying for a traditional business loan. A lot of lenders would immediately consider an application if the business has already been running for at least 6 months and has a minimum turn over of about $50,000
3. Has a much quicker application and approval process
It would usually take weeks to months when applying for a traditional business loan. But for unsecured business loans, especially a low doc business loan, it would only take a few hours to a day at the most. This is because unsecured loans may be applied for online and would usually already have a verdict after 2 hours of application time.
4. Credit history isn't perfect? That's perfectly okay!
Lenders who offer unsecured business loans in Australia often disregard credit history that is less than perfect. Meaning that businesses who have a bad credit history who can no longer apply for traditional loans have other funding options like this one.
5. Its Flexibility
This kind of business loan is flexible because an applicant will be able to choose the amount to be loaned for the period of time that the business needs it, and at the same time most lenders allow for early repayment without any penalty.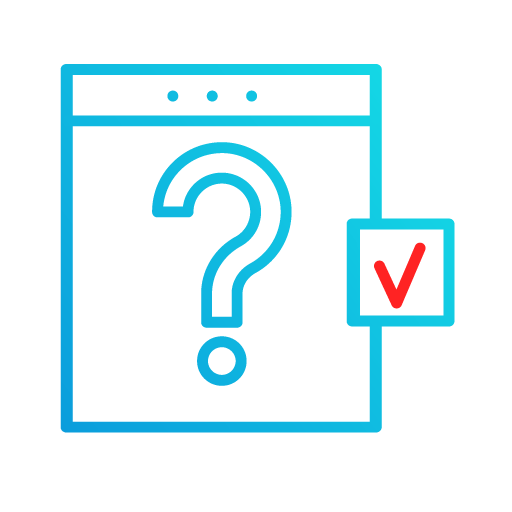 Help When You Need It
We have business finance experts ready to take your call.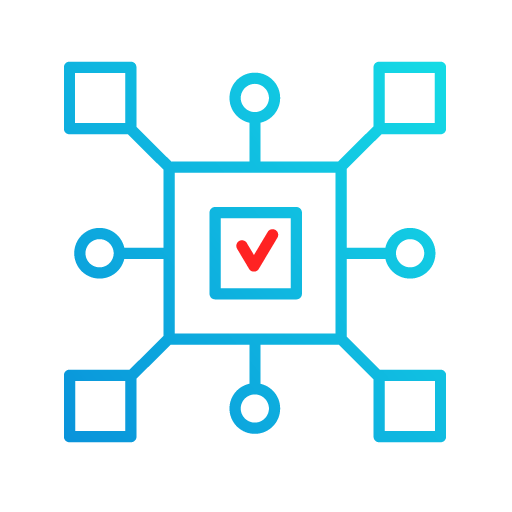 Smart Software
Our world-leading software matches your details with our panel of lenders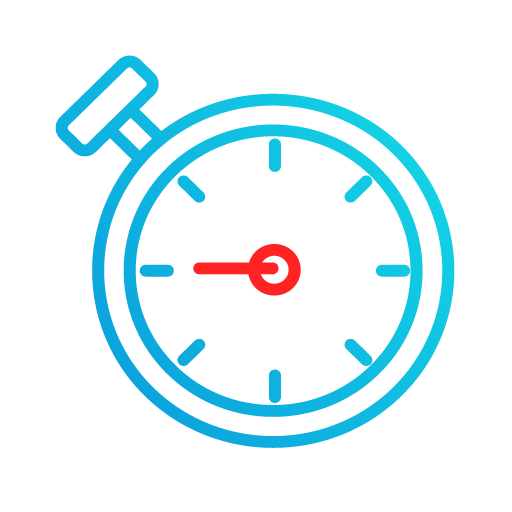 Save Time Searching
Don't waste hours by searching for a lender yourself. Simply fill in the form and our system does it for you.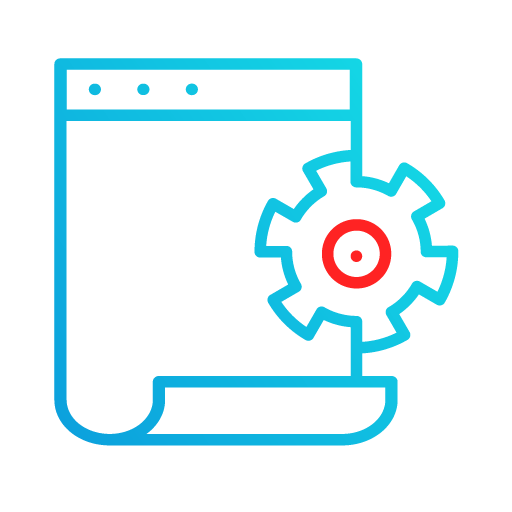 Loans for Any Purpose
Whether you want to buy an equipment or need cash flow, we have a loan for you.
What businesses need an unsecured business loan?
While unsecured loans can be used by businesses without limit, there are certain instances where an unsecured business loan can really come in handy.
When a business needs quick funding, including fast approval.
A business that has only been operating for about 2 years or less.
Businesses with high volume, seasonal, and small dollar sales.
Businesses that have tarnished credit scores.
Businesses that do not have collateral assets.
Unsecured Business Loans FAQ
Why is the interest high?
The interest rates of an Unsecured Business Loan are high because in the lender's perspective, there is more of a risk on their part compared to a secured business loan. This is because this kind of loan is not backed by any collateral should a business' repayment fail.
Are there any hidden fees we can expect when applying for an unsecured business loan?
This would depend on the lender that you are applying for the loan with. Some have various fees, like an establishment fee that would be deducted from the settlement amount. However, not all lenders have them. A business needs to ensure that they read the fine print in order to know whether or not there are hidden fees and charges with their loan.
How different is an unsecured business loan from a low document business loan?
An unsecured business loan is a type of loan that does not need any collateral in order to qualify for a loan. On the other hand, a low document business loan is a type of loan where there is only a limited quantity of documents needed in order for a business to apply and qualify for a loan. A low document business loan may ask for a collateral as security for the loan.
Are there minimum requirements in applying for an unsecured business loan?
The most common minimum requirements are that a business must be a registered Australian business that has been operating for at least 6 months up to 2 years. There is also a minimum requirement of an annual turnover of income but that already differs from one lender to another.
Can a business find out how much its weekly payments would be before it applies for a loan?
The answer is yes! Most, if not all, lenders have a repayment calculator available to those who are interested to apply for their unsecured business loan. They will be able to show any applicant how much their payment rates would be all depending on the loan amount of the business.
Is there any way of being sure that an applicant has found the right lender?
This is all up to the business and the situation it is in. If a lender's terms and conditions fit perfectly well with that of what the business is looking for, then the business should immediately go for it. All it takes is proper research and patience to find the right lender.
Does the business need to be in a certain industry in order to qualify for an unsecured business loan?
There are a lot of lenders out there who will accommodate almost any business industry for as long as they are registered SMEs in Australia. Should a business find a lender that has industry requirements, it should never fear as there are a lot more lenders that do not have industry requirements.
Expert Advice
We are very confident that our software will find you a great deal, and we have a team of finance experts ready to help you with your business finance needs. You can chat online between 9am and 9pm, 7 days a week, 362 days a year. We're closed on Christmas, Easter and Good Friday.
Business Finance Products
Free Quotes
Get the best business finance deals in minutes without leaving your desk
Visit Bizzloans New Zealand
Unsecured Small Business Loans
Small Business Policy Template
Profit and Loss Projection Tool
Marketing Calendar Template
Cash Flow Forecast Template

Get the funds your business needs to grow with a small business loan from bizzloans.com.au. We smash our competitor's rates and have flexible payment terms to suit your business.
Ground Floor, 100 Douglas Parade, Williamstown, Victoria, 3016
Need Funds for your Business?