Search & compare
business loans

quickly & easily
Get started today and see how Bizzloans can help you get the funds you need to Grow Your Business
Get funding for any business purpose
Quotes take less than a minute
Comparing Lenders won't affect your credit score
Quick and easy small business loans
Get the best loan experience with the Bizzloans App
Sign in now and try a whole new lending experience.
Loan options – 1 click connect to multiple lenders
Lender review pages and product information
Help center with online chat to a broker
Bank account connection with Illion – send directly to your matched lenders
Document Upload and storage – send directly to lenders
Application tracking – Live updates directly from the lender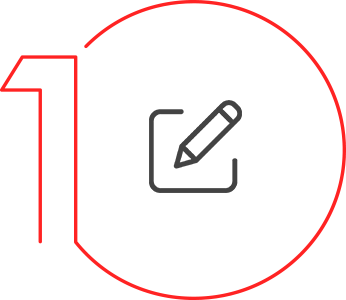 Complete Your Online Application
Confirm your details and apply on line in a matter of minutes.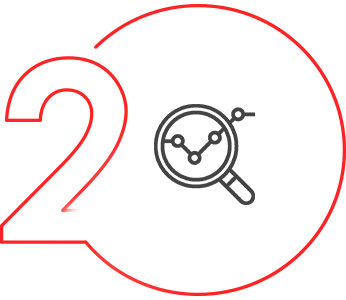 Get approval
We'll get back to you often within the same day. How good is that?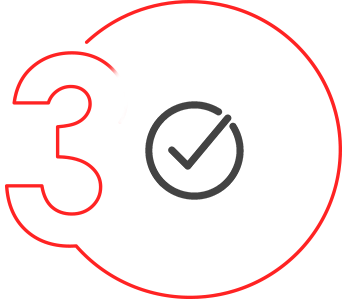 Draw down your funds
Once approved we arrange transfer of funds to your business bank or vendor.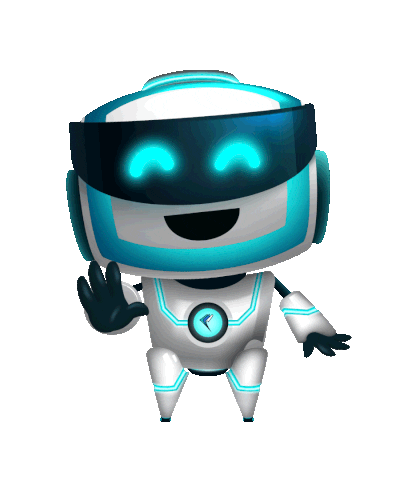 Businesses We've Helped
We've helped over 12 000 small business in Australia get the funds they need to achieve their goals. Here are some scenario's we've funded.

Vehicle Fitout
We provided a Victorian vehicle modification company with the funds they needed to start the fit out of a fleet of Ambulances.

Dental Practice Fitout
Our finance experts funded a Perth dentist $180 000 to fit out a new practice.

Chemist Fitout
Bizloans funded a leading Sydney based pharmacist $120k to help with the fit-out of a new store in Sydney's inner west.

General Practitioner
We funded a Tasmania GP $95 000 to set up a new treatment centre in Hobart.
Bizzloans matches you with the right lender based on your financial information.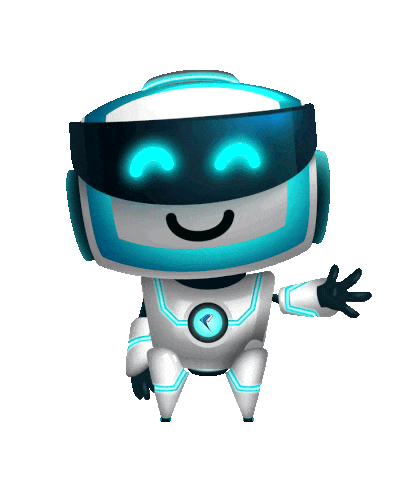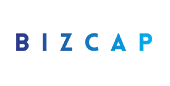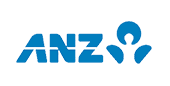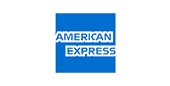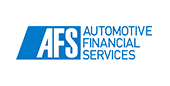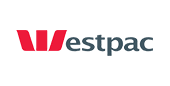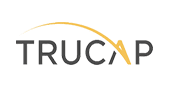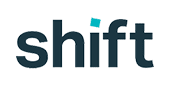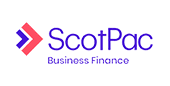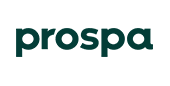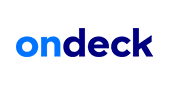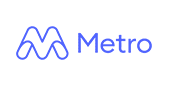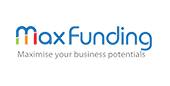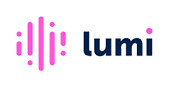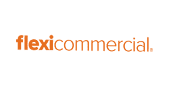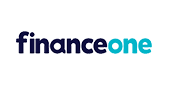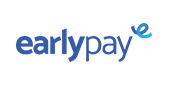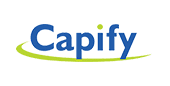 Funding options
available
Unsecured Business Loans
Get lump-sum working capital to help improve your business cash flow with no collateral required.
Equipment Finance
We understand your business and tailor the best equipment finance solution.
Commercial Property
Buying a commercial property or refurbishing your premises, we find the right property finance for you.
Truck & Trailer Finance
We have the best truck & trailer loan programs that will fit your budget and help add more profit.
Car Finance
Buying a new car? Auto financing is an excellent way to fund the purchase.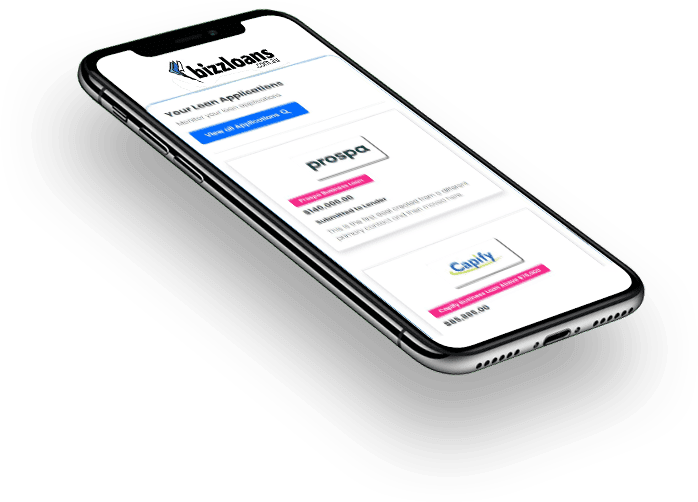 Get fast and affordable loans in just a few minutes
So what are you waiting for? Get started with Bizzloans today and see how easy it is to get the funding you need.
We are a trusted partner with over 60 Australian lending partners including the big 4 banks and we comply with all of their data protection policies.
We use the same industry-leading technologies as banks to encrypt and protect your personal and business information.
We also have measures in place like double-factor authentication to further safeguard your account.
As an added layer of protection, we are regulated by the Australian Governments Privacy Act and the Credit Reporting Code. We are also registered with Australian Financial Complaints Authority (AFCA)
Security at Bizzloans
Joining Bizzloans is simple and straightforward, and our team is always available to help you get started. We have a range of smart matching technology options that make it easy to find the right financial products and services for your needs, and our experienced professionals are on hand to provide guidance and support.
Most importantly, we take security seriously.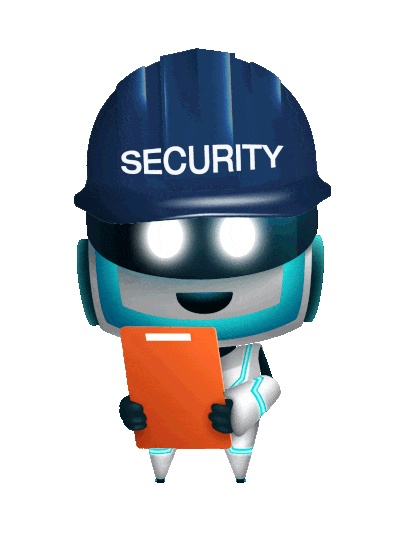 Russel needed an injection of cash to pay his employees while he was waiting to be paid. We were able to have the funds in his account 48 hours after he first applied.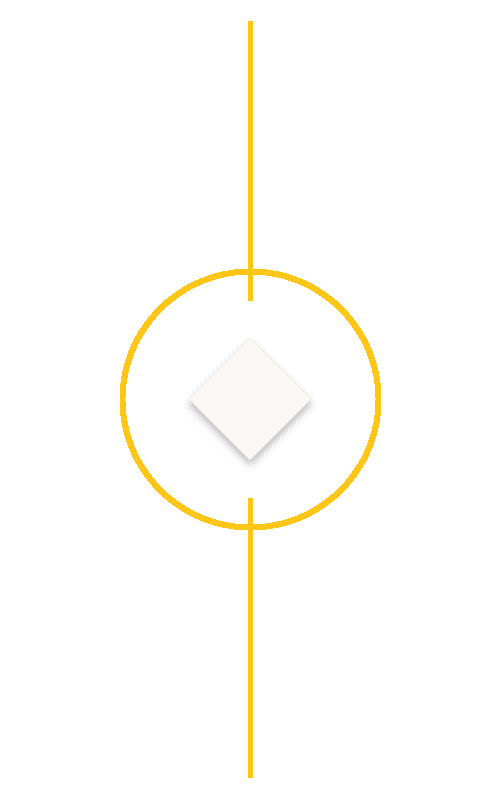 Anna needed funds to renovate her practice in Adelaide. We were able to get her the funds she needed with only providing her business bank statements and photo ID.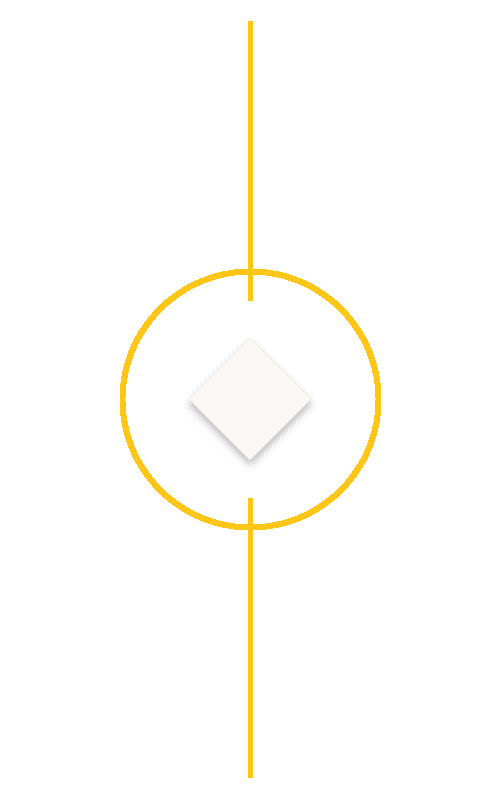 Max needed funds to renovate his restaurant in NSW. He didn't want to put his property on the line to secure a loan with the bank. We were able to get him over 100k without offering any security.
Visit Bizzloans New Zealand
Unsecured Small Business Loans
Small Business Policy Template
Profit and Loss Projection Tool
Marketing Calendar Template
Cash Flow Forecast Template

Get the funds your business needs to grow with a small business loan from bizzloans.com.au. We smash our competitor's rates and have flexible payment terms to suit your business.
Ground Floor, 100 Douglas Parade, Williamstown, Victoria, 3016
Need Funds for your Business?