Compare
Business Loans
We've helped over 15,000 businesses just like yours get the funds they need to grow.
Let us Help You Grow Your Business
Get funding for any business purpose
Comparing Lenders won't affect your credit score
Borrow $5,000 – $500,000 Unsecured for up to 36 months
Compare Small Business Loans
Bizzloans matches you with the right lender based on your financial information.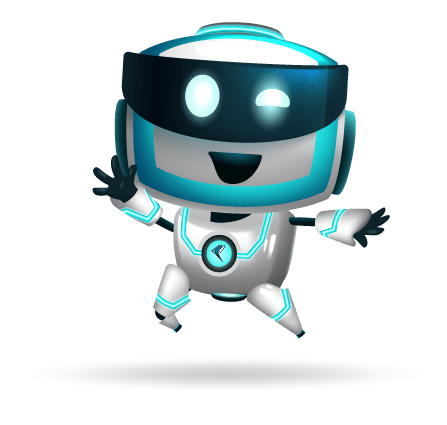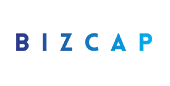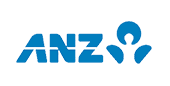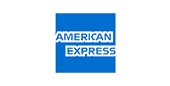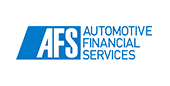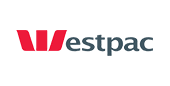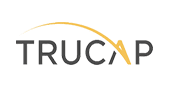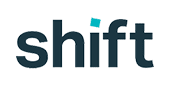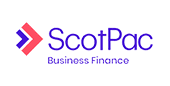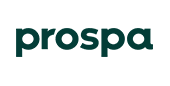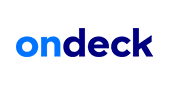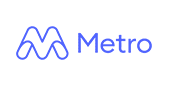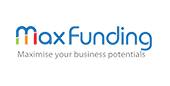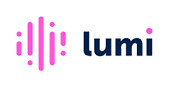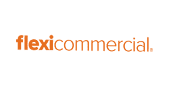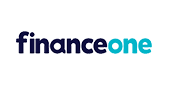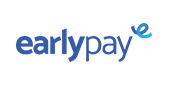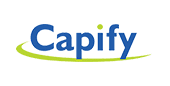 Comparing business loans in today's competitive market is a business' job to ensure that they choose the right loan for them as it may make or break them. But why is this so? Loans in general are something that a business cannot exist without. Loans can be categorized in a lot of ways, depending on the need of the business, and are offered by banks, financial institutions, and other alternative lenders.
How do business loans work?
If you're a business owner in need of funds, you may be considering a loan. But do you really understand how business loans work? From the different types of loans available to the process for applying and qualifying, it's important to learn all you can about these financial instruments before diving in. Let's take a look at some of the basics.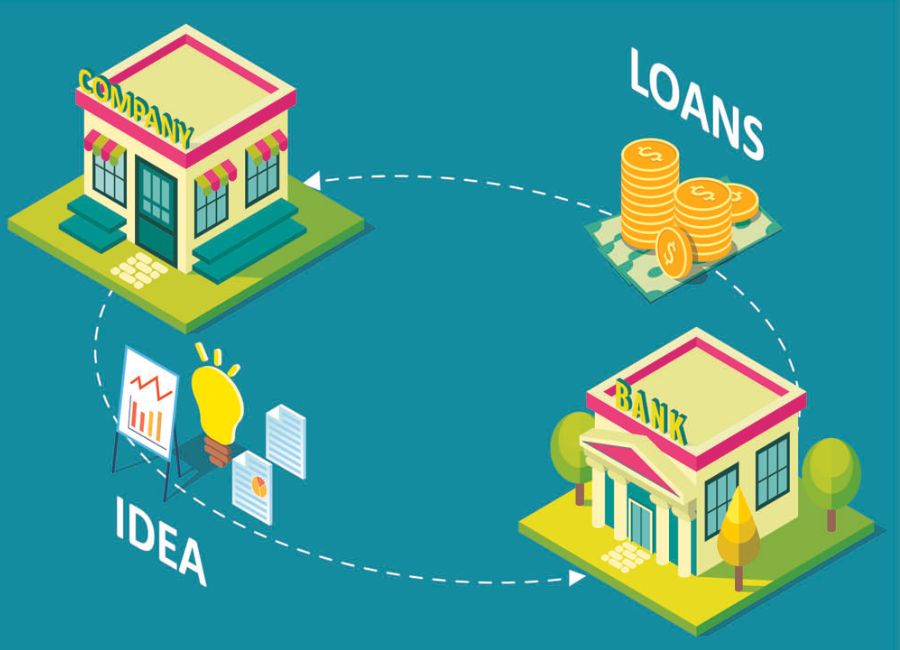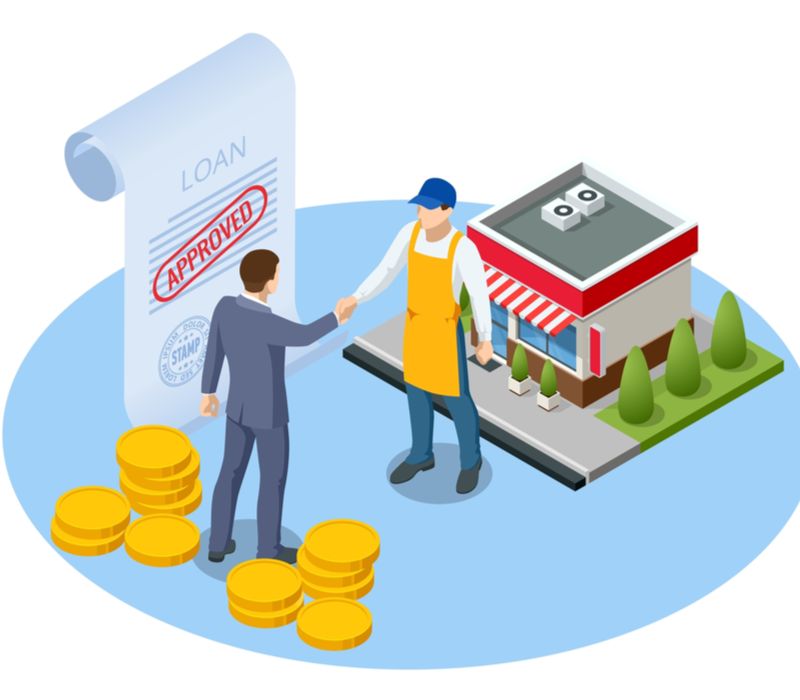 Applying for and Qualifying for a Loan
The application process and criteria for qualifying for business loans vary by lender. Generally speaking, lenders will want to know about your personal finances (such as your credit score) as well as your company. They may also require collateral or ask for personal guarantees from any owners who have more than 20 percent equity in the business. Depending on the lender, you may need to provide additional documents like tax returns, bank statements, balance sheets, and profit-and-loss statements. After submitting an application and all required documentation, you should receive an answer within three days or less.
Funding options
available
Unsecured Business Loans
Get lump-sum working capital to help improve your business cash flow with no collateral required.
Equipment Finance
We understand your business and tailor the best equipment finance solution.
Commercial Property
Buying a commercial property or refurbishing your premises, we find the right property finance for you.
Truck & Trailer Finance
We have the best truck & trailer loan programs that will fit your budget and help add more profit.
Car Finance
Buying a new car? Auto financing is an excellent way to fund the purchase.
Business Insurance
We offer business insurance that perfectly suits your industry, and we are proud to offer it.
Eligibility Requirements of Business Loans
Typically, applicants will need to demonstrate some form of creditworthiness and have sufficient capital in order to qualify for most loans. An interest rate will also be determined based on certain factors, such as your revenue and cash flow as well as the amount you wish to borrow.
Your capacity to pay back a loan will define the amount you can access – just like every other financial service.
Have a valid Australian Business Number (ABN)
Have a Current Australian Photo ID
Have been in business for more than 6 months
Have a monthly turnover greater than $6000 per month
Bad Credit Options Available. If you don't qualify, we'll match you with Another Lender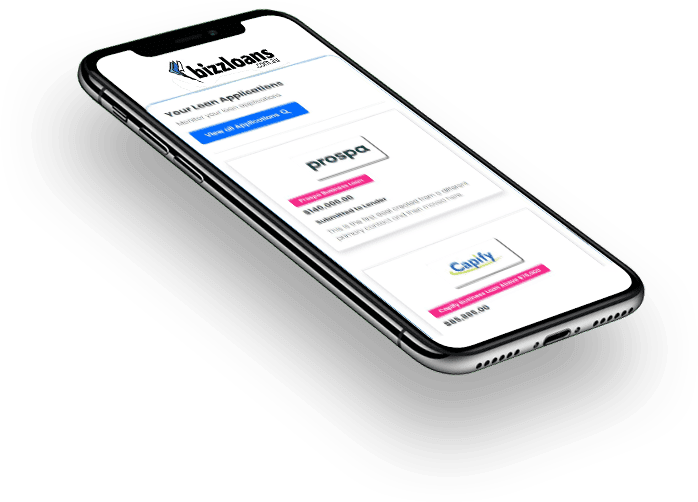 Get fast and affordable loans in just a few minutes
So what are you waiting for? Get started with Bizzloans today and see how easy it is to get the funding you need.
WHY COMPARE BUSINESS LOANS INTEREST RATES?
The greatest question one would ask is why is there a need to compare loans? The answer is simple: because it can make or break a business. How so? Business loans are applied for when a business (a newly launched business or an existing business), needs additional funds in order to launch a project or is in need of funding as it has foreseen the lack of funds for the next few months that it needs to simply operate.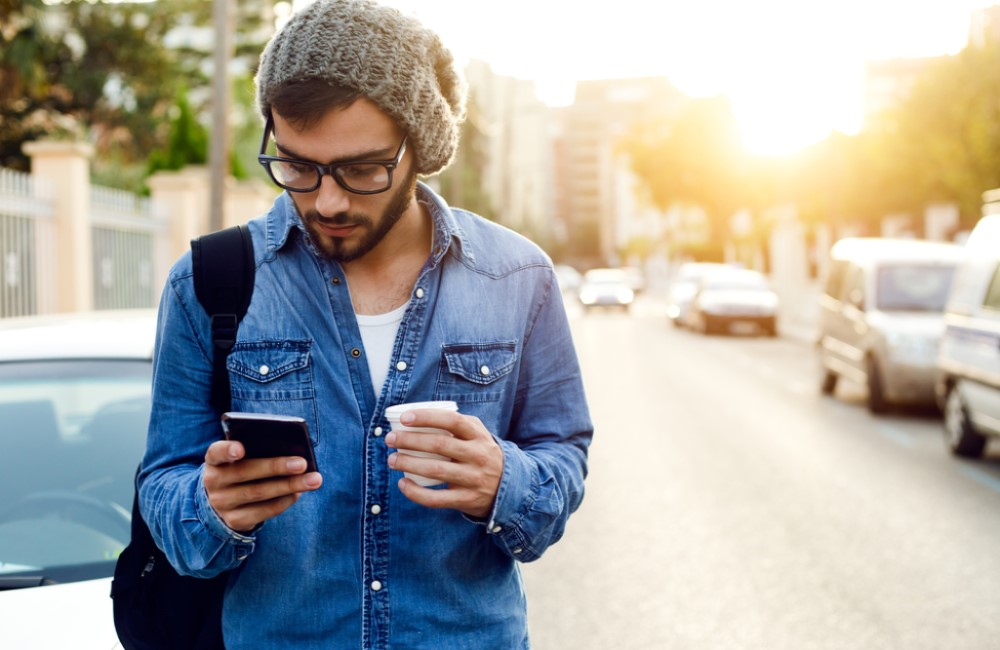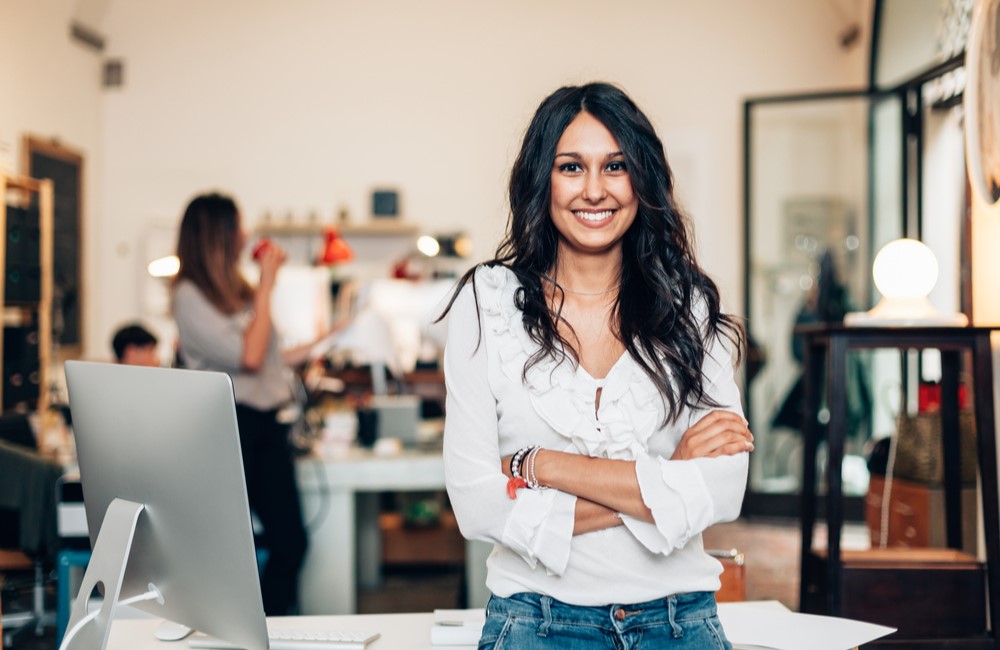 The business loans themselves differ in a lot of ways, from the loan amounts, repayment time, application time, requirements needed, and a lot more. If a business is in dire need of funds, they must choose the loan carefully or it might ruin their business plans and they'd need to start over again.
Making the right choice when it comes to taking out a business loan is essential for any entrepreneur. Shopping around and comparing interest rates can help you discover which option suits your financial needs best, without breaking the bank. Rates vary from lender to lender, so researching all possibilities thoroughly will ensure that you are getting an optimal value – allowing your hard-earned money to work smarter.
Length and Interest Rate on Business Loans
The length of time it takes to repay a loan will depend on which type you choose—term loans typically last one to five years while lines of credit usually have no set repayment schedule but must be paid back within one year or less. Interest rates can range anywhere from 6% – 20%, depending on factors such as your creditworthiness, collateral offered (if any), and current market conditions.
Taking out a business loan can be an intimidating prospect; understanding how they work can help alleviate some anxiety over making this important decision. There are many types of business loans available with varying repayment schedules and interest rates based on various factors such as creditworthiness and collateral offered (if any). Knowing what information lenders will want when applying for a loan—as well as how long it takes to receive an answer—can help make the process go smoother so that businesses can get access to much needed capital quickly and easily.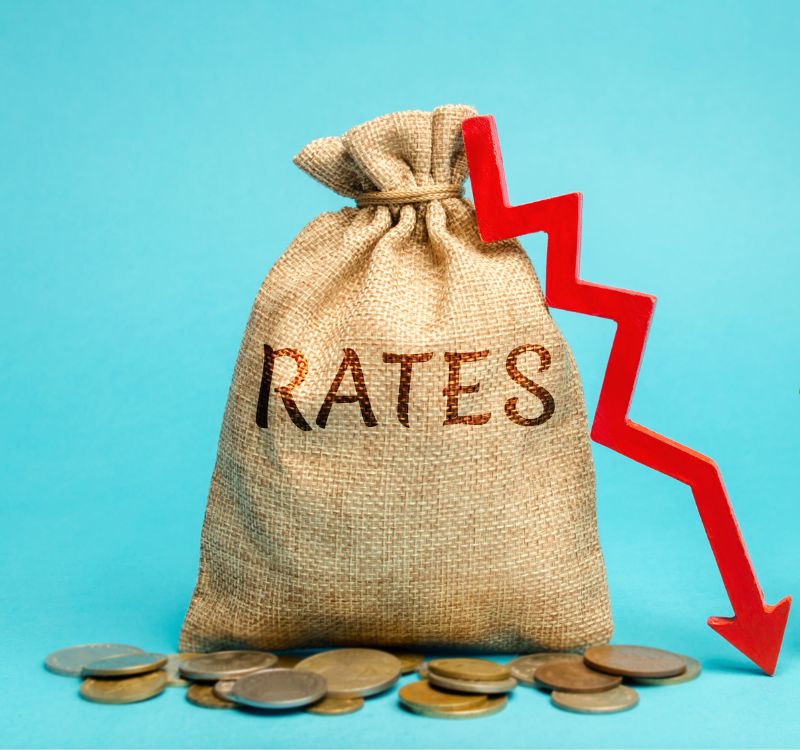 What are some tips for reducing your business loan interest rate, even further?
Research Current Rates and Loan Options
Familiarize yourself with what other lenders are offering so you can compare and determine the best option for you. Don't just take a lender's word for it; look into different types of loans, such as those offered by banks, credit unions, or online lenders. Compare rates, fees, and other requirements before making a decision.
Negotiate With Lenders
Gather all the necessary documents ahead of time (e.g., proof of income) so you can discuss them with potential lenders confidently and accurately explain why they should give you a lower interest rate than what they're offering initially.
Improve Your Credit Score
Your credit score is one of the most important factors in determining the interest rate on your business loan. A higher credit score means a better chance of obtaining a lower rate from lenders. To improve your credit score, pay off any outstanding debts and make sure all bills are paid on time. It is also important to monitor your credit report regularly and dispute any errors that may be present.
Do your research on each lender
Understanding what each lender offers will allow you to negotiate more effectively and find the best deal for you and your business needs.
How to Apply for a Business Loan
Applying for a business loan can be an overwhelming process, but understanding the qualifications and proper documentations beforehand can make it easier. Before submitting applications to lenders, it is important to have a clear idea of how much capital is needed. Doing research on the different types of lenders and their various rates and obligations is essential when applying for a business loan as you want to get the best deal that is most beneficial to your company. When ready, applications can be submitted in person or online with required documents like financial statements, balance sheets, tax returns, proof of identity and more. Approval may take some time depending on the lender, however with patience and preparation you will be able debut your new venture in no time!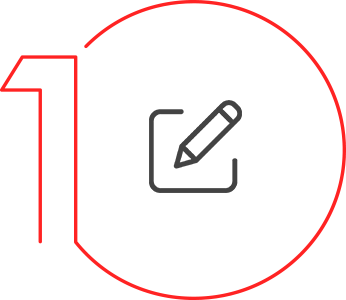 Complete Your Online Application
Confirm your details and apply on line in a matter of minutes.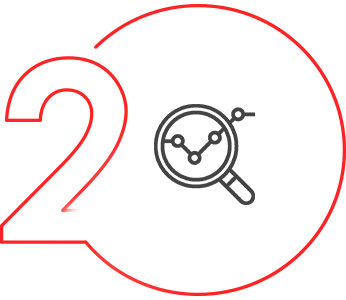 Get approval
We'll get back to you often within the same day. How good is that?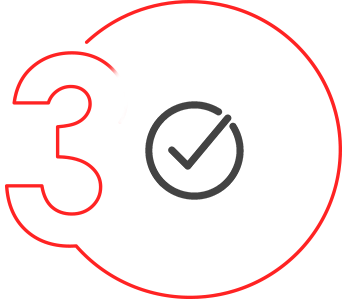 Draw down your funds
Once approved we arrange transfer of funds to your business bank or vendor.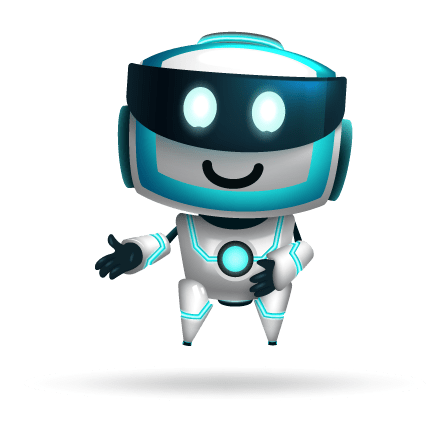 The Best Loan for the Business
Sadly, there is no "best" loan for the business. What is the best thing to do however is to compare business loans and find what fits the business in terms of what it currently needs. Some of the factors that are worth considering when comparing business loans are:
Fees. What fees are there in the loan that the business is applying for? There are application fees, discharge fees, ongoing fees, and early repayment fees to name some. Are there hidden fees?
Time of approval. Businesses must ensure that this factor is something that should be given weight when comparing business loans, this is because for some businesses, the time of the application process and the processing and approval speed of the bank or other financial institutions themselves is important.
Criteria for approval. This is also one important thing to remember when a business is comparing business loans. The business must ensure that most of the loans that it is deciding on has a criteria where it fits, or else they can just be shooting at the moon
Flexibility in payments. The business needs to consider repayment flexibility as there will be times that the business can already pay off the loan but instead is stuck with it because the business loan itself has no flexibility.
The ability to redraw. Redrawing is beneficial as a business will be able to drawback funds from any early or prior payments that they made to the loan.
The loan contract term itself. This refers to the period the loan is actually active.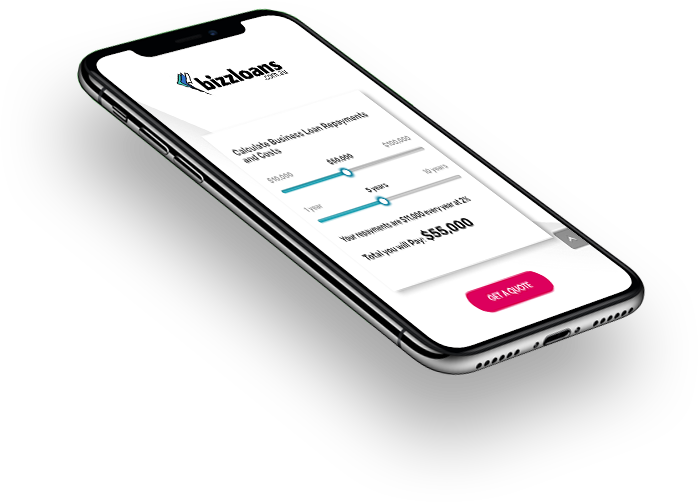 A CHEAP BUSINESS LOAN
While a business may opt to find a "cheap" business loan with little interest rates, this will not always be the case. Most "cheap" loans will, in one way or another, always have something else in return. In fact, this is similar to when finding the "best" loan for the business. The emphasis for businesses here is that they compare business loans thoroughly to find what they are actually looking for.
How do I find various business loans?
Business loans are everywhere, especially in Australia. You can find some by simply searching online. If you are someone who is not accustomed to this, head to your nearest banks as they will always have a business loan available. Another way to look for business loans is through financial institutions similar to banks. And finally, the word-of-mouth marketing never fails, ask around and you'll be surprised that you can already make a list to compare business loans.
How fast can a business get a business loan?
This depends as the factors affecting the loan vary. These factors may include: the lender, the loan itself, the business, the actual capital, the particular loan value or business loan applying for, the business' credit limit, and even the nature of the business looking to apply for a business loan. This is why it is best to compare business loans first before applying for one.
But this does not mean that a business cannot be prepared in order to speed up the process. A business can be prepared for the questions that a bank or another financial institution
The reason for taking out the loan

The business' cash flow

The asset evaluation of the business
Is it possible to get a business loan if you have a Bad Credit?
Traditional lenders may be difficult to work with if you have a bad credit score but a variety of possible financial institutions are prepared to work with enterprises that have bad credit or no collateral such as online lenders. Just bear in mind that there are several key factors to consider when applying to any form of lender since each has its own set of rules, rewards, and downsides.
If you'd like to compare business loans in the market, check out Bizzloans' loan comparison tool, and we can match you with lenders that welcome businesses with bad credit.
Is a Low Doc Business Loan the same as an Unsecured Business Loan?
No. A low doc business loan is a kind of loan where the applicant is granted the loan without the need of excessive financial documents and statements that are usually required by financial institutions or banks. An unsecured business loan on the other hand is a kind of loan that allows small business owners to secure funding without the need of any collateral or security for the loan, but this does not mean that the financial documents or statements needed are lessened.
Where can I find the best business loan rate?
Compare business loans right here in Bizzloans! Our world-leading software matches your details with our panel of lenders. Don't waste hours by searching for a lender yourself. Simply fill in the form and our comparison tool above will help you find the perfect loan that suits your business's needs.
Compare Small Business Loans
We are a trusted partner with over 60 Australian lending partners including the big 4 banks and we comply with all of their data protection policies.
We use the same industry-leading technologies as banks to encrypt and protect your personal and business information.
We also have measures in place like double-factor authentication to further safeguard your account.
As an added layer of protection, we are regulated by the Australian Governments Privacy Act and the Credit Reporting Code. We are also registered with Australian Financial Complaints Authority (AFCA)
Security at Bizzloans
Joining Bizzloans is simple and straightforward, and our team is always available to help you get started. We have a range of smart matching technology options that make it easy to find the right financial products and services for your needs, and our experienced professionals are on hand to provide guidance and support.
Most importantly, we take security seriously.
Visit Bizzloans New Zealand
Unsecured Small Business Loans
Small Business Policy Template
Profit and Loss Projection Tool
Marketing Calendar Template
Cash Flow Forecast Template

Get the funds your business needs to grow with a small business loan from bizzloans.com.au. We smash our competitor's rates and have flexible payment terms to suit your business.
Ground Floor, 100 Douglas Parade, Williamstown, Victoria, 3016
Need Funds for your Business?