If you have a bad credit record, it might be tough to obtain financing for your business. Numerous small business owners in Australia struggle to obtain the funding they want, and many traditional lenders, such as banks and other financial institutions, reject them down.
Your credit score might have been harmed by a range of factors, including missing or delayed payments, loan defaults, or just making too many credit inquiries. But that does not imply you must put your business on hold or let it hinder you from obtaining the funding you require to succeed. With a bad credit score, there still may be options for obtaining a business loan.
Is It Possible to Get a Business Loan if You Have Bad Credit?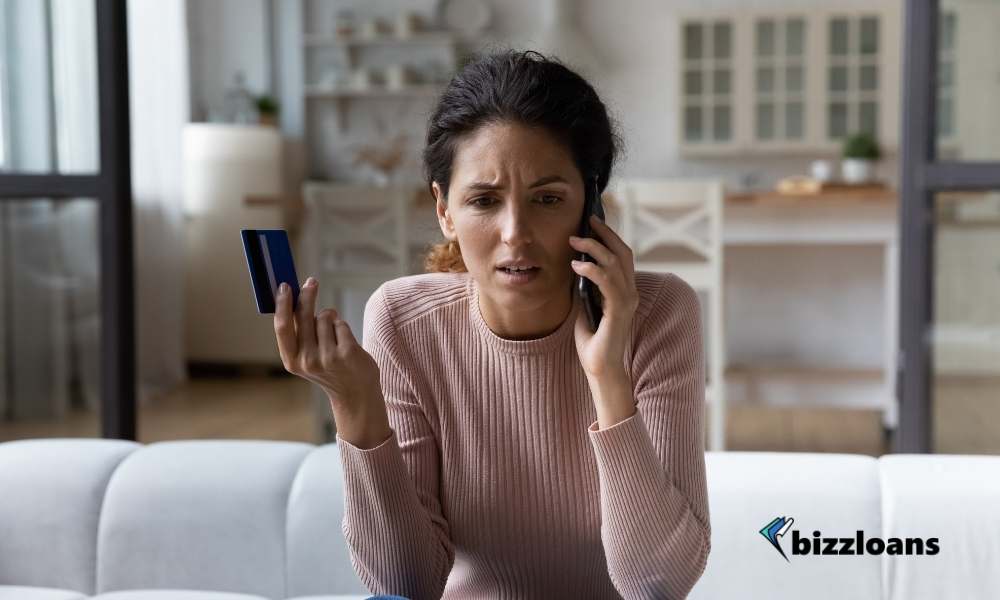 Although it is possible to obtain a business loan with a poor credit score, candidates with bad credit ratings may have a more difficult time obtaining conventional loans. Some creditors do not need a specific credit rating but rather consider the company's overall health. If you have terrible credit, you should expect to pay greater fees or have a higher Annual Percentage Rate (APR).
Creditors have varied requirements, and regarding your credit score, they are likely to evaluate the following:
The period you are in business.
Your annual sales.
The stability of your cash flow.
The type of collateral you can supply.
A creditor's choice may be influenced by the causes of your bad credit score. If your credit score has been dragged down by a loan default or recent bankruptcy it will be more difficult to be accepted.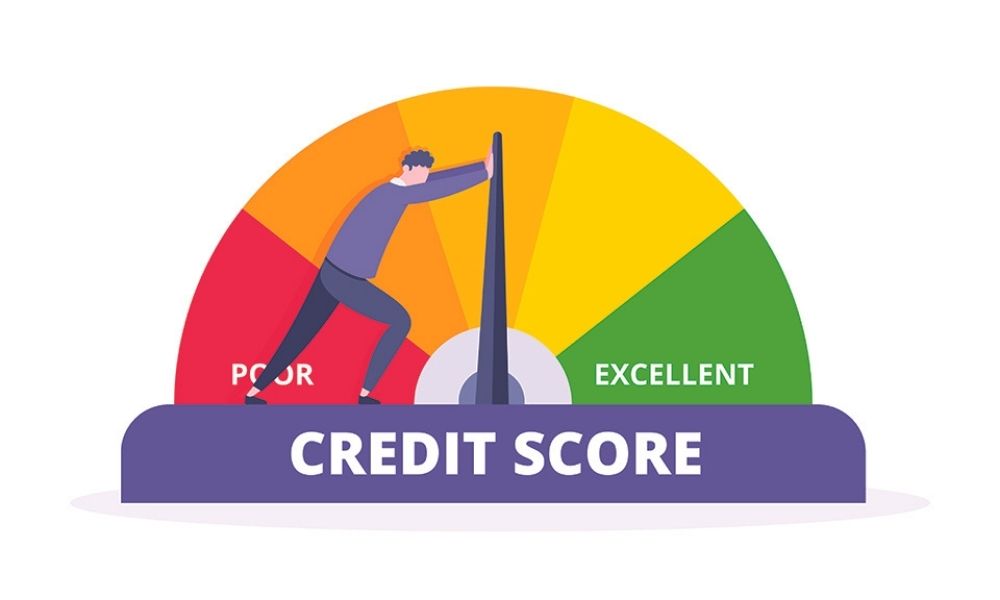 Your Credit Score Matters
Creditors will consider your credit score as a risk indicator. The lower your rating, the riskier you and your company will seem to be.
Before granting your application, conventional creditors (banks and credit unions) seek a minimum credit rating of 650, with many requesting a higher mark. This is not a universal rule, but it does serve as a baseline that excludes all other variables.
Your credit rating will be the sole factor evaluated for enterprises that have been in operation for less than one year. Even after you have created a company credit profile, your credit score is often related to your firm, for better or worse. If you have been in the company for more than one year, both credit scores will be examined in a credit application, with some lenders favoring one profile over the other.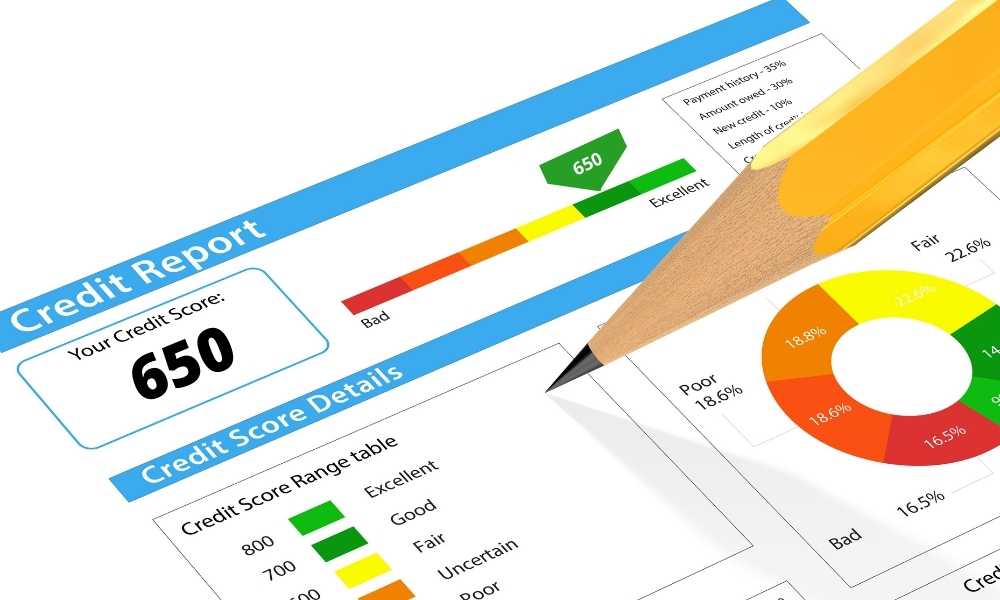 Even if you can potentially receive a loan despite having bad credit, it is never a bad idea to start thinking for the long term. You must demonstrate that you are a trustworthy debtor if you want a loan with better conditions or if you expect to seek further money in the coming years.
Fortunately, even if it is not the greatest option, obtaining and repaying loans or other financing will help you improve your credit score. However, if you truly want to boost your odds, you should consider the following suggestions.
Recovering from a Bad Credit Record
Lowering your credit limit.
Lowering your credit limit might help you raise your credit score and boost your likelihood of acquiring a loan approval in the future.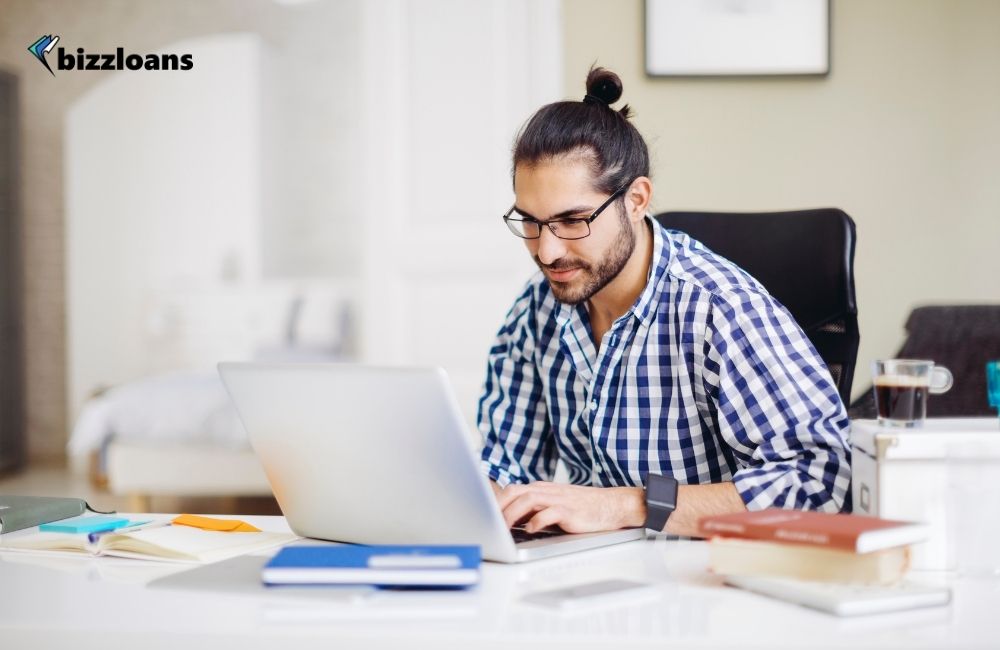 Keeping track of your bills and paying them on time.
The most significant influence on your credit score is your payment history. It goes to your advantage if you pay your bills appropriately and promptly.
Making a larger payment than required.
Paying more than the minimum on your credit cards reduces your overall debt, improves your credit usage, and raises your credit rating.
Choosing the best lender.
If you come across a creditor who offers you a bad credit loan, check to see if they have an Australian Credit License. This will guarantee that the creditor follows the laws and regulations in place, keeping them from marketing fraudulent services to vulnerable customers like yourself.
Asking for assistance if needed.
Call the National Debt Helpline at 1800 007 007 to locate free financial counseling in your region if you need additional assistance. Financial counselors provide unbiased professional advice on how to handle your finances and get out of debts.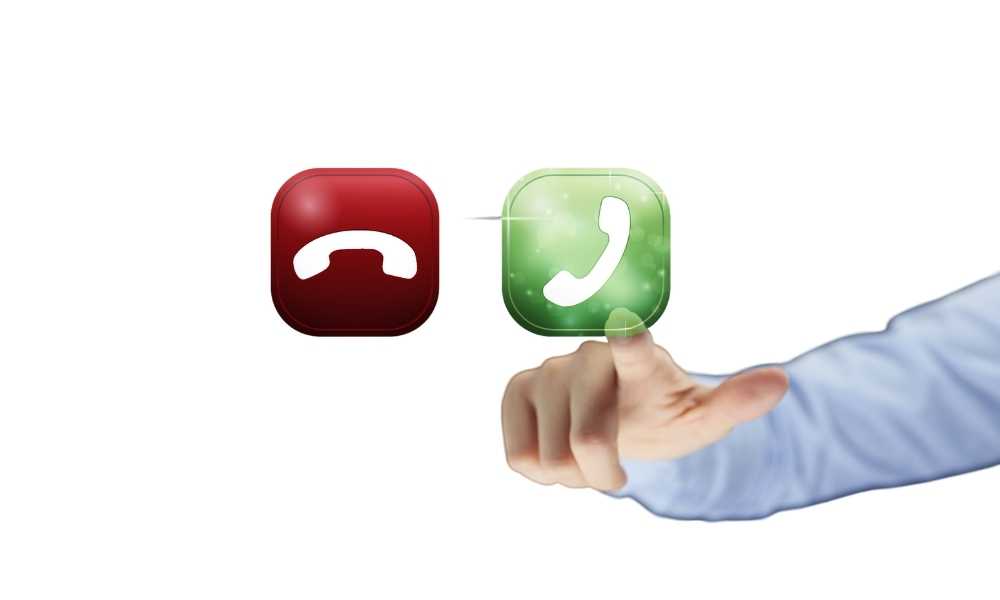 Things you should consider before applying for a bad credit business loan
There are several key factors to consider before applying to any form of lender since each has its own set of rules, rewards, and downsides.
Lending institutions have various requirements for financial and organizational documentation. The best thing you can do is maintain your financial and planning records updated and look for creditors that are willing to work with you for as long as you have been in a company. If creditors ask for additional paperwork than the number of years you have been in a company, think of other ways to back up your claim.
Annual Percentage Rate (APR)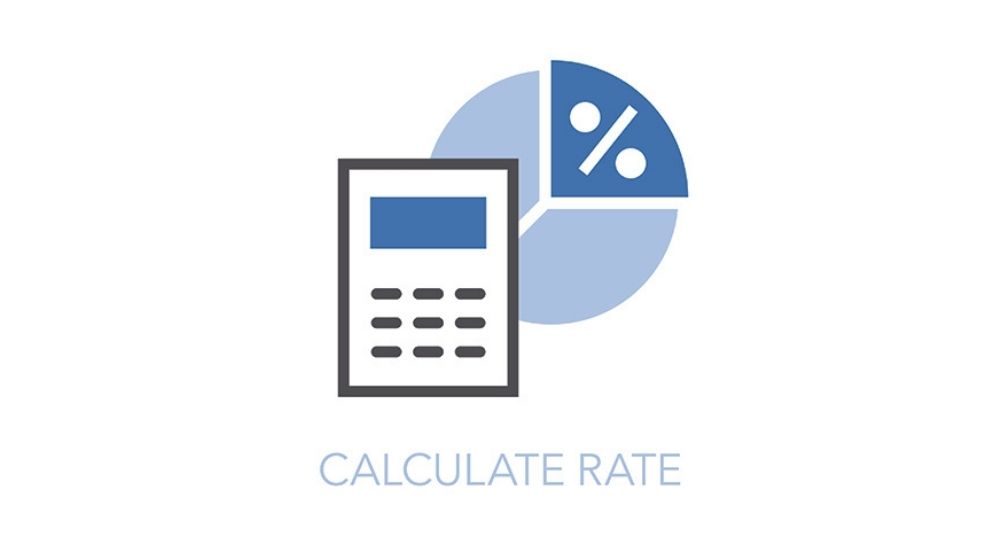 Simply put, this is the yearly interest percentage you will be paying on your credit. A higher Annual Percentage Rate (APR) is usually associated with a worse credit score or alternative funding choice. When taking out a loan, be sure you can manage the interest, and always search for choices that provide a possibility of reducing the interest rate over time.
How much time will you have to make the payments? Is there a difference between short-term and long-term offerings in terms of APRs and costs? Ensure you know how much time you have and what choices you have for reducing further expenditures.
Depending on your creditor, a down payment may not be necessary at all times. And, if it is needed, they will usually take some type of collateral. In certain situations, you might wish to consider choices that offer better conditions, like rate of interest and repayment duration, in return for a down payment.
Charges not included in the pricing
There are always some hidden or extra expenses to consider. Costs for underwriting, processing, and late payments, as well as closing charges, can add up to unexpected spending. Ask about charges upfront and be sure you will be able to handle them or have the creditor eliminate these.
Where can I get a bad credit business loan?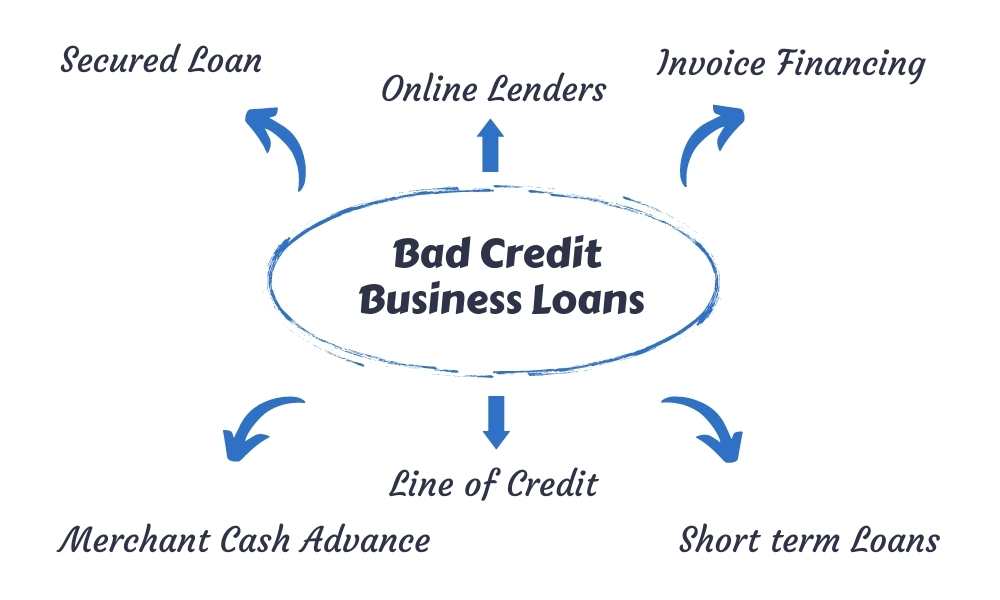 Banking institutions may be difficult to work with if you have a bad credit score. However, other financial creditors have fewer requirements and are willing to lend to enterprises with bad credit. You might also use a secured loan or another sort of loan, such as invoice factoring, as an alternative.
Secured bad credit business loans
When a borrower has a poor credit score, this type of funding is ideal since it provides the borrower with a fantastic chance to gain financing when it is nearly hard to obtain. Secured funding enables the borrower to get a large sum of money with adjustable interest rates and loan conditions. If you qualify for a secured loan and put up a property as collateral, the lender may see you as a lower-risk borrower.
Alternative/Online Lenders
A variety of possible financial lenders have hit the market, prepared to work with enterprises that have bad credit or no collateral such as online lenders. Many online lenders consider different characteristics than conventional lenders and are usually willing to work with people with a bad credit score. Credit lines, term loans, and other kinds of working capital finance are often offered by these lenders. This makes it easier for people with low credit to qualify. However, they frequently demand greater rates than traditional lenders. You will also need to conduct some due diligence to ensure that the businesses are legitimate.
Invoice financing is a cash-based substitute for traditional business loans in which a firm sells its unpaid invoices to a third-party entity in exchange for cash. While the company only gets a fraction of the invoice balance, the technique allows the company to get cash quickly without having to qualify for a typical loan. You may look for invoice financing firms on the internet to locate one that suits your company's demands.
Community Development Financial Institution
A community development finance institution (CDFI) is a private finance company whose principal aim is to assist communities that have typically had limited access to banking and other financial opportunities. These community-focused lenders provide loans to specific company owners as a method to boost the local economy.
Short-term loans for people with a questionable credit score are a shortened form of traditional lending, as the name implies. You will be given a lump sum of cash to help you raise capital. For a repayment term, you will pay off the principal plus the interest as per a set payment plan.
Merchant Cash Advance (MCA)
A merchant cash advance (MCA) is a popular lending solution for bad-credit business entrepreneurs. An MCA is not a credit, but rather a deposit against future revenue. A creditor may take a portion of your regular credit card transactions as repayment or remove cash immediately from your company bank account, depending on the terms of your MCA contract.
The most adaptable finance option is a business line of credit. Borrowers are authorized for a certain amount, similar to a credit card, that they can withdraw cash as needed. Interest is only paid on the money borrowed. Once the line of credit matures, you pay back the money monthly or weekly. Once you have completed the original loan, you are usually free to borrow additional. Even though some choices demand assets to secure such, an unsecured line of credit with a poor credit history is available.
Several creditors offer unsecured business loans in Australia to firms that may not be eligible to obtain any collateral or properties to guarantee the loan. When you show terrible creditworthiness, however, the risk involved with these sorts of loans is significantly larger for the lender, thus they will have their own set of tight standards to follow.
Although if you have a terrible credit score, you may be able to get the company capital you want; nevertheless, bad credit business loans with assured confirmation are simply not available in Australia. If your company is doing well, the creditor may be willing to overlook your not-so-ideal credit record. However, any bad credit business loan you obtain will almost certainly cost you extra.
How to Get a Bad Credit Business Loan?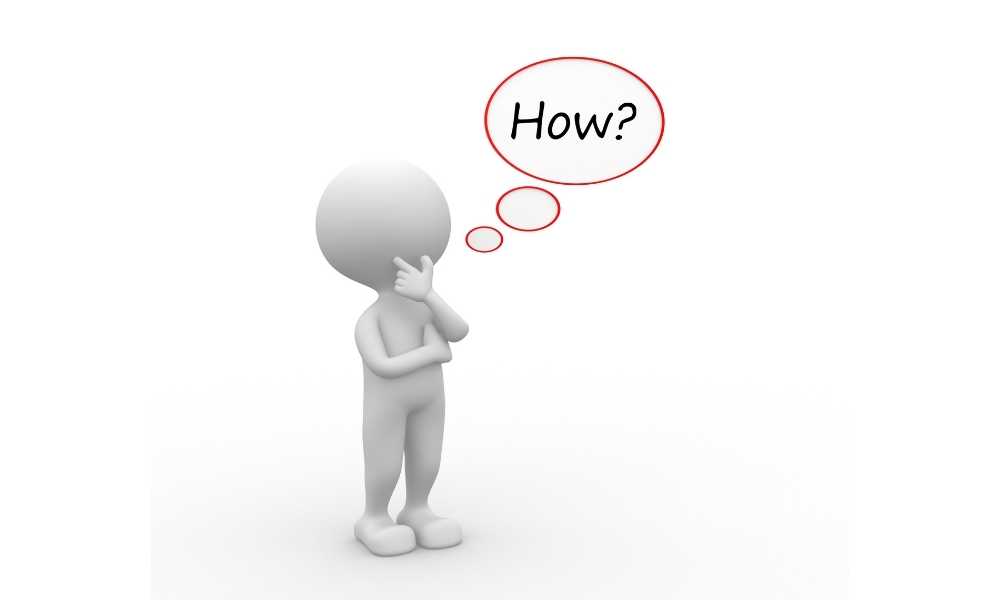 A FICO (Fair Isaac Corporation) credit rating of 300 to 629 is considered "bad credit," but just because you fall somewhere in this bracket does not imply you are disqualified for a loan. While you work to repair your score, you may still check into financing options that are currently accessible.
Understanding your credit situation.
You have probably done this as part of your efforts to raise your rating, but it would be good to take extra precautions. Obtain your free credit report yearly, and check both your corporate and personal credit ratings if relevant.
Once you have already gotten your yearly report, some additional ratings might help you figure out where you stand right now. Just stay away from any alternatives that need payment details or declare that a hard credit investigation will be conducted.
Providing a Collateral
You can put up collateral on your loan to assist the creditor in reducing risk. Collateral can take the following forms:
Customer invoices that have not been paid
Finance for equipment
Private possessions
Accounts with cash or savings
Accounts for investments
However, this can increase your chances, particularly if your company went into a downhill spiral for an extended length of time. As a result, only provide up collateral that you are willing to lose if things go wrong and you need to pay off obligations.
Having a co-signer.
Having a co-signer is similar to having dependable associates in that it indicates that they are open to sharing the liability for the debt. A co-signer should usually have strong credit and be capable of covering repayments if you are unable to make them.
Evaluate the qualifying criteria.
Each sort of loan comes with a set of qualifying restrictions that you must complete. Alternative creditors will generally demand more available factors to establish your credibility than banking loans, which will rely on long-term business history and personal creditworthiness.
Do your homework and choose a creditor who can meet your requirements. To increase your chances of being accepted, look for solutions that appeal to your company's strengths.
Applying for a smaller quantity of funding.
You will have a better likelihood of obtaining a loan if you apply for the proper sum of funds, which is backed by your company strategy and existing finances. It will also make repayment smoother for you. You do not want to take on more debt than you need, and you do not want to end up with a significant burden that you cannot possibly afford.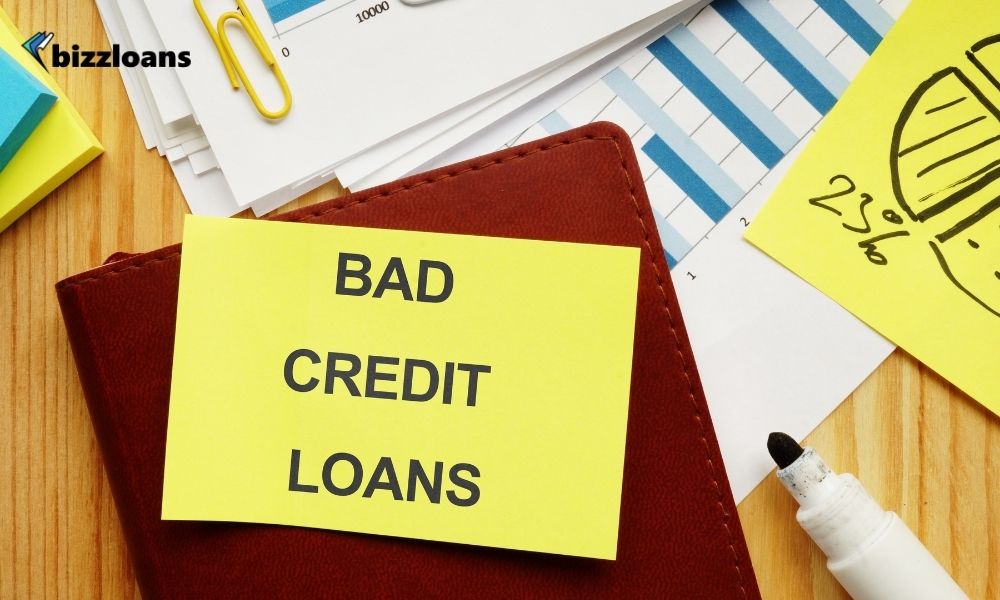 Review your company strategy, P&L statement, cash position, and budgetary predictions before applying. Assess whether there are any places where you may reduce variable expenses or increase income. Calculate how much of a loan you will require and be able to afford if things go wrong by running numerous projections for the best, unfortunate, and real situations.
Then qualify for a practical quantity. If everything works in harmony and you need more money to expand, you will be in a good situation to repay your present loan and request additional funds.
Obtaining a bad credit business loan can provide you with the finances you want which you may not always be able to obtain otherwise.
When applying for a loan, it is critical to do some investigations and compare various lenders and lending packages. To find the most effective APR for every loan, ensure you have all of the charges, fees, and contract terms. The lowest rate of interest is not usually the best or the most affordable choice.
Without doing investigations, some desperate firms and small companies take out bad credit business loans with exorbitant interest rates, putting them in even greater trouble financially. While the loan's initial capital infusion may give some respite, excessive monthly bills and the interest load might cause enterprises to face long-term debt problems.
Although bad credit business loans are often granted to firms who have failed on prior loans or have a poor credit record, they may be the only financing choice for certain start-up enterprises that have been unable to acquire lending from a standard bank. Some bankers have stringent financing standards that will disqualify start-up businesses that cannot show substantial documents or proof of profitability.
Online, there are several "sketchy" creditors providing loans to small enterprises with poor credit histories. As a result, it is important to do your investigations.
Although the cheapest rate of interest is one thing to consider while searching for the best bad credit business loans, you ought to be mindful of the other additional expenses that come with these loans and of any charges that may apply during the loan's term.
Bad credit business loan? They are out there, and you have choices.
NEED FUNDING FOR YOUR BUSINESS? GET A FREE QUOTE TODAY AND GET FUNDED!
Share this article