The advent of technological advancements has produced several financial tools for business that have been designed to further improve internal and external business processes which were all previously done manually and traditionally in the olden times.
Here are some of the essential financial tools for business that every small business should consider investing in for their operations.
1. Accounting Software
We all know that accounting for a business is a tedious task and it is essential that a small business has efficient, effective, and error-free records in order for a business owner to readily see how the business is doing in the financial aspect. From workbooks to ledgers and journals, a small business now needs an accounting software that could very well manage the whole accounting process from raw data entry to drawing up of financial reports for interpretation and analysis.
Several accounting software has been made available to all kinds of business and personal users worldwide. The initial investment may seem a lot on the onset but the advantages of having one outweighs all the disadvantages in the long run.
When looking for an accounting software that would fit the needs of your small business, it is important and recommended that you look for one that would include having to process basic accounting tasks such as invoicing, client and vendor management, automated billing of invoices and recurring payments, expense tracking, estimation and quote creation, tax preparation, processing of payroll, and integration to your current point-of-sale software, if you are using one.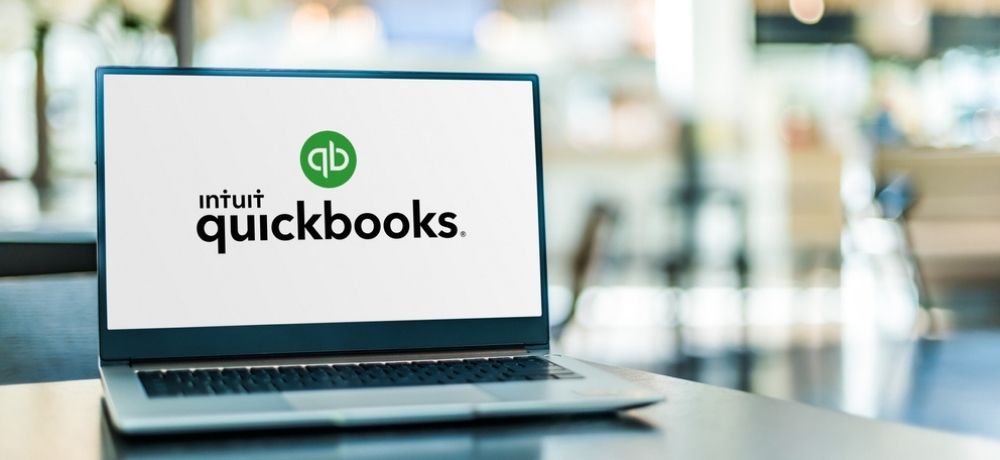 QuickBooks has been in the market for quite a while now and has been tagged as the gold standard of accounting software for small business accounting. Xero, an online accounting software solution has been gaining popularity and admiration from small business owners because it is relatively cheaper and the use of cloud technology reduces the use of paper while all accounting records become centralized and easily accessible by authorized users.
In choosing the right accounting software, the business owner should consider a powerful, robust, and flexible one that is user-friendly at the same time. It is also important to check whether the company would offer free training for the end users so as to make them more efficient and effective when using the software since this is one very important financial tool in the business.
2. Online Business Plan Services
It has always been said that starting a business entails a great deal of solid planning for all aspects of the business operations. At the onset, plans are carefully drawn up and thought of because this is supposed to be the operations manual of the business as a whole to begin with.
Although this can be done manually and traditionally, online business plan services have been gaining traction to small business owners because of the ease of creating plans that are well-suited for the kind of business that one has especially for presentation to potential investors. These services provide the use of a number of templates and tools needed to turn your grand and great business ideas into something that is profitable in the future. LivePlan is one of the top companies that provide this kind of service.
Online business plan services are still considered optional, but it is one of the financial tools for business that a small business owner may avail of should the need arise.
3. Web Hosting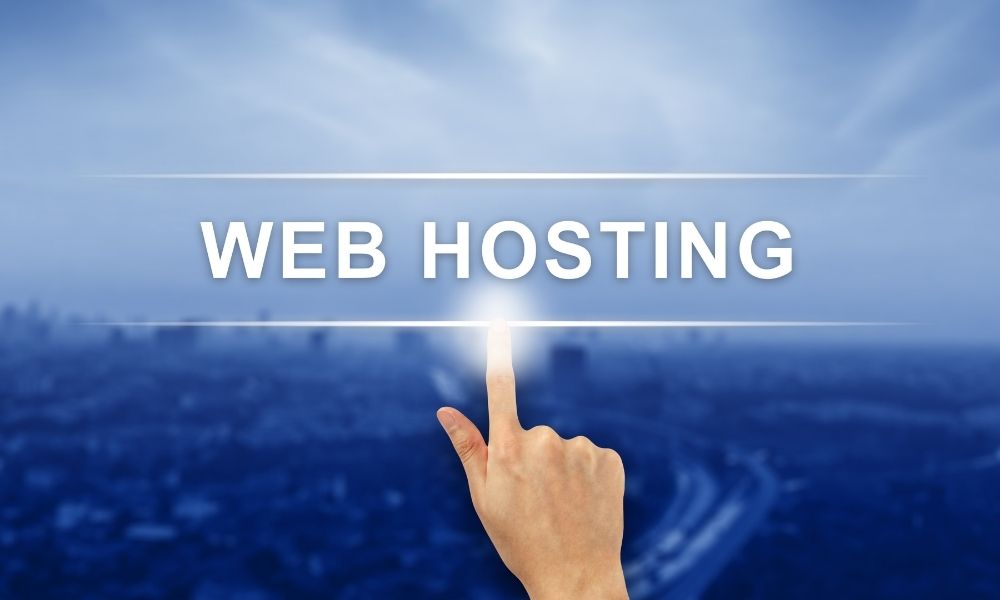 Businesses now thrive online and what better way to promote your business is to have a strong online presence that reaches out to your customers and potential clients via social media platforms and your other financial tools for business.
Web hosting has become one of the most sought-after and essential financial tools for business. Web hosting services used to be very expensive as only the big companies and businesses can afford it. As the years went by, people have been on the lookout for businesses that have websites they can refer to and look for to gain access to a wide range of options and services that will suit their needs.
As web hosting services expand their service offerings to fully integrate customer relationship management and digital marketing services and other financial tools for business being used by small businesses, this in turn has made small business owners invest in a good capacity web hosting service so that they will be able to customize and tailor-fit their websites to the needs of their customers and potential clients.
4. Antivirus Software
We have all heard the names Norton, Kaspersky, Trend Micro, and McAfee, to name a few. Since time immemorial, these names have been associated with reliable and antivirus software that has been made available to both individual and business users alike to protect their computer systems from acquiring unwanted malware and viruses. As one of the most important financial tools in business today, investing in a powerful anti-virus software is essential to protect company-owned materials and to prevent interruptions in the business operations. With the increasing number of phishing activities online, the business owner needs to ensure that his computer systems will not fail in the course of day-to-day activities of the business.
The prices of anti-virus software have increasingly been competitive enough for small businesses to afford it. Anti-virus software companies have plans that cater to every size of business and provide the needed protection for all their available computer equipment to be covered.
5. Time Tracking and Management Software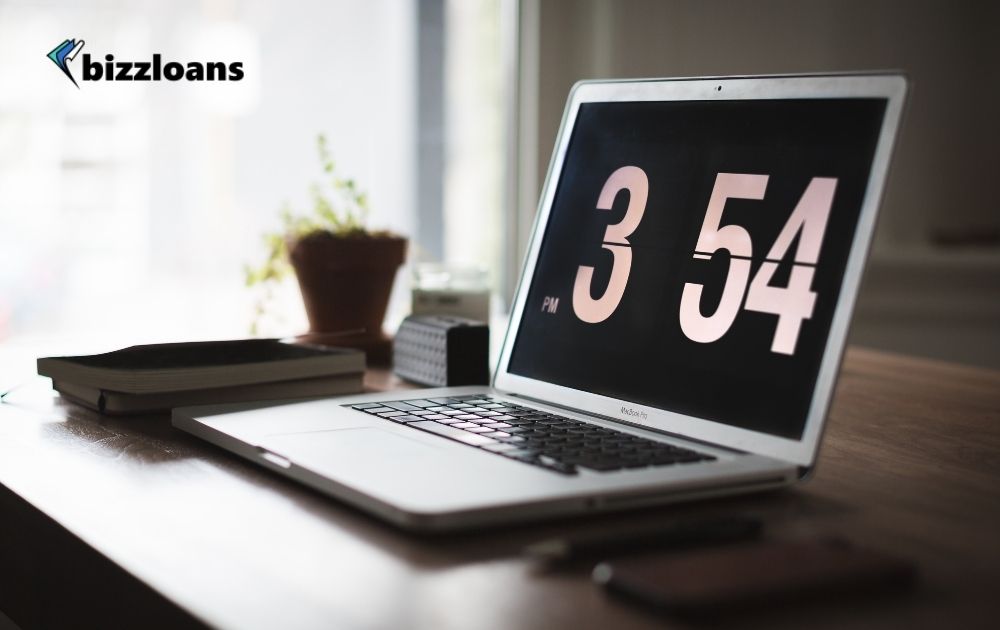 Especially now that a lot of workers and employees have been working from home due to the pandemic, business owners need to track the time and productivity of their employees even while working from home or remotely. It is not to pry on personal activities or for anything else, but it is to ensure that the employees are wisely making use of their time for work especially now that working outside the confines of the office is becoming the new normal. Time tracking and management software has been gaining so much popularity as a financial tool for business because it enables business owners to keep track of their employees' time and productivity, be it within the office or when remotely working from home for proper salary payouts and for providing the benefits that employees are getting from the company.
There are a variety of time tracking and management software available in the market that are not that expensive and the investment by the business owner would be well worth it. Most of them are even free for a certain number of users and upgrades may be made available as the need arises. TimeDoctor, Intuit QuickBooks, On the Clock, and the like does the job well for your time tracking and management needs. Aside from payroll integration, you will be able to keep track of your employees' leave credits and overtime pay. There are also available features that would enable you to track individual projects, invoices, and expenses of every employee in the company.
6. Inventory Management Systems
Every business engaged in the selling of goods needs to have a solid inventory management system that will enable the business owner to monitor the flow of goods being sold and purchased by the business efficiently and effectively.
Inventory management systems may be available individually or may already be integrated in the accounting software of your choice. Aside from tracking where your goods are, this financial tool, when integrated into the company's accounting system, may allow the generation of sales and other salient financial reports needed by the business owner and its investors, it could be set to send out alert levels when the supplies are low, and there is also a feature that enables order management that covers packing, shipping, and tracking orders. Just like everything else, this financial tool for business is customizable and may be made tailor-fit to suit the needs of the business when it comes to inventory management.
7. Expense Tracking
Every business must have a record of its expenditures and keep it up to date on a regular basis. This would enable the business owner to track the company's spending for irregularities and interruptions that may be brought about by certain financial activities or circumstances.
This type of financial tool for business has been gaining traction because tracking can be done remotely, and mobile functions are also in place. Aside from being able to track company expenses, this type of financial tool may be used by individuals to track individual expenses of those who may be allocated company funds for certain business transactions. One may not realize it but most of the small expenses like gas, food, toll fees, and other similar expenses are hard to track at times. Enabling the use of this financial tool for business can help record and monitor these small expenses to ensure that company funds are being used appropriately and accordingly. With versions available on mobile, receipts tracking is also possible. All you need to do is scan your receipt and the software will be able to optically recognize the transaction details on the receipt making it more efficient in terms of recording and storage of information in an almost paperless environment.
8. E-Commerce Solutions
As businesses go online and transact their business there, having e-commerce solutions for your business has now been considered as a very vital financial tool for business. What used to be just purely over-the-counter transactions have evolved into hybrid sales transactions which include online business transactions and closing of sales deals.
When a business goes online, there are so many options by which you can transact with your customers and get paid. In the same manner, your business suppliers may already be transacting online as well so the sales process becomes simpler and more direct.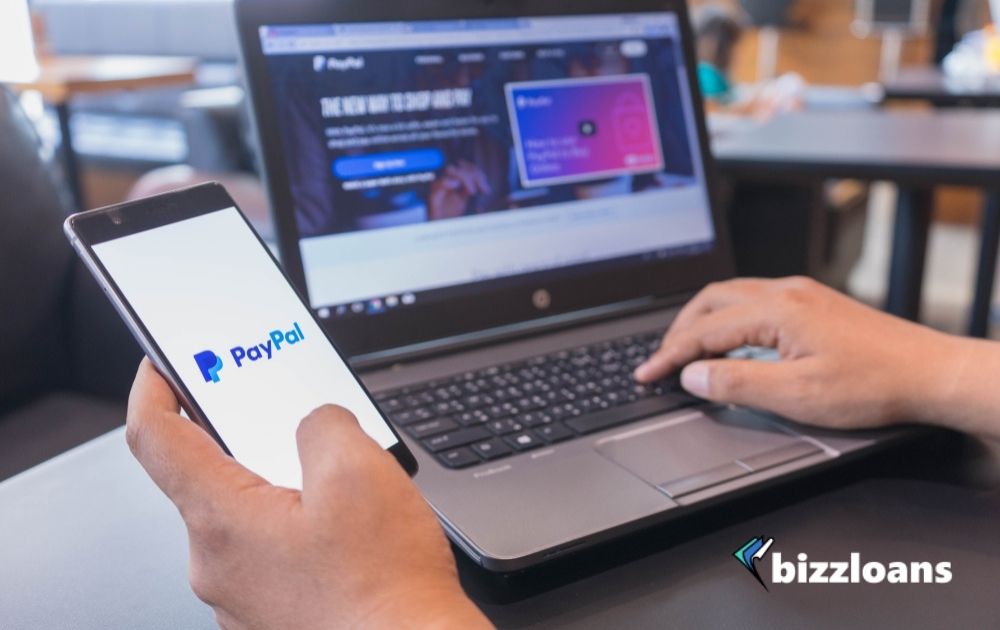 Online payment options like PayPal, BPay, GooglePay and ApplePay have become in demand simply because it makes the process of buying and selling easier and less complicated. Integrating these payment options in your business web portal enables you to track real time all transactions that come with just some strokes and clicks on the computer. And since there is no actual cash handling, everything goes directly to the company's bank account. Sales and expenditure reports may be readily generated and analyzed by the business owner for any adjustments that need to be made in the course of running the business.
From the customer perspective, a company that has an online presence and has been using financial tools for business such as these would readily be more eager to transact with you. As with the recent developments due to the pandemic, almost one hundred percent of customers have been using online shopping for just about anything nowadays – from clothes, food, groceries, dog supplies, office supplies, even cleaning supplies – everything can now be bought online from one-stop shop companies such as Amazon, eBay, and even your local grocery shoppes. If your customers know that you have a safe and secure way of transacting business online, your traditional customers may readily shift to being online customers, too, in the long run.
Probably, one of the things that prevent people from utilizing online shops, even those with secured and safe e-commerce solutions in place, is the fact that fraud has already become advanced as well. Using reliable and highly secure e-commerce solutions that always aim to protect your business, our company funds, and that of your customers will eventually make you a trustworthy business to deal with. It is important that your business ties up with a reputable e-commerce solutions provider that everyone has access to or familiar with, applications that are easy to use even by someone who is technologically challenged, and one that will protect you from fraud and other scrupulous activities that proliferate online.
9. Business Credit Card
One of the important financial tools for business nowadays is a business credit card. One may think that this could be a burden because this would entail additional cost in terms of interest rates when used. But why is it considered as an important financial tool for business nowadays?
Think of your business just like an individual person would. We all get to work hard to earn a good credit rating and score so that we could buy a house or a car or invest in business. Businesses work the same way, too. Businesses have credit ratings and standing that they would need to improve and maintain over time so as to be eligible for grants, business loans, and gain the trust of its investors, creditors, and other customers.
The business credit card provides an immediate remediation for any contingency purchase or use within the course of business operations. A business entity is issued a credit card when it has proven that it is worthy of such privilege. A good business credit rating is also needed in order to be issued a credit card under your business's name. It is to be noted that the business credit card's use should be regulated, controlled and as much as possible, would be limited only to the most urgent needs of the business.
In any event that the business encounters cash flow irregularities or setbacks, the business credit card may be an alternative to present to private lending institutions when you need immediate cash or short-term business loans. The credit line you have with your card may be used to fund such business loans.
10. Social Media Platforms
Social media platforms have evolved and have improved over time. From Friendster to Facebook from Multiply to Instagram, everyone has been on it at one point in time.
Businesses have now made it integral in their operations to have social media sites in place to market their business because almost everyone in the world is already on these platforms. Being on social media has now become an important financial tool in business if you do not want to be left behind and be at the end of the line. Social media platforms help businesses gain more mileage in terms of customer base and reach. Exposure is not limited to your area but just about anywhere else in the world.
A good word of mouth is important on social media. As most social media platforms integrate artificial intelligence-based applications for customer relations and digital marketing, it is very important for your business to be able to maintain high level of standards on your services and goods offered to your customers and be able to get acceptable and feedback from them that will entice others to go to you and experience the same positive thing that your customers experienced with you.
When selling goods, it is important that the social media platform you choose is secure enough to protect all your financial resources while at the same time minimizing the transactional time that customers spend when buying your products or services online. You would not want to have your customers go through one site after the other for ten times just to make a payment because no customer would want that. In the end, it should be about getting positive customer satisfaction, maintaining their loyalty to your business so that your business will always have a steady flow of income on a regular basis.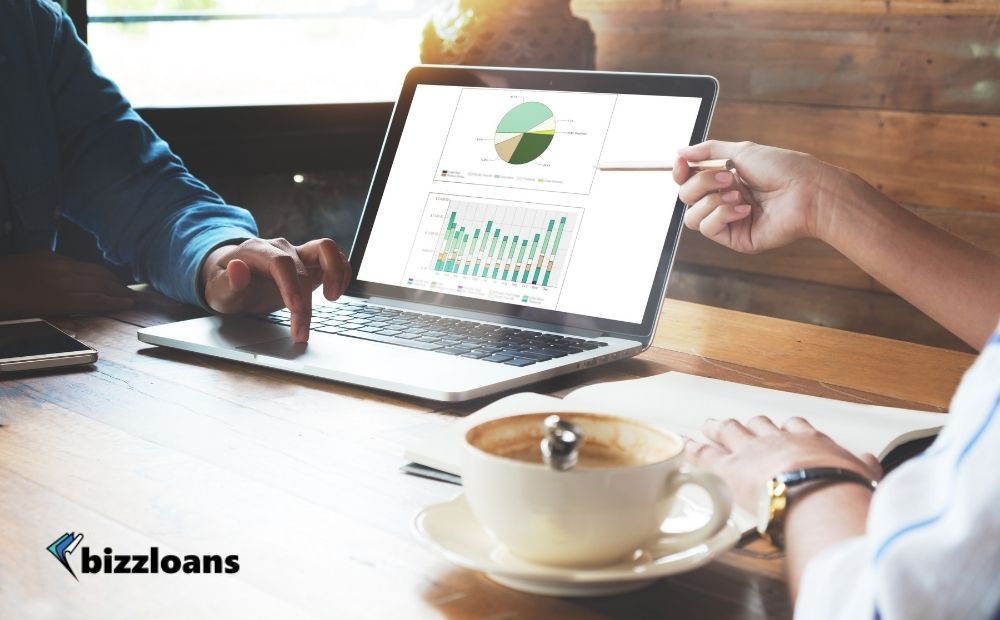 With any financial tool for business that you use, a business owner should always look at how it would improve the operations of the business. Upgrades and availability of services may cost the company a lot but, in the end, it is a question of whether these financial tools will serve well for the business in the long run or not.
NEED FUNDING FOR YOUR BUSINESS? GET A FREE QUOTE TODAY AND GET FUNDED!
Share this article