Growing your business will both have victories and upheavals. It takes time to generate profits and ensure that you cut your losses. There's an element of excitement when there's a boost in sales, and also a risk factor when you are trying out new things. If you put the necessary effort into growing a business, you can beat the odds that come with being a business owner.
So how do you know if you're truly progressing in your venture? Take a look at these different stages of business growth, and you might find your business in one of these categories.
Stage 1: Newly Existing Business
The challenges in this stage are quite simple. You are still finding customers to deliver your products and services. One of the key questions to ask at this stage is how you can expand from one key customer or production process to build a much broader sales base. You also have to secure sufficient funds to cover the high cash demands in starting a business.
There's little to no formal planning or systems at this stage. The business owner is usually the jack-of-all-trades who works on everything and directly supervises a small staff.
The business owner has to stabilise its production or product quality. If the company gains sufficient customer acceptance and product capability, it will continue to grow for the long-term.
The worst-case scenario would be the business closing down when capital runs out. If this happens, the owner can sell the company for its asset value. Others would quit when the demands of their business take its toll on their time, finances, and energy.
Stage 2: Going Through Survival
Once a business overcomes the first stage, it has now become sustainable to push through the survival stage. The business now has a good customer base with whom they can provide satisfactory products or services. A significant challenge in this stage is to balance revenues and expenses to make the venture sustainable.
In the short-term, a business has to generate enough cash flow to breakeven and replace capital assets when they run out. There is also a need to create financial growth that is sufficiently large, given the market niche and industry. The business may now have a manager or supervisor to work with the staff.
Businesses may fail at this stage when they are not able to sell their product or service as planned.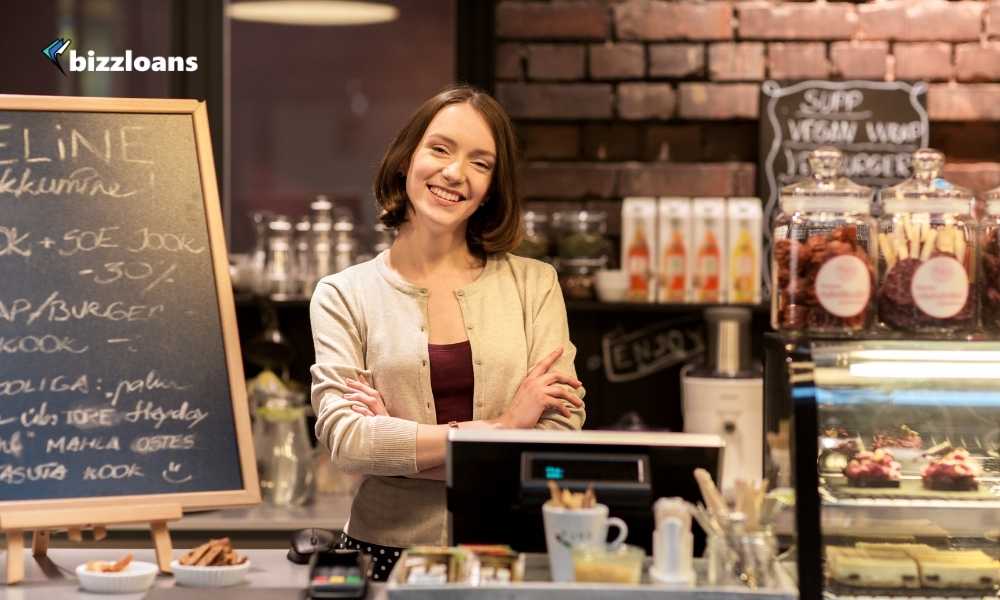 Stage 3: Success Phase
Businesses at this stage have become stable and profitable. It has finances and systems in place which keep the business operational. The company has reached a point where it is large enough and economically healthy. It has a thriving market penetration and earns above-average profits. A business can stay at this stage indefinitely if it is managed well or doesn't lag behind the market competition. The main concern at this point is to conserve cash during peak months and withstand difficult times.
The business owner may use in-house cash or outside financing for business expansion. Essential goals include ensuring ongoing profitability and developing staff for future growth.
Stage 4: Business Take Off
If the business is successful in Stage 3, it would be time for business to take off. The main concerns at this phase are how to grow the business quickly, delegate company functions, and meet cash demands. The rapid growth in business would require efficient management, processes, and operations. Financing this stage of growth is also crucial, and business owners might need financial solutions to meet their needs.
If the business is successful at this stage, it will finally move on to the last stage of business development.
Stage 5: Resource Maturity
At Stage 5, the biggest challenge is to control and consolidate financial gains from the rapid growth of the business. The management team must have an entrepreneurial spirit and adapt to market changes quickly. Management and systems must expand quickly to eliminate inefficiencies that resulted from rapid growth. Budget management, strategic planning, and standard cost systems should be improved without hindering creative entrepreneurship.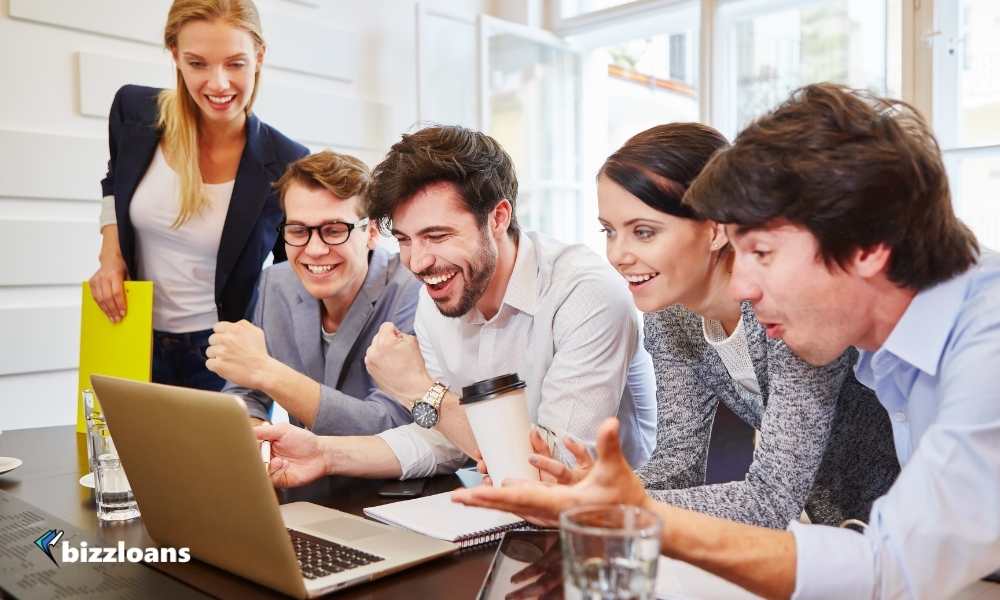 Where To Go From Here?
You have to be prepared for anything as your business grows. The rise and fall of market conditions will inevitably affect your business. Whatever stage your business is in, you can keep your business afloat through smart financial solutions here at Bizzloans. Get a comprehensive overview of all the financial products available for your business through the option below.