The focus on credit scores around the world has been more evident during 2021's economic atmosphere all due to the pandemic. Obtaining small business loans already had its unique challenges, the pandemic suddenly made sure that these challenges doubled in the form of a stricter scrutiny when it comes to credit scores.
Business owners that have bad credit suddenly found that they had an even harder time during the start of the pandemic, but today, the good news is that short term loans for those with bad credit is now a lot more possible than before.
Most financial institutions base their decisions regarding approvals on credit scores, a lot of businesses that have defaulted on loans or who have low credit scores are all in all excluded from any financing offers. Bad credit is known to affect even the very best of businesses who default on their current loan payments.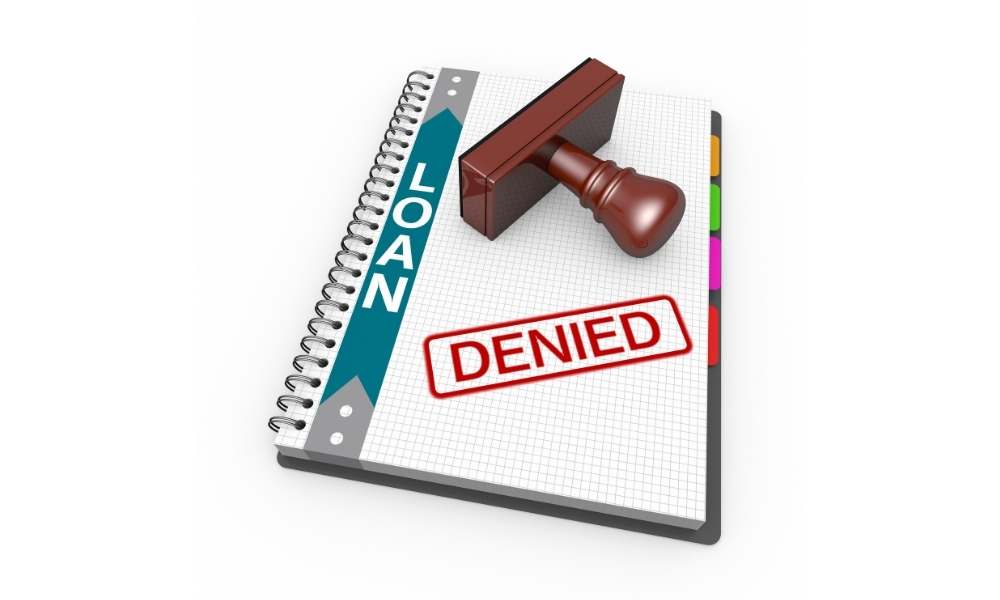 Businesses that are denied financing by financial institutions are then forced to seek their financing options from other individuals who offer interest rates that are insanely high or have stricter terms and conditions that will only lead to one thing: push the business further into a rabbit hole over their debts and finances. With these kinds of loans, the initial influx of capital from the said loan will actually provide some relief, in the long run, high interest rates and monthly payments will lead to a lot of financial difficulties for the business.
WHY DOES YOUR CREDIT SCORE MATTER?
Even if a person is seeking to support a business, financial institutions will make sure to consider even a personal credit score when it comes to the evaluation of an application for a small business loan. Credit scores are determined by a lot of factors, these factors take into consideration every little credit and asset based transaction.
These factors are known as the 5 C's of credit: character, capital, capacity, conditions, and collateral. These characteristics tells a financial institution how reliable a person or a business is at repaying debts, the times that one has paid on time, and the ratio of their debt to their income, and while these are not complete information on the basis of deciding on a person's credit score, these are the most sought after information.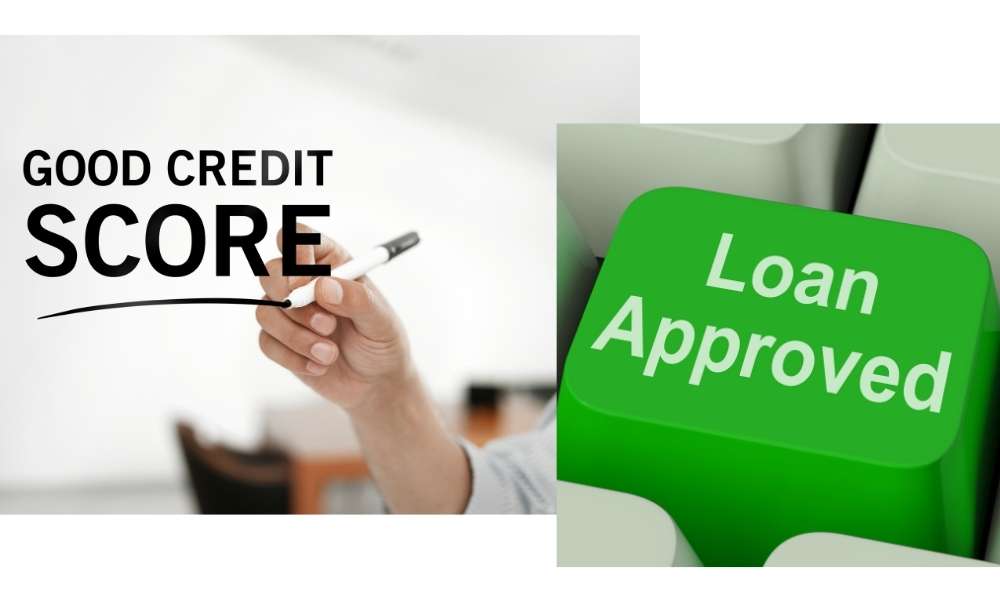 Any financial institution tends to look at a business owner's credit score in order to determine or ascertain if they will take that risk and approve the application for the loan.
WHAT ARE BAD CREDIT BUSINESS LOANS?
This kind of short term loans are purposely made or offered to businesses with poor credit scores or even defaults on their current loans. These types of short term loans are structured creatively in such a way that it benefits both the borrowing business and the lending company.
In all honesty, the financial institutions that offer these kind of short term loans will not be able to offer the lowest rates, ideal conditions, or the best of terms in the current market. This is for the reason that these institutions tend to take on a bigger risk by offering this kind of short term loans or financing options to businesses that already have low credit scores, this means that that they have to generally increase their rates in order to mitigate the risk that comes with offering short term business loans for bad credit scoring businesses.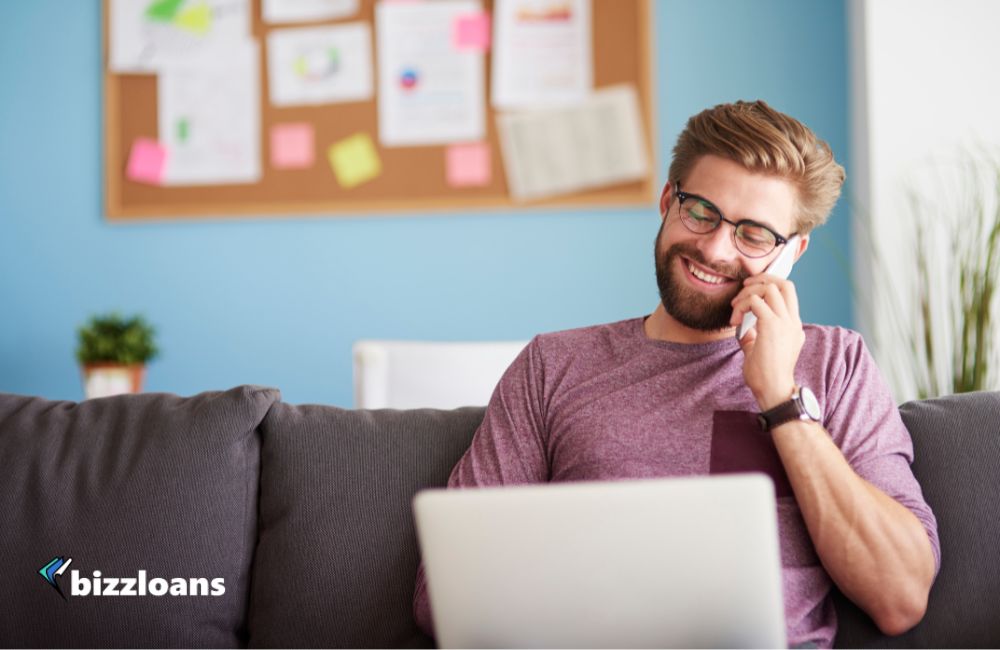 STEPS ON HOW TO GET A BUSINESS LOAN EVEN WITH BAD CREDIT
For businesses who have bad credit, there are several options today of short term loans that are friendly towards those with bad credit. Through this a business with bad credit will be able to get the capital they would need to continue on with their business. There are essentially only three steps a business owner must know in order to get a small business loan even with bad credit.
1. Make sure you know your personal credit score
Both the personal and business credit scores of a business owner will help determine just how risky it will be for a financial institution to approve of a loan. And because these scores will greatly influence the application process, knowing your credit score can help a business owner determine the best financing options for the business.
2. Get to know your Options by checking on Eligibility Requirements
Make sure that you scope out what requirements are needed in order to get approved, make sure that you meet each and every one of them. Even short term loans for businesses with bad credit have requirements that are still needed. The most traditional business loans approval are often based on these factors: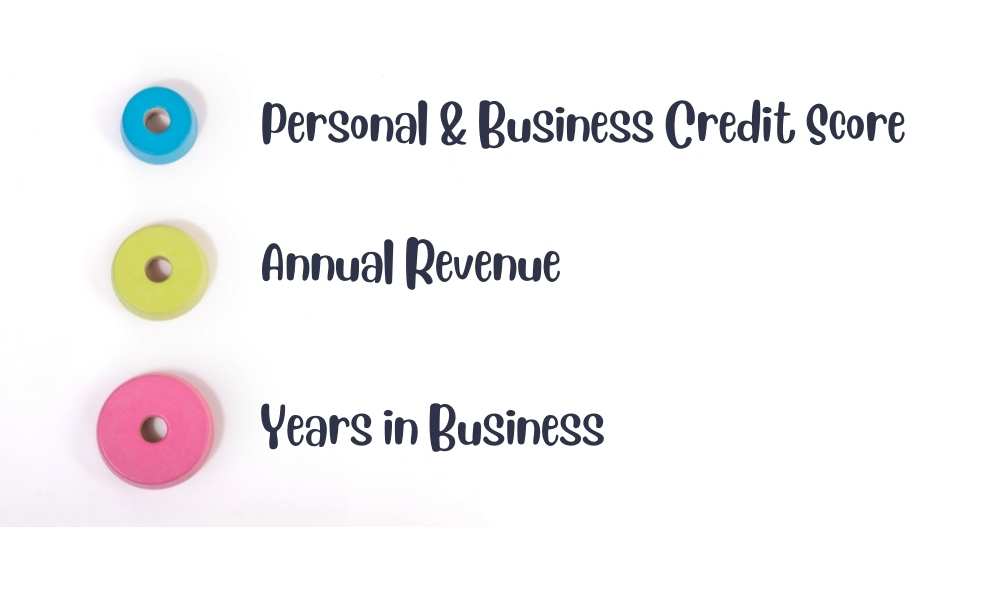 3. Know all the Requirements
Make sure to research all of the requirements of the short term loan financing that you are considering in order to determine what short term business loan for bad credit are fit for you to apply to.
WHAT TO CONSIDER IN LOOKING FOR SHORT TERM BUSINESS LOANS WITH BAD CREDIT
There are a lot of lenders that are really shady on the Internet who offer short term business loans to businesses that have a bad credit history. We cannot stress it enough that it is absolutely essential that one does proper research.
Low interest rates are of course still the number one factor that one should be looking for when looking for short term business loans for those with bad credit history, but one should also be aware of the different fees that are hidden but are still associated with these loans. There should also be penalties, make sure that you should be aware of all of these as these exist throughout the life of the loan.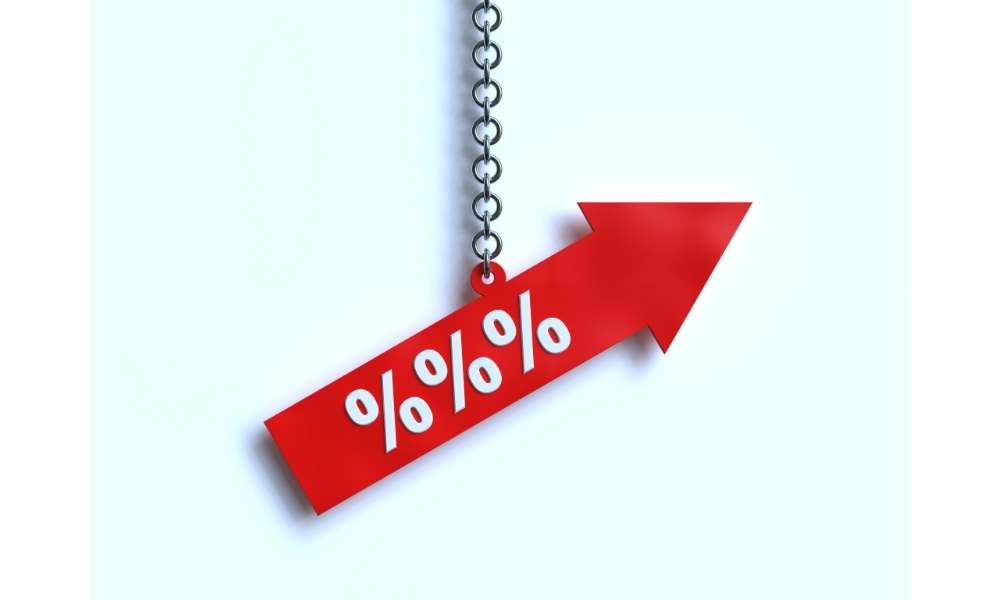 Make sure that you ask the financial institution who offers the short term business loan if they charge early payments. Same with other traditional loans the quicker that the loan is paid off, the less there should be in paying the interest. Once the business is gaining stability and has an upward trajectory and you are able to pay off the loan early, the borrower should not be penalized. However, lenders of these kinds of short term business loans actually charge very high prepayment penalty rates. This is actually unfair to your business and to yourself.
CAN YOU IMPROVE YOUR CHANCES OF OBTAINING SHORT TERM BUSINESS LOANS FOR BAD CREDIT?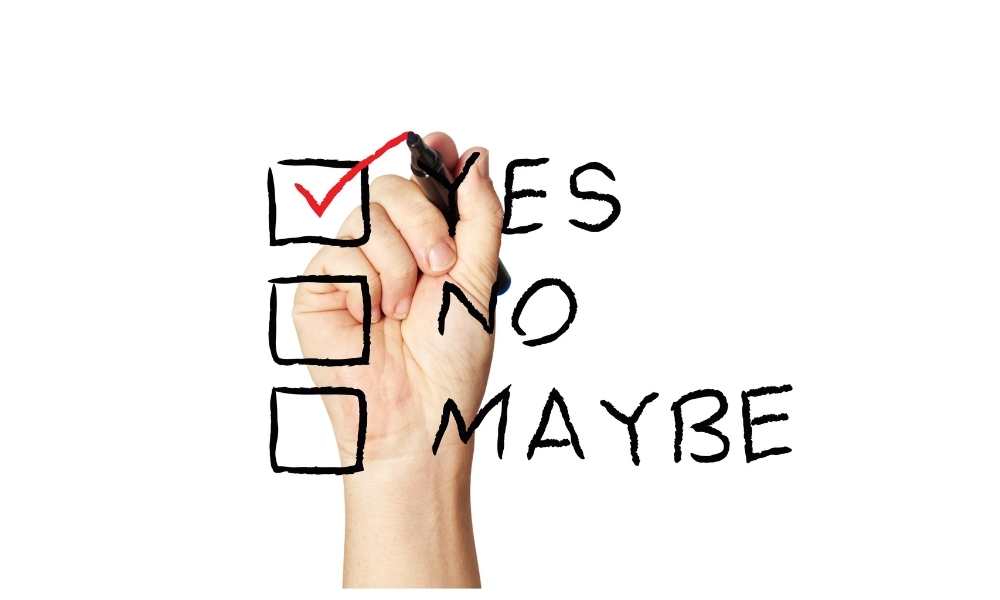 The answer is yes. There are ways on how to improve one's chances of obtaining short term business loans for bad credit. Here are some considerations that you can take in order to improve the chances of securing the best of what the financial institution can offer regarding the loan you are applying for.
1. Have Collateral
There is already a huge risk that follows when it comes to lending money. Even businesses that fall under the category of being extremely qualified, any unexpected downturn or event with the business will leave the business unable to pay for the loan. This is why collateral plays a huge part in loans. This is to ensure that the financial institutions lending the money mitigates their loss. For this reason, one sure way to increase the chances of approval is to provide or give collateral. For this kind of short term business loans with bad credit there are two options:
Invoice financing. For businesses that have a lot of unpaid invoices, some financial institutions would be more than willing to approve of a loan based solely on the value of the unpaid invoices. This in turn will give the financial institutions the power to go after those unpaid invoices, while they release the loan to you. However only about 80-90% of the price on the invoice will be calculated and given to a business.
Equipment financing. If the reason for the business loan is for the purchase of equipment, then you can apply for equipment financing. This type of collateral will ensure that the equipment bought will be the security against the loan. Defaulting in payment would give the financial institution the power to seize and take the said bought equipment. This ensures that their risk, again, is mitigated.
2. Have a co-signer
This entails that a person other than yourself will shoulder solidary responsibility should the main borrower default in any payment required of the borrower. This individual is one with a good credit score or a steady source of income who can actually be able to handle the loan payments should the borrower really default.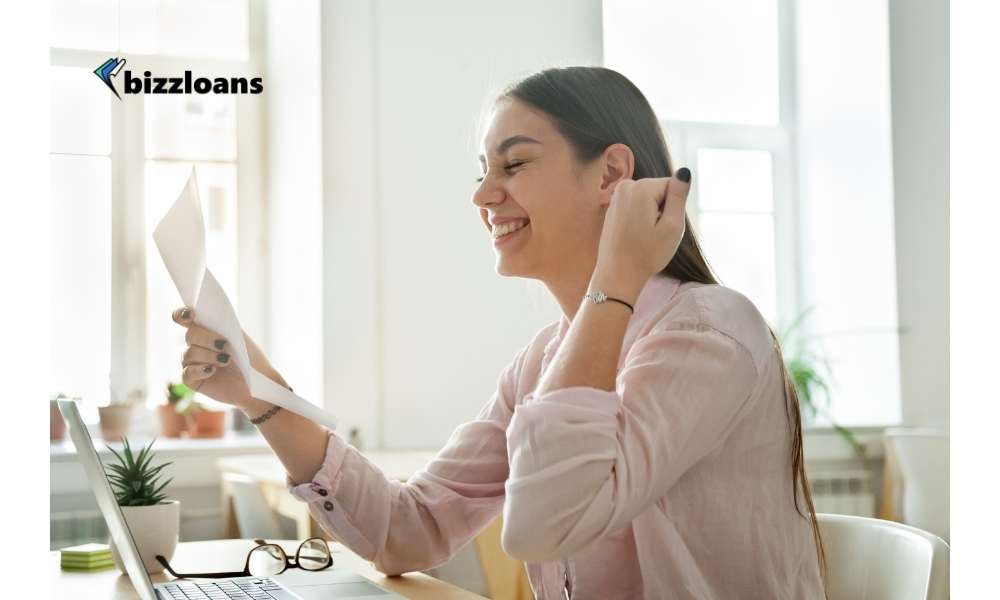 Types of Short Term Business Loans with Bad Credit
There are several types of business loans for businesses who have poor credit offered by financial institutions and alternative lenders, and some of them are:
Short-Term Small Business Loans. This type of business loan already provides a lump sum amount of money that the business borrowing agrees to pay over an agreed amount of time and schedule. The business borrowing pays the lender on those agreed times plus any interest that the agreement entails.
Short-Term Business Line of Credit. A line of credit is like a credit card, where a business borrowing can access the funds of up to the maximum of the credit line given to the business. Interest will only follow the amount that is used by the business.
Secured Loans. These types of loans are loans that are secured with a collateral which usually involves property, or equipment. This collateral will be seized should the business borrowing default on payment.
How to Get a Better Business Loan in the Future
Businesses, both with good credit scores and bad credit scores alike must take note of some of the things that one can do in order to get better business loans for future instances.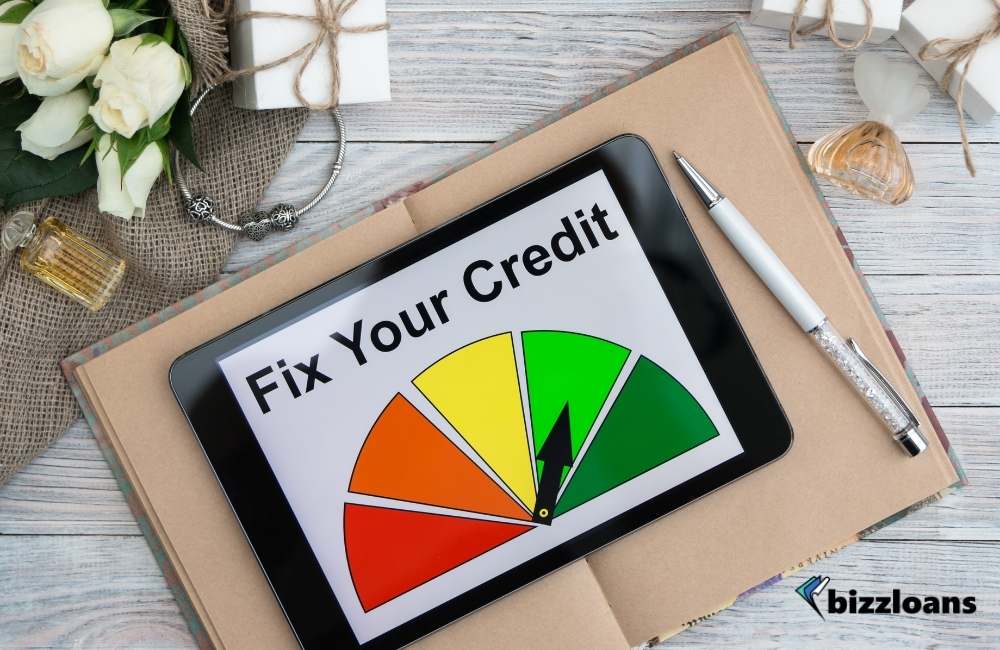 1. Improving your personal credit score
The most important thing to remember is of course your personal credit score. If you are a business owner that has less-than-perfect credit, ensure that you improve your credit score by following these instances:
Make payments on time
Make sure not to go spending beyond 30% of your credit limit
Do not have multiple credit lines open all at once
Make sure that you actively monitor your credit scores
2. Establish and build your business credit
This is one of the best ways to improve your business' eligibility when it comes to applying for any business loan. While it may take time and resources, when done properly, the effort will pay off for the best benefit of the business.
Like your personal credit scores, you should keep your business credit score in good standing.
Ensure that you follow the best practices in order to improve personal credit and follow the practices above to both maintain a strong business and personal credit score.
3. Assess your business plan
Your business bible should also adjust to the current situation your business is in. Reassess your current business plan should there be areas where your business needs to cut costs. There are several ways to go around these, like your marketing can focus on social media instead of wanting to have television ads, or building your own websites in order to get the word out there.
4. Prove your credit worthiness
Getting business partners who are experienced in the business and in finances can help boost and provide leverage for your creditworthiness. Some financial institutions can include both the personal income and the collateral of business owners into account when the financial institution is determining loan eligibility of the business owner. Collecting reference letters from creditors can also help boost and demonstrate that you are creditworthy as these are assets of the business as well.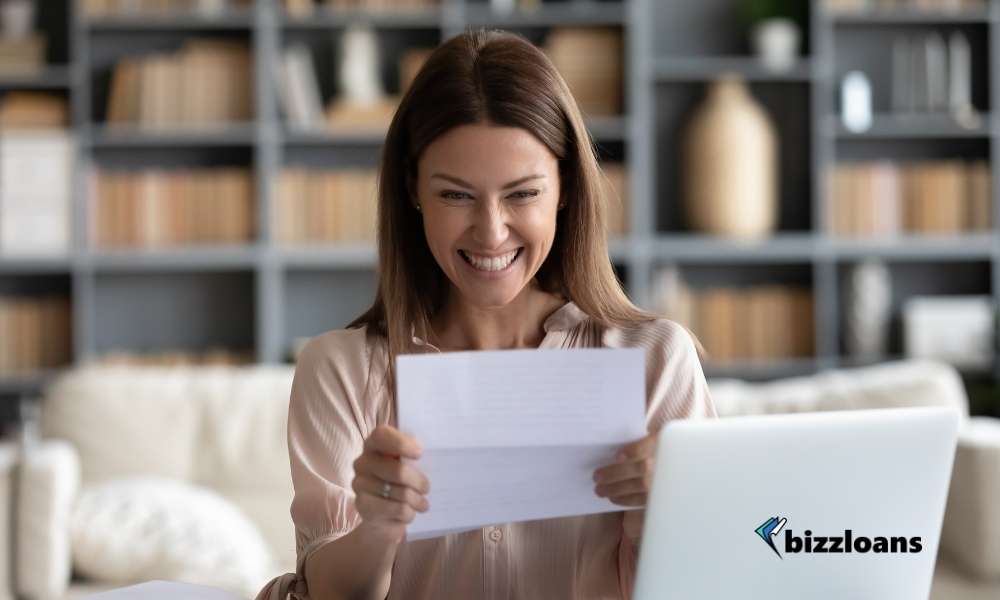 Let's say that you are actually approved of a short term business loan for businesses with bad credit. You may find that you will not be able to secure the amount that you wanted to get to begin with or imagined with and this is okay. The good news is that after this loan, it will add up your credit score and the next time you apply for another loan, the value will definitely be much better than before.
NEED FUNDING FOR YOUR BUSINESS? GET A FREE QUOTE TODAY AND GET FUNDED!
Share this article