With the inevitable rush happening during in our daily lives, many people can fall prey to scams organised by identity thieves. Both businesses and consumers may be affected by online and offline scams, especially those deals which may seem legit but are actually traps set up by cybercriminals. 
We can all fall victim to these if we're not careful. Identity thieves set up various scams because people seem to be so busy, they don't easily see the little details that make up fraudulent activities. 
So how do you protect yourself and your business from the common traps of scams? Here's a quick run-through of how to keep your finances safe from any circumstance.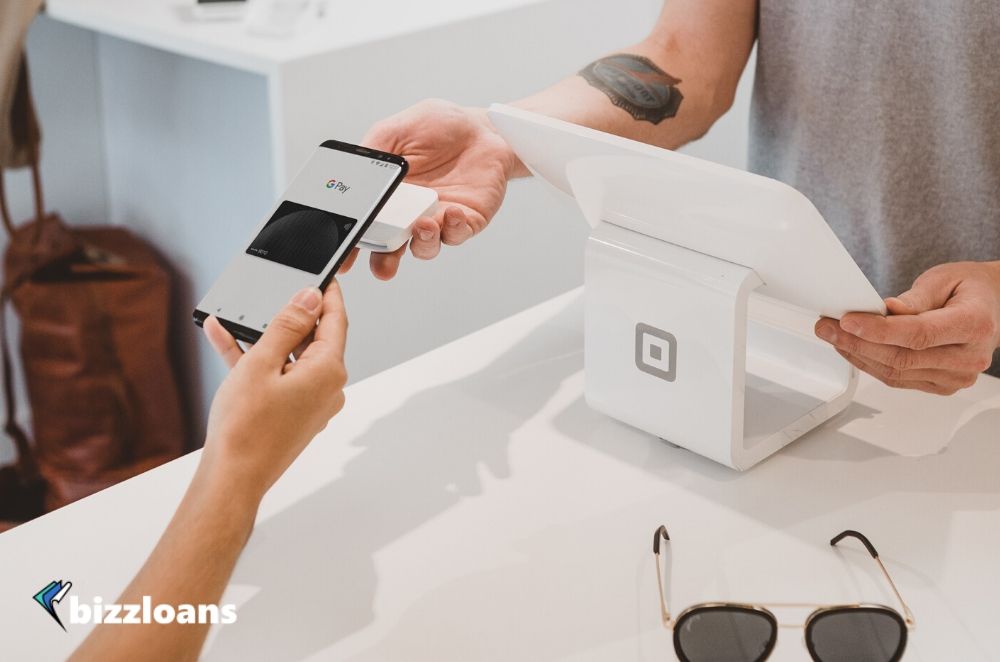 Using Your Credit Card in Public
When you are about to use your credit card while checking out at a counter, make sure that you cover the credit card details such as name, card number, expiration date and CVC. People around you might take a photo of your credit card and use the details for their own means.
For business owners, ensure the safety of your customers by checking out the area for potential scammers taking photos of credit cards. Get your CCTV updated to build security around your business. 
Accessing Your Accounts in Public Wi-Fi
Criminals have the capability to access information sent through a public Wi-Fi network. Submitting your information over an unencrypted network is a potential risk for identity theft. It's best to avoid checking your credit card statements or bank accounts when you access public Wi-Fi. 
As for businesses, make sure that you do the necessary security measures in setting up your Wi-Fi in-store. Seek out the counsel of your IT technician to avoid hackers from infiltrating your network. 
Suspicious Texts, Emails and Links
When you receive texts or emails from unknown sources about bargain deals, don't click the links on them. It's better to go directly to the store website and check the deals yourself. Clicking links from unverified sources may allow hackers to phish your details. 
There are also websites that may look like the online shops or marketplaces you visit, but are actually phishing websites. Make sure that you check the upper left corner of your browser if it has a "locked" icon on it. This indicates that the website is encrypted and that your information is secure.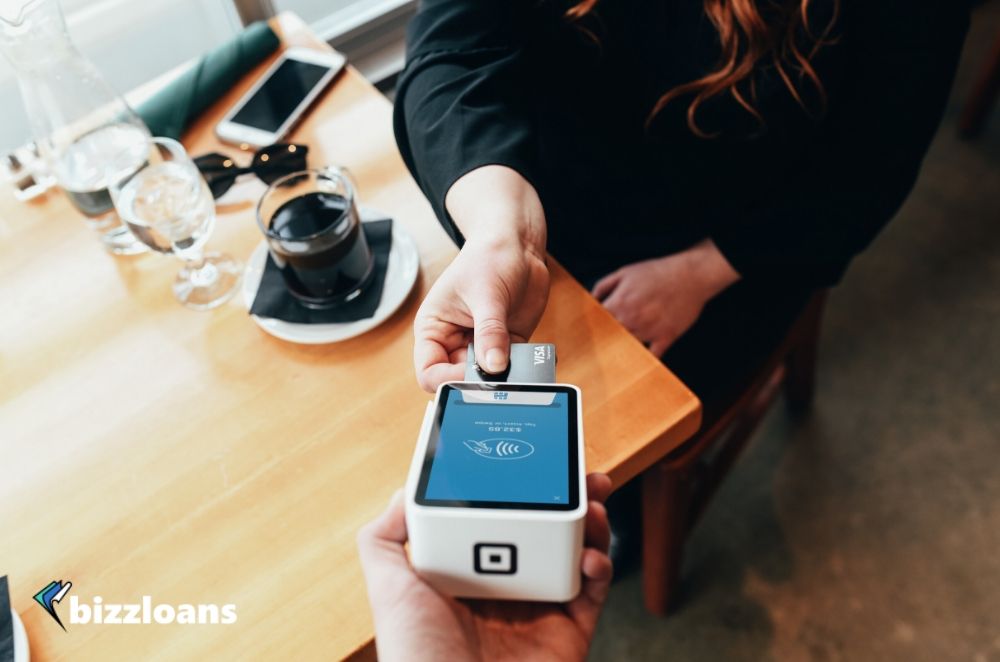 Scammers are aware that people will be spending more during certain holidays in the year. These identity thieves would be more likely to attach skimming devices to credit card readers or ATMs. The skimmers copy credit card information, which will be used to replicate the card and make unauthorised transactions. 
For business owners, make sure that your credit card readers are not tampered. Double check your devices and consult with your provider if you see something suspicious. For consumers, use your hand to cover the card reader's keypad when you enter your PIN. 
One of the most common scams in Australia are fraudulent calls saying they're from the government or credit card company asking for your details. Don't share your details immediately, and call them back through the number written at the back of your credit card. These calls may be from scammers who are out to get your information. 
Credit card companies do monitor credit card activities, and will notify you when they see something unusual. Check your bank and credit card statements regularly to see if there are any unauthorised charges included. If something seems off, notify your card provider and follow through the standard procedure of securing your account. 
To sum it all up, be more mindful when you use your credit cards online and in-store. Double check online links and transactions for potential scams. Most importantly, never give away your credit card and personal information, especially if they are from unverified sources.