No matter how perfect your marketing and operations are, there will come a time when your business will be challenged. When there is a global crisis and the economy of the country is not at its best, many businesses are affected. Small businesses are more vulnerable because they don't have some sort of a contingency plan when these crises happen.
If you own a small business, you might be wondering if there is any way that you can protect your business when a recession happens. As a matter of fact, there are multiple ways to do so. You can secure your business no matter how small it is and make sure it doesn't get affected by the recession. Here are some survival tips for businesses so it still flourishes even during challenging economic times.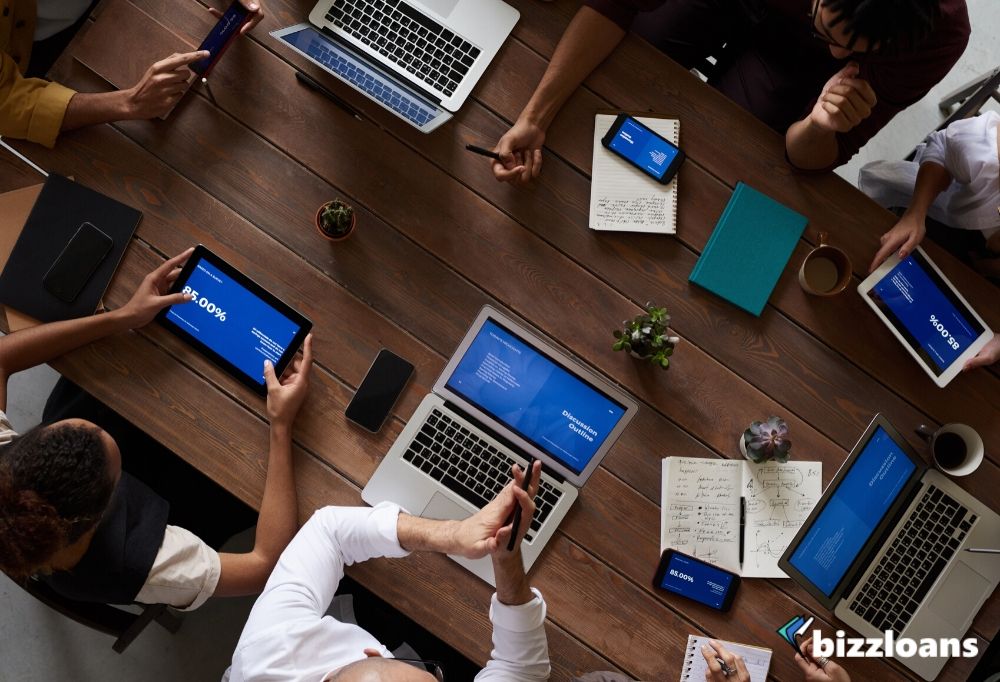 1. Protect your cash flow
Cash flow is the fuel of your business. Even if there is a recession, you can still ensure that your cash flow remains intact.
You will always have expenses for as long as your business is operating. But during a recession, it can be hard to keep the cash flow steady even with the same expenses. Here are a few tips on how you can keep a good cash flow coming in:
Update yourself with the movement of the economic conditions
Review the credit histories of your clients and customers and take a look at your credit policies
Try to expedite payments
Check if your suppliers can extend payments
Try to renegotiate contracts
2. Update your inventory management practices
Try to see if there is any way that you can reduce the costs of inventory in your business. Make sure you don't compromise the quality of your goods and it would not affect the satisfaction of your customers.
Are there items that are being ordered in high quantity but are sold slowly? Then you can lessen the orders. Can you have the items in similar quality sourced elsewhere but with more affordable prices? Would you be willing to try dropshipping so you can reduce warehousing and shipping costs?
Your suppliers and staff will understand if you have to make adjustments considering the tough times.
3. Focus now, diversify later
While diversifying is a good marketing strategy, your business cannot afford that when there is a recession. Diversifying means adding more products and services to your line. Remember, you can only do that if you have more money and time.
During this global crisis, avoid experimenting with your products and services. Instead, focus on the strongest suit of your business. Do you have a particular product that sells very well? Then, promote it in any way you can. Are you very good at interacting with your customers on social media? Then, run a contest to facilitate user-generated content and interaction.
Focus on your strong skills so you can still earn a profit even if your business is in the middle of a global crisis.
4. Strategically get your competition's customers
If you want your business to flourish in the middle of the recession, you need a bigger customer base. That means it's time to draw in your competition's customers.
But do remember to stay in a healthy competition and you will be rewarded. You can do this by freshening up your offers. See what your competition is offering and then try to offer more or offer something different.
Is your competition releasing discounts? Then, why not try offering customer loyalty programs? This way, you can entice people to buy from you because they can expect something valuable offered to them.
It is also said that the best way to outperform your competition is by offering better customer service. Is your competition implementing 24-hour call hotlines? You can outshine this by opening up your social media communication lines so your customers can easily connect with you if they have concerns.
5. Take advantage of what you have with your current clients and customers
Trying to get new customers costs more than retaining current customers. If you already have a solid community of loyal customers, work on strategic ways you can generate more sales from them.
This is where customer loyalty programs come in. Encourage your present customers to buy more from you by offering them something valuable in return. You can reward them with discounts or bonus products. Whatever it is, just make sure your customers are satisfied and happy.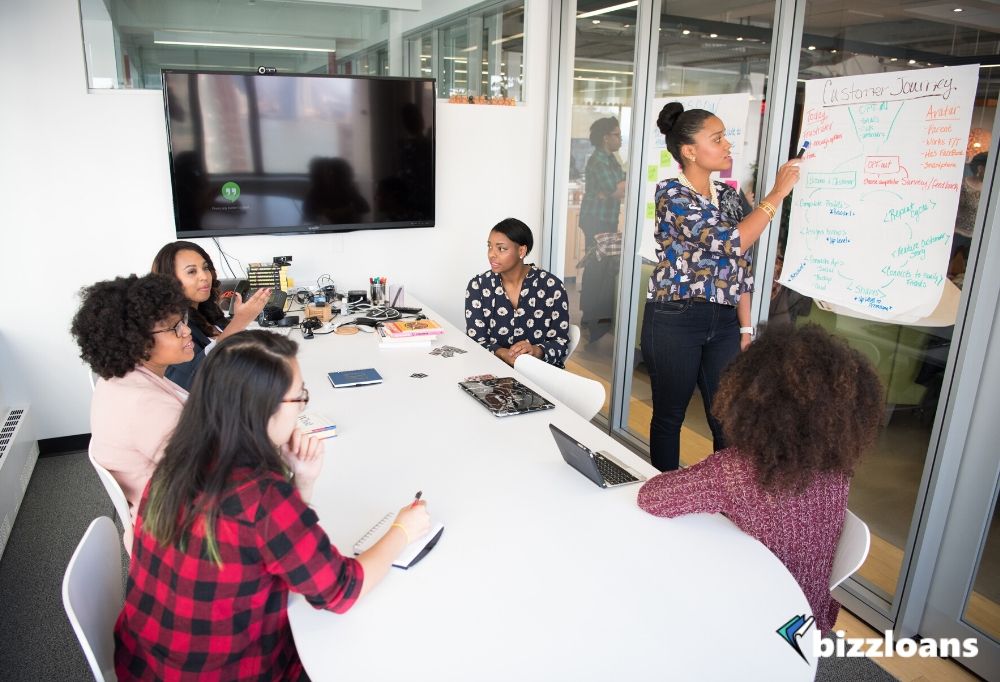 6. Leave your marketing campaigns as is
Many entrepreneurs have this thinking that if a recession happens, they should cut back the budget on everything including their marketing. During tough times is when your business needs the most marketing efforts.
Remember that consumers are also affected by the recession. Because of that, they become restless and they want to make changes to their buying habits. Take advantage of this and start marketing your products and services so you can be seen by these anxious customers. Help them find you by getting your name out there. If you can, level up your marketing campaigns during these times.
7. Keep your personal credit in check
During a recession, lending companies are becoming more strict and if you need more funding for your business, it would be challenging to get a loan. But, if you have a good personal credit score, you have a higher chance of borrowing money so you can keep your business running.
It would be wise if you can keep checking your personal credit score even if it isn't a recession. As we've said, keeping a good personal credit score will have you some sort of a contingency plan when tough times come.
Conclusion
Just because it's a global crisis doesn't mean you have to close your business. No matter the size of your business, there is always something you can do to keep your business surviving. In fact, you can even have it grow with the right strategies at the right time.
If you need funding during tough times in business, we can match you with the right lender and financial product through our smart software that compares business loans for you. Get a free quote here and receive funding within 24 hours.