Dealing with late paying customers can be tricky. You don't want to be harsh towards customers who delay payments, but you also don't want to make your business suffer in the long run. You need to set a crystal clear system in place so you would know how to prevent late payments, and what to do in case late payments can't be avoided.
Be a victor all throughout the hassles of late payments with this foolproof guide on how to tackle this challenge in business.
Strategies To Prevent Late Payments
1. Know Your Customers
It may seem like you'll be judging customers upfront, but it could really help if you know your customer better. Ask them questions about how often they can pay for your products or services. Ask around if other people know a particular customer, or if other businesses have dealt issues with them in the past. If you have a new customer, get a feel of how sincere they can be in doing business with you. Take note of all good and delinquent customers – strengthen your relationship with early payers and cut ties with those who are problematic.
2. Make Payment Terms Clear
You can streamline your payment system by having everything well documented. This includes your payment terms. Let your customers know the payment methods they can use and set clear deadlines for payments. You can avoid potential problems in the future if you let everything be known in writing, and let your customers sign a contract.
It would also be helpful if you accept various forms of payment such as bank cheques, bank deposits, mobile payments, or online payments for customers to pay you easily.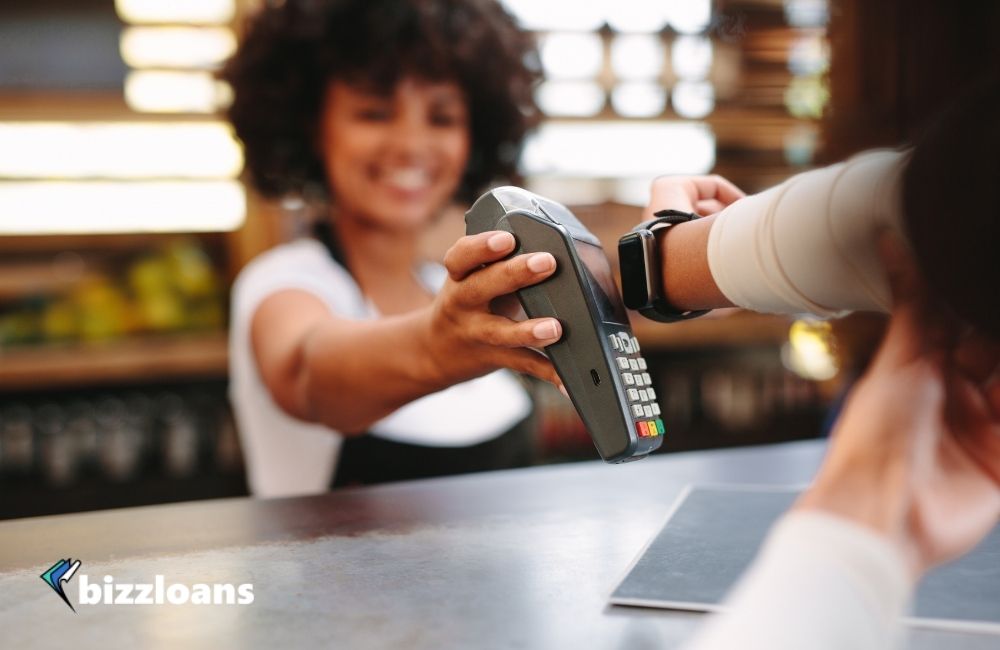 Enforce late payment fees so that your customers will avoid paying late. On another hand, you can motivate them with early payment discounts, rebates or points if they pay on or before the deadline.
3. Set Upfront Payments or Installments
Set upfront payments, especially if it's a long-term project. You can ask for a 50% downpayment before you start the project, and get the remaining when the project is done. You can also set payment installments for every phase of the project. Make sure that you let your clients or customers sign a contract to agree with your payment terms.
4. Send Invoices Quickly
You'll get paid faster if you send out invoices as soon as possible. Use tools or apps such as Zoho Invoice, FreshBooks, Xero, or Quickbooks to automate and track invoices. There are also apps for smart watches or mobile phones where you can instantly send invoices once the project is done. Using apps to automate your invoices will lessen the stress of handling this side of the business.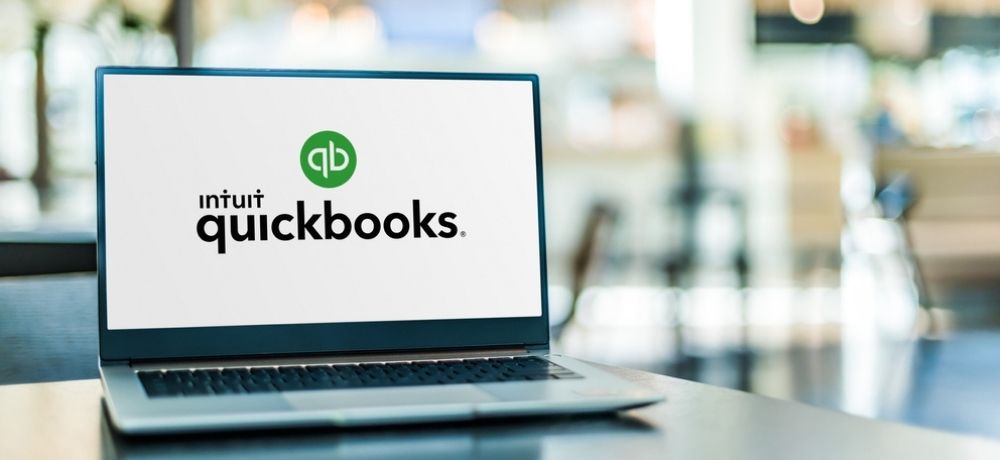 What To Do When Payments are Late
5. Set Up Scripts for Payment Reminders
You can set up five in-progress emails or posted mail letters to remind your customers regarding payments. Here's how you can approach these reminders:
Project Starting Point Email: This is to remind your customer that the project, product or service has started and they have to pay you this amount on the agreed deadline.
Halfway Through the Deadline: Remind your customers that it will only be X number of days before the payment deadline. You can let them know you're offering early payment discounts or coupons on their next order if they pay on or before the deadline.
One Day Before Payment Deadline: Give your customers a gentle reminder that tomorrow is the deadline. Make your payment terms clear and remind them on what was agreed in writing.
Two Days After the Payment Deadline: Create an email with a stronger approach that they are late in paying for your product or service. Let them know, as politely as possible, the consequences of them paying late. You can let them know that your business and employees will suffer if they don't follow through with payments. Let your side be known, and if the best case scenario happens, your customer will understand and do everything to pay you back.
Stern Email on Late Payment: If all good and polite reminders don't work, let your customer know that legal action will be followed. Remind them of everything written in the signed contract and you're giving them X days to pay you before you pass this on to legal authorities.
6. Give Them a Call
It's also best if you give your late paying customers a call. They'll be more motivated to follow through if there's a voice reminding them regarding their payment duties. Be polite as possible, or outsource this task to a call center that will deal with talking to late paying customers.
7. Last Resort – Legal Action
Contact a lawyer to deal with issues that involve large outstanding payments. You can weigh your options on whether this legal issue is still worth pursuing. If the money on the line is really big, you really have to assert your right in getting the payment. However, if legal costs and time for hearings will do more harm than good, then it's best to let it go. There are still other options for you to ensure that you get your money back.
Back Up Plan To Lessen the Impact of Late Payments
8. Factoring Invoices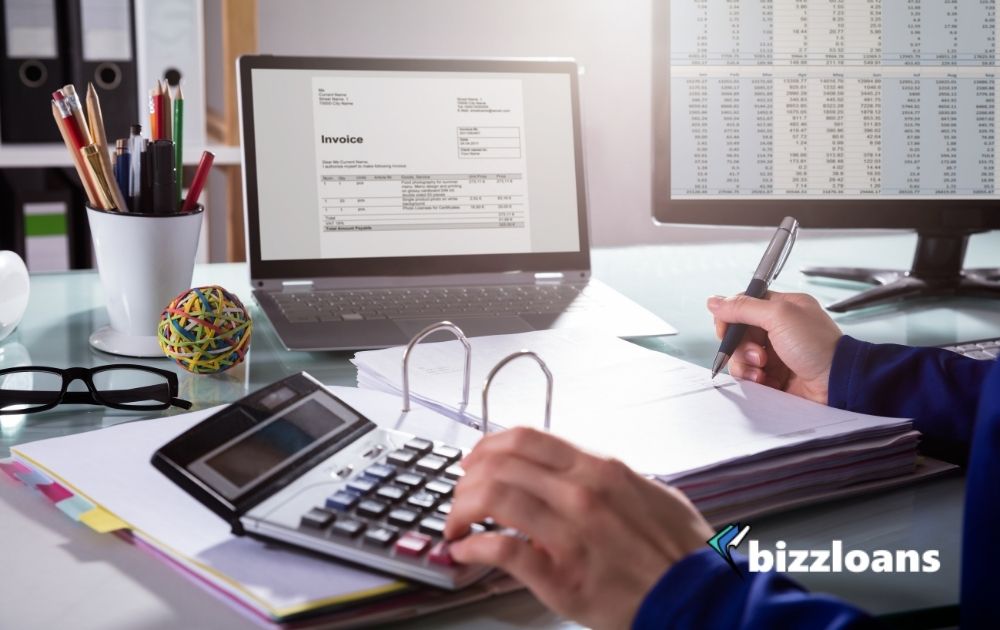 Factoring involves an invoicing company that pays you a percentage of an account receivable (usually 70% to 90%) so you don't have to wait to get paid by a customer. The invoicing company takes on the responsibility of collecting invoices from the customer. Once the invoice has been paid, the invoicing company will pay you back the remaining payment, minus fees and interest. Factoring invoices can help improve your cash flow at the moment so you can keep running your business. Do take note that going for this method can create additional costs as the invoicing company will charge fees for it. In one way or another, factoring invoices can also help you meet overhead costs while your business is growing rapidly.
9. Create a System in Place
Here's an overview of the payment system you have to set in place to streamline your receivables:
Payment Terms -> Project/Product/Service Work-in-Progress -> Payment Reminders -> Accepting Payments
To summarise everything, make your payment terms clear and set everything in writing. While the project is in progress, send your customers regular reminders for the payment. Reminders can really help in motivating your customers to pay. After which, offer your customers various payment methods so that they can pay you as soon as possible.
10. Get Small Business Financing
You can do away with the anxiety of catching up to your target cash flow when there are customers who pay late through available financing. Small business loans are a good back up option for those months when cash flow is slow and it's difficult to catch up to late paying customers. Take for example an unsecured business loan, which can keep your business afloat while cash flow is tight. On the other hand, a business line of credit will help you pay for contingencies, especially when you least expect them. When your customers finally pay you, you can repay the loan and continue sustaining your business without being crunched for time.
You can get these types of loans and more at Bizzloans. Get access to hundreds of financial solutions that can surely cater to your business needs. When it's time to support and grow your business, you can get quick loan approval and immediate financing here.
NEED FUNDING FOR YOUR BUSINESS? GET A FREE QUOTE TODAY AND GET FUNDED!
Share this article