Cash flow is a top priority for any small business. It's becoming increasingly important for entrepreneurs to stay on top of their finances no matter what tide the market is in. Cash flow can indeed make or break a business, but how can you manage it when there's just so many things to take care of in your business?
Many factors also affect cash flow – such as changes in customer demand, market behaviours, and seasonality. These can have a direct or indirect impact in your small business. In another view, you don't have to get lost in all the numbers when there are tools that can help you manage incoming and outgoing cash.
This guide features the best financial management tools in the market that have tremendously help small business owners everywhere. But first up, we're going to tackle what you need to accomplish to stay ahead of your finances.
How You Can Make the Most Out of Any Cash Flow Management Tool
Each of the tools mentioned here have a variety of features you can tap into. At the end of it all, you'll need to remember two things in order to manage your finances better:
Cash Flow Statement: This is like your bank statement which gives you a view of your cash situation at a point in time. It is typically prepared at the end of every month, and it gives you a snapshot of the incoming and outgoing cash. Cash that has flowed into your business can include profits, financing, or other income streams. Outgoing cash can include your bills, payroll, inventory, costs and debt.
Cash Flow Forecast: A cash flow forecast helps you look ahead and estimate how much you'll earn in a month, quarter or year. This is an invaluable tool that can help you predict problems before they occur and take steps to mitigate them. You can create a cash flow forecast from the information indicated in your cash flow statement. The essential information to use may include sales projections, customer payment patterns, inventory plans, and other expenditures.
Once you get a good grasp on how your money is moving in business, you can gain better control of how you spend your cash and lessen unnecessary expenditures. The numbers can give you a dose of motivation to stay disciplined in spending. You'll also be able to forecast how much you'll earn in a week, month or year ahead so that you can see where your money is going, how much you'll earn, and when it is more favourable to grow your business.
Top Rated Cash Flow Management Tools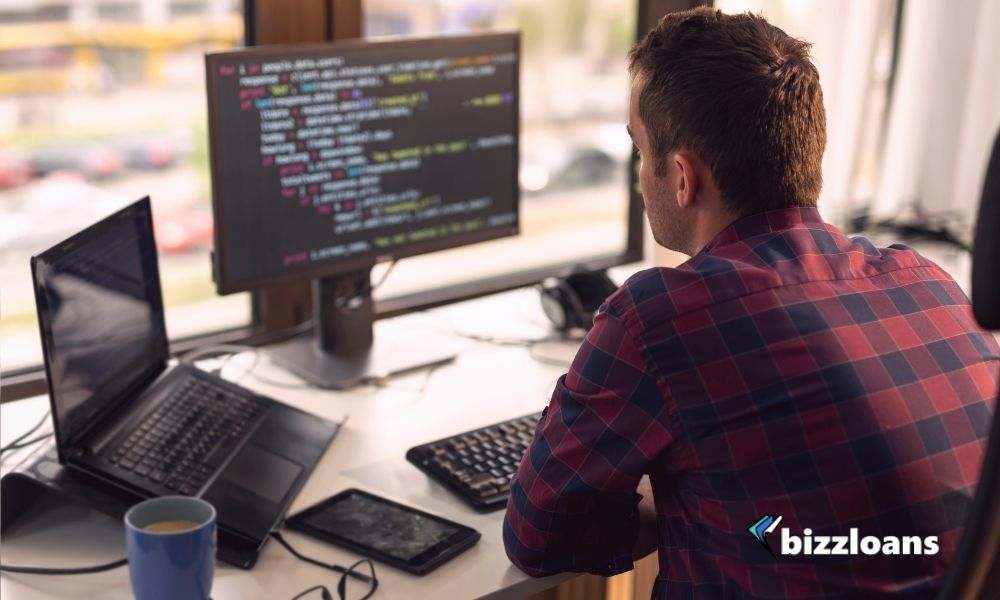 You also don't need to do all the calculations on your own as there are already tools available that can help in cash flow management for small business. Take a look at these highly rated cash flow management tools you can incorporate into business.
Concur is an all-around tool for expense, travel and invoice management. You can submit and approve expenses from anywhere, capture travel no matter where it's booked, plus automate and integrate your AP processes.
You can simplify expense management through their automated, fast and accurate expense claims. This helps your business expenses easier to process, especially when you're always on the go. When your employees travel for business, this tool can convert costs into expense reports or invoices. You can also review and audit these reports for you to manage budgets effectively.
This tool ultimately helps you automate and improve your expense process. You can easily capture receipts, enforce spending policies, and process expense claims. It helps you make better business decisions based on timely and accurate data.
According to a report by the Ministry of Business, Innovation and Employment, there are more than 300,000 small businesses in NZ that are sole traders. It's likely that these entrepreneurs operate on a freelance basis or manage a business on their own. If you're also a sole trader, take a look at Cushion – which is designed for freelancers who need to stay on top of planning and managing a business. You can use this tool to forecast your schedule and plan months ahead, even if your customers consistently change timelines. Cushion gives you a general overview of your entire year and automatically detect availability or overbooking.
This tool also helps you reach your financial goals. It automatically adjusts your financial monthly goals throughout the year, and separates what you need to earn from your desired profit. You can also send and visually track invoices, while letting you get a good view of patterns in your pay schedule. You can also integrate other tools such as FreeAgent, FreshBooks, Harvest and Xero to this comprehensive application.
Float is a cash flow forecasting tool which you can connect accounting software such as FreeAgent, Quickbooks and Xero. This tool helps you view your future bank balance without having to use difficult spreadsheets. It also features budget bars, transaction notes, and elegant reports for you to get a good overview of your finances. Float is an intuitive and visual app that gives you confidence and clarity in managing your cash.
Pulse is a highly rated tool that lets you monitor cash flow. You can get multiple cash flow views on a monthly, weekly or daily basis. You can also organize your income and expenses by project or company. It also features projection reports for you to visualize where your money is going.
An additional plus of this tool is that it tracks cash flow and run reports in multiple currencies. You can also give different levels of access to multiple users with varied account roles. If you have Quickbooks, you can connect it to your Pulse account to check the accuracy of projections.
In a way, Pulse helps you make smarter business decisions by giving you a closer look at your income, expenses, and cash flow forecast. You'll be able to know when to hire additional staff or make big purchases through its cash flow management features.
Scoro is a more robust tool that tackles all aspects of running a business. It has a suite of services that includes cash flow management. It's an all-in-one business management software that incorporates budgeting, customer relationship management, and project management. This platform's reliability is highly rated by its users.
This tool brings your team, projects, sales and reports into one place. It's definitely a complete toolset that helps you stay on top of everything. Its features include business management, time management, projects and tasks, finances, client management, reporting and dashboards, customisations, integrations, and a mobile app.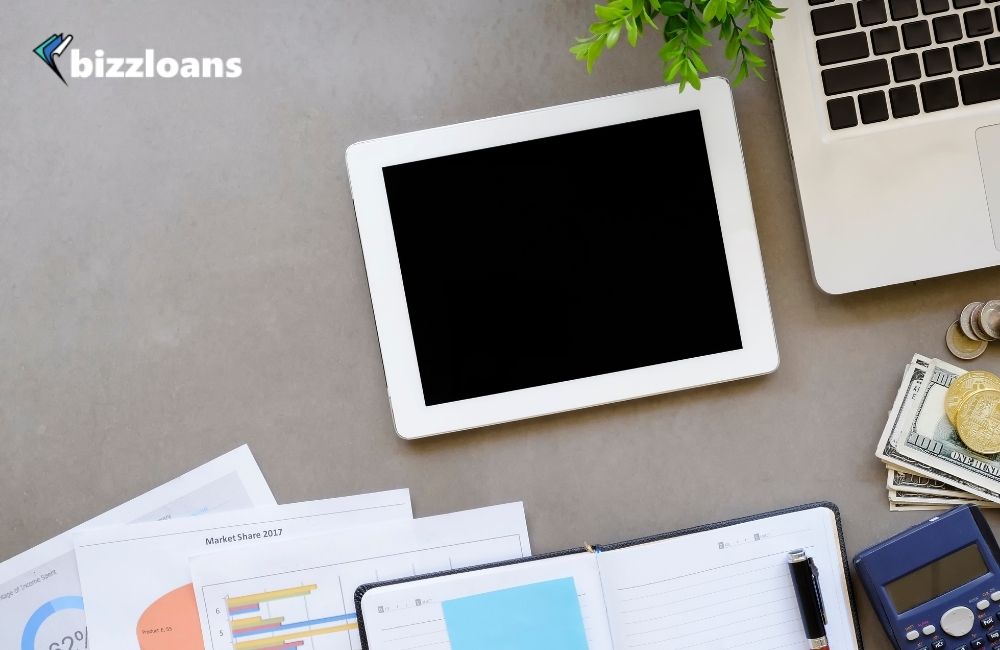 Other Tools You Can Use in Business Finance
There are also other web-based tools and mobile apps you can use for financial management in business. The following applications can do the nitty gritty job for you so that you can lessen the stress in tracking expenses and accounting.
It can be daunting for business owners when tax time is just around the corner. However, this app comes in handy when you need to manage your accounts. It helps you send and track invoices, manage expenses, view profit and loss reports, and prepare everything before tax filing. There's a $4.99 monthly fee, but you can check it out for a free 30-day trial to see if it's well suited for you
Thrive
This business app tracks and analyses your business performance in real time. The user-friendly interface gets you access to current sales, profitability, and social media data. You can gain a good understanding on the developments affecting your business. It also helps you make informed decisions regarding your business's direction and future projections.
BizzLoans: Bizzloans has a proprietary smart software that processes loan applications quickly. It recommends the best financial product for your business needs, and all you need are a few requirements to get started. BizzLoans will get you the right financing to grow your business and take it to the next level.
Expensify: This app will save you a lot of headache by organising your receipts, expenses, and other finances. It uses OCR SmartScan to automatically read and import receipt details. It categorises and compiles these receipts into expense reports. It also features mileage and time tracking.
Invoice by Wave: Use this app whenever you need to create and send out invoices. You can send customised invoices from your phone and receive a notification when you're paid. It makes your life a whole lot easier as it can track and duplicate previous invoices with just a click of a button.
As you get a good overview on the movement of your finances with these tools, you can be ready for anything and plan ahead for any cash flow. If you need to stay afloat during the slow months or grow your venture even further, consider getting a line of credit or small business loan to support your financial goals.
Bizzloans offers over 800 financial products for small businesses in Australia. You can get the loan terms you want and receive funding within 24 – 48 hours here.