From online banking to your business's website and social media – the internet has become an indispensable part of running a small business. That's why it's essential that you make web safety a priority. Here are some tips to protect your business and stay safe online.
1. Create strong passwords.
A 2016 report by US telecommunications company Verizon found that 63 per cent of confirmed data breaches leverage a weak, default or stolen password.
While many of us are aware of the need for strong passwords, a survey by Last Pass revealed:
While 91 per cent said they know there is a risk when reusing passwords, 61 per cent continue to do so.
Some 39 per cent of respondents said they create more secure passwords for personal accounts over work accounts.
Only 29 per cent of consumers change their passwords for security reasons.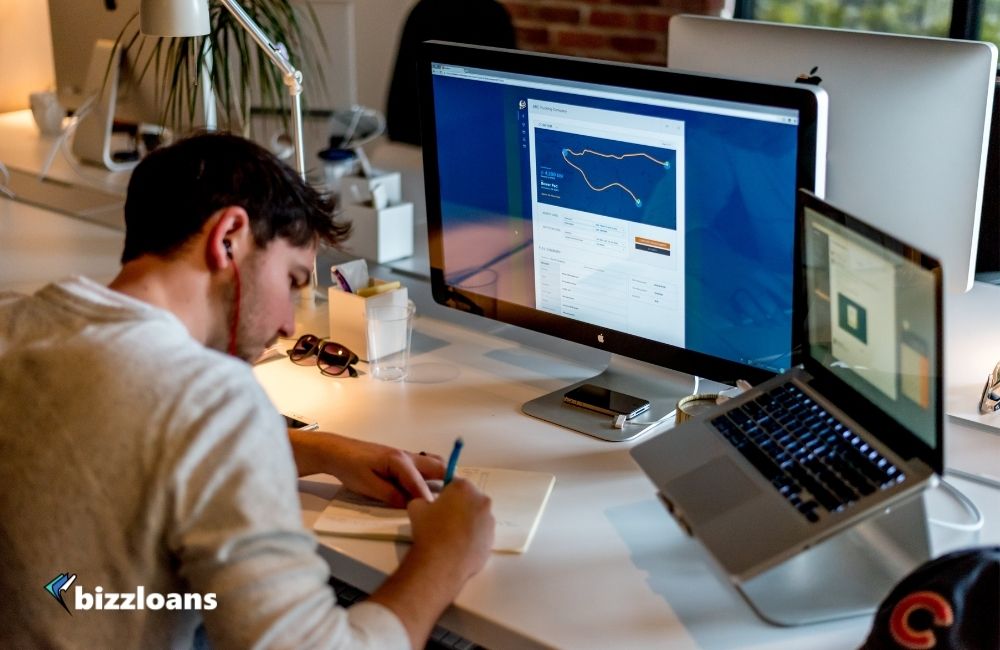 Creating strong passwords is one of the simplest ways to protect your business online. You can do this by:
Choosing passwords that don't include your personal information or common words (i.e. your name and date of birth or popular options like 1234 and password)
Using a mixture of numbers, letters, and symbols.
Implementing two-step verification (where available)
Changing passwords regularly (at least once every three months)
Using different passwords across your online accounts
Adopting a password manager (free options include LastPass, Dashlane and Sticky Password).
2. Look out for phishing emails.
Phishing involves scammers contacting you and pretending to be a legitimate business in order to gain access to your personal details. Phishing is becoming increasingly sophisticated which means it's easy to think all online communication from a business or organisation is legitimate.
If in doubt, don't click on any links or pop-ups and never share any personal information. Contact the organisation or business supposedly contacting you directly to clarify any requests. You can also report any scams to Australian Government body Scamwatch.
3. Avoid free public Wi-Fi.
Whether you're at a cafe catching up on emails or travelling for work , it's tempting to use public Wi-Fi. However with the convenience of public Wi-Fi comes lower security and increased hacking risk.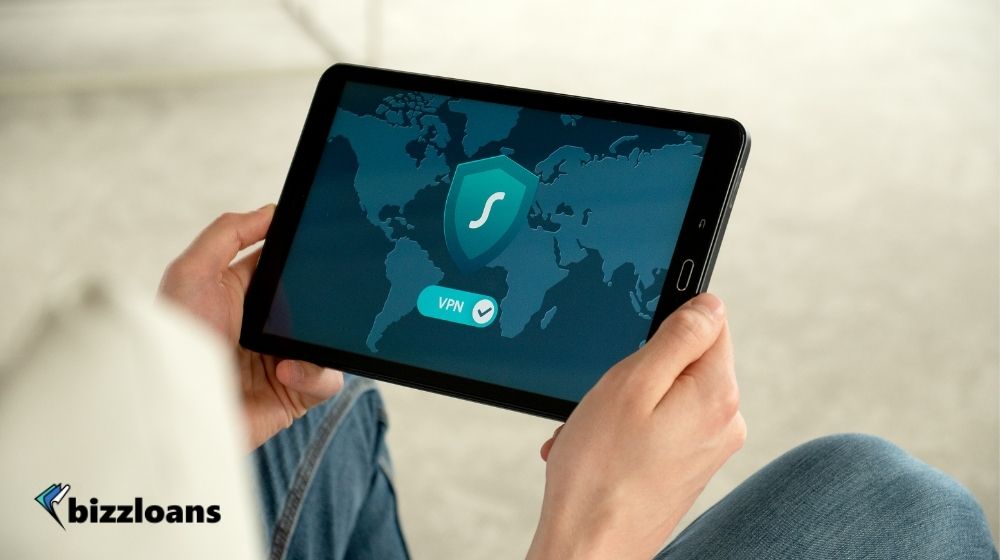 Virtual Private Networks (VPNs), which create a type of secure private network using a public network, are a good way around this. There are many services available, including free options like CyberGhost and ZenMate.
4. Invest in virus protection.
Investing in anti-virus software will help remove existing malware and spyware from your computer and protect computers from further threats. While there are free options such as Avast, AVG, and Panda, it's worth doing some research and seeing what will best serve your business. Consider the following:
Size and nature of your business
The size of your team- how many machines do you need to protect?
Budget
What product features you need
It also pays to regularly update your web browser, operating system and to back up your data.
The Australian Government's Stay Safe Online website has a range of informative guides, tools and resources available to help you improve your web safety. In addition to this, developing online guidelines and running a training session about web safety with your team may also ensure this is maintained across your business.
Talk to Bizzloans about how a small business loan could help your business.