SEO Position – Round 2 Questions
 .
Please Complete the form below to progress to the 3rd and final round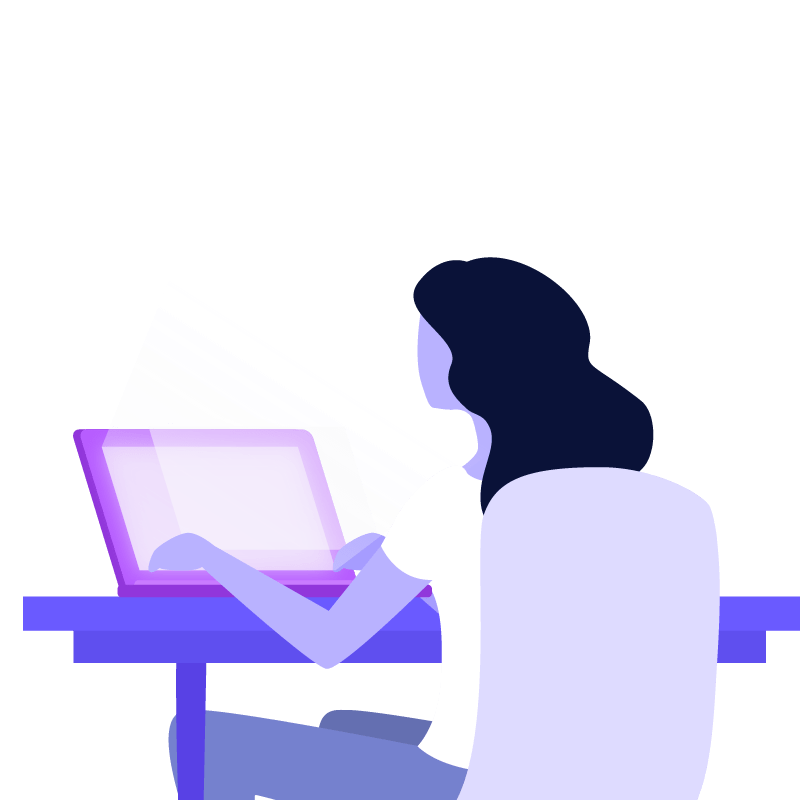 Congratulations on Making Round 2
To get an understanding of your SEO skills we just have a few short questions to ask. Please fill in the form to the best of your ability. Any questions feel free to contact Matt directly via the nominated contact emthod. Thanks and good luck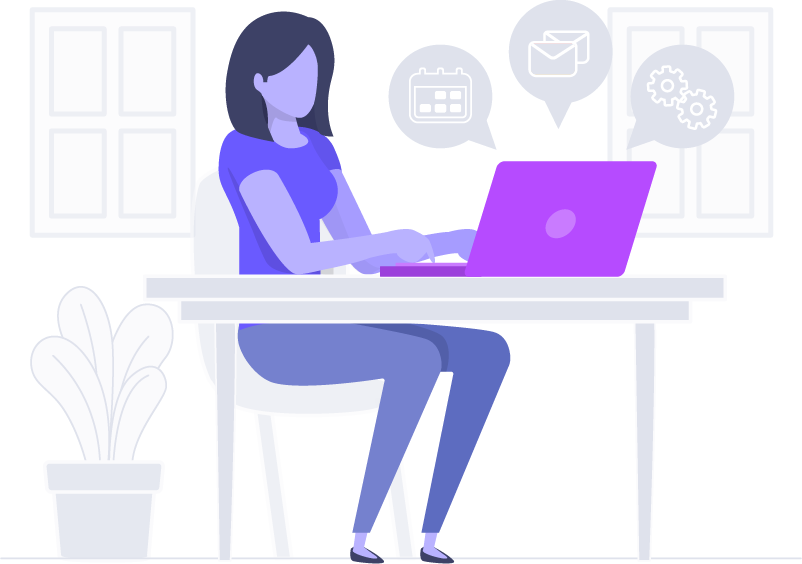 Results
We appreciate the time it takes to complete the application here. So whether you're successful or not we proivide feedback on every application.

Take as Long as You Need.
No time limit. We want to get your best answers

Results
ViWhether your successful or not we'll let you know.
Latest News
Visit the Bizzloans Blog to Get the Latest Business Tips and info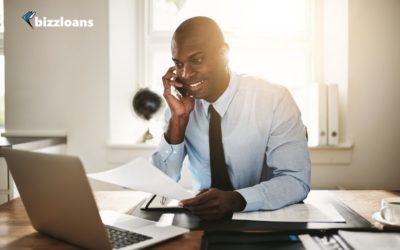 For small business owners it can be quite overwhelming to both make sure that the business stays afloat for the next days to come and make sure that daily operations and quotas are met. It is so overwhelming that small business owners don't bother to apply for small...