RESOURCE HUB
Keep your small business humming with our downloadable business tools.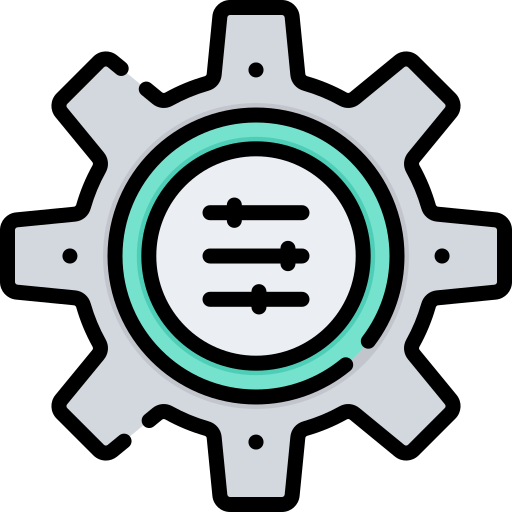 Small Business Policy Template
Business policies is essential to ensure your small business operates efficiently and consistently. Download this business policy template and use it to document and rollout key operational procedures.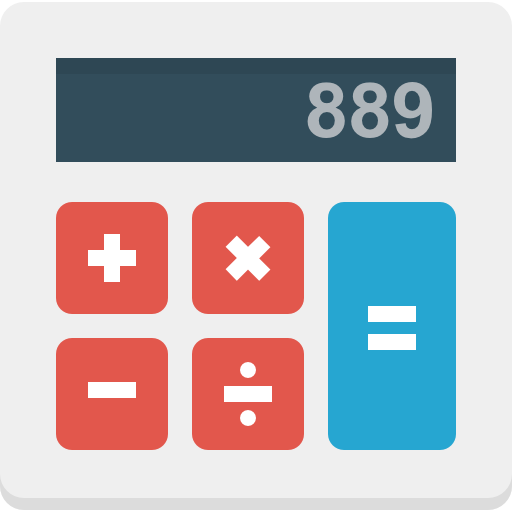 Balance Sheet Template
You can use this template to calculate your liquidity and working capital and get a better understanding of your business's assets and liabilities. Download this template by clicking the button below.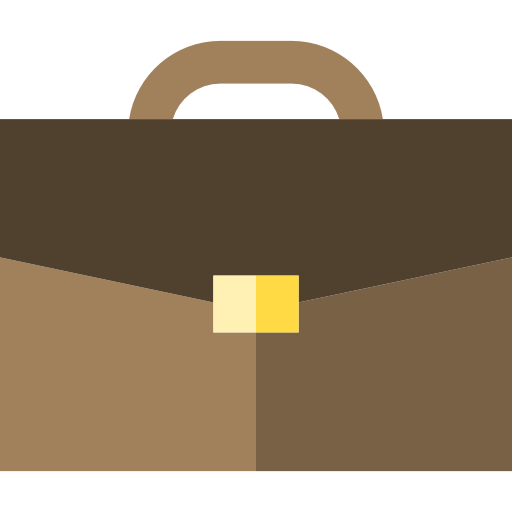 Email Lead Generation Template
If you're using email marketing to generate leads for your small business, then you should download this easy-to-use template will help you kickstart and refine your email marketing campaign.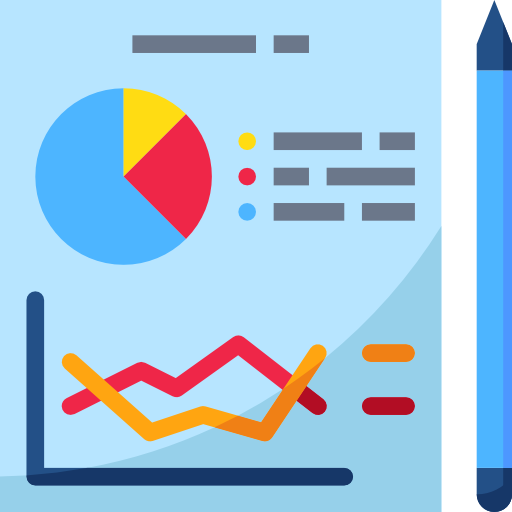 SWOT analysis worksheet
SWOT is an essential business tool that will help you identify potential opportunities that will help you grow your business and determine potential roadblock along the way. Download this template by click the button the below.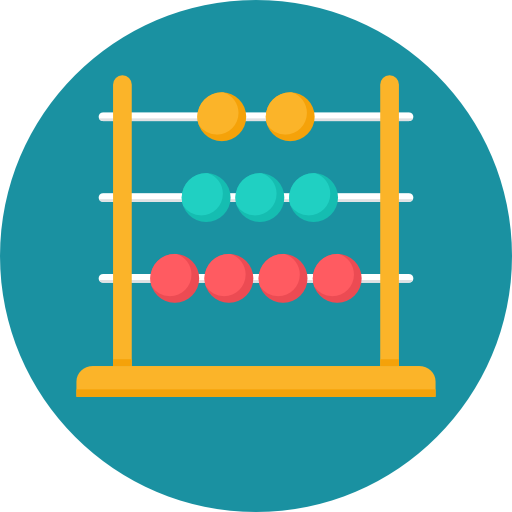 Business Strategy Template
Whether you're looking to buy or start a business, it is essential to have a business strategy. Download this business strategy document and use it as a guide, benchmark and overview for potential investors.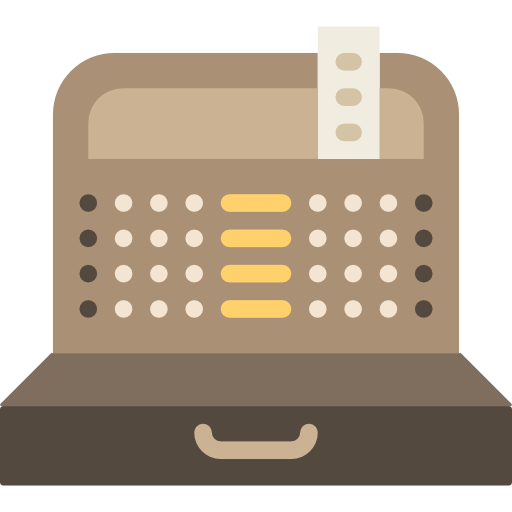 Profit and Loss Projection Tool
Download this worksheet to project and record profit and loss for the whole year. This tool will help you determine if your business model is viable. Use this template in your business and get a hand-on overview of your profit and loss.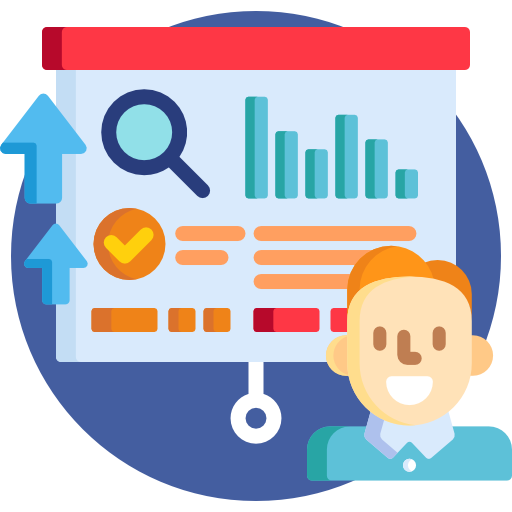 Employee KPI Template
Download this KPI template and use it to assess your employee's performance and help them develop the skills they need to grow.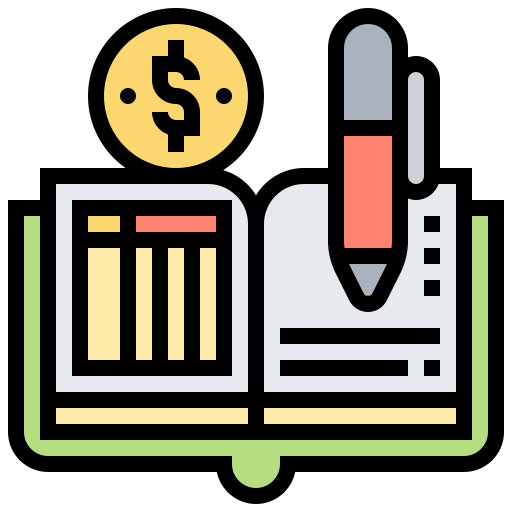 The All-In-One EOFY Tool
Download this EOFY tool to get on top of your end of financial year plan. Use this template to properly assess your current EOFY status.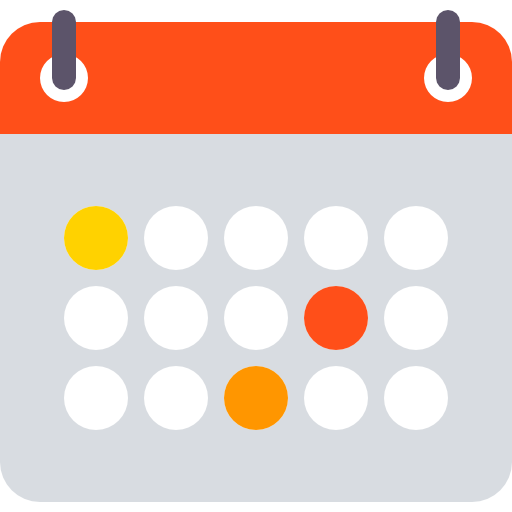 Marketing Calendar Template
Marketing is effectively implemented when it's strategically planned, so it is important to have a marketing calendar that will help you create a wholistic marketing plan.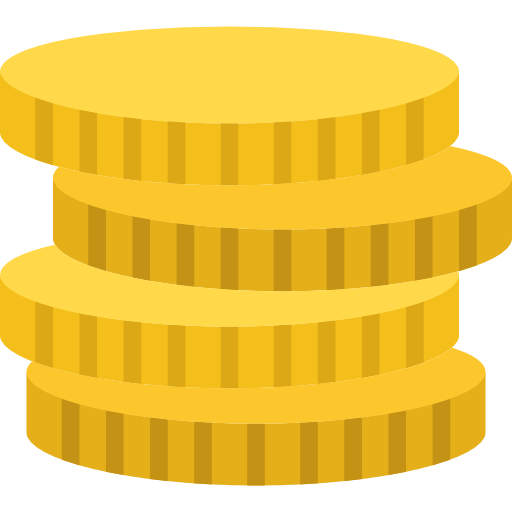 Cash Flow Forecast Template
Download these easy-to-use tools to better manage and forecast your businesses cash flow. Take the stress out of your cash flow forecasting by using this template. Get this template today!
Expert Advice
We are very confident that our software will find you a great deal, and we have a team of finance experts ready to help you with your business finance needs. You can chat online between 9am and 9pm, 7 days a week, 362 days a year. We're closed on Christmas, Easter and Good Friday.
Business Finance Products
Free Quotes
Get the best business finance deals in minutes without leaving your desk
Visit Bizzloans New Zealand
Unsecured Small Business Loans
Small Business Policy Template
Profit and Loss Projection Tool
Marketing Calendar Template
Cash Flow Forecast Template

Get the funds your business needs to grow with a small business loan from bizzloans.com.au. We smash our competitor's rates and have flexible payment terms to suit your business.
Ground Floor, 100 Douglas Parade, Williamstown, Victoria, 3016
Need Funds for your Business?