There are times where it is inevitable for a business to need additional funding to survive and thrive. It is just sad though that when you need funds for business at any given point, this is considered and looked at differently. However, it does not automatically equate to the fact that when a business needs funding, it is already tantamount to the business having financial troubles and is having a hard time coping with it. It is one fact that people should look into before jumping into conclusions about the state of a certain business.
There may be a lot of factors why a business would need funding to survive, and these may be one of the factors considered for that.
1. Cash Flow Management
Indeed, when a business encounters cash flow interruptions, a business owner will need funds for business. It could be that cash inflow was short to pay off bills and employees' salaries. It could also be that there was a tax assessment that needed to be addressed right away but it was not provisioned or budgeted for the year, among other things. Given that the cash flow interruptions are short term and could be well managed by the infusion of additional capital to meet the financial needs of the business in the interim, availing short-term business loans may be one of the solutions to rectify the situation. There are so many different types of short-term business loans that a business owner may avail of such as business bank loans, secured business loans, and unsecured business loans.
Business bank loans may be availed of by businesses for as long as they will be able to prove that they are financially capable of paying off the loan at any given period of time. Banks have very stringent rules and procedures when processing loans of this nature. Credit checks will be run on the business and also that of the business owner to ensure that they are of good standing and the obligation may be paid off in time. Interest rates may generally be lower compared to that of loans issued by private lenders or other financial institutions. However, it could also take a long time to process such business loan applications, again, because of the stringent and conservative rules that banks implement for this type of loan.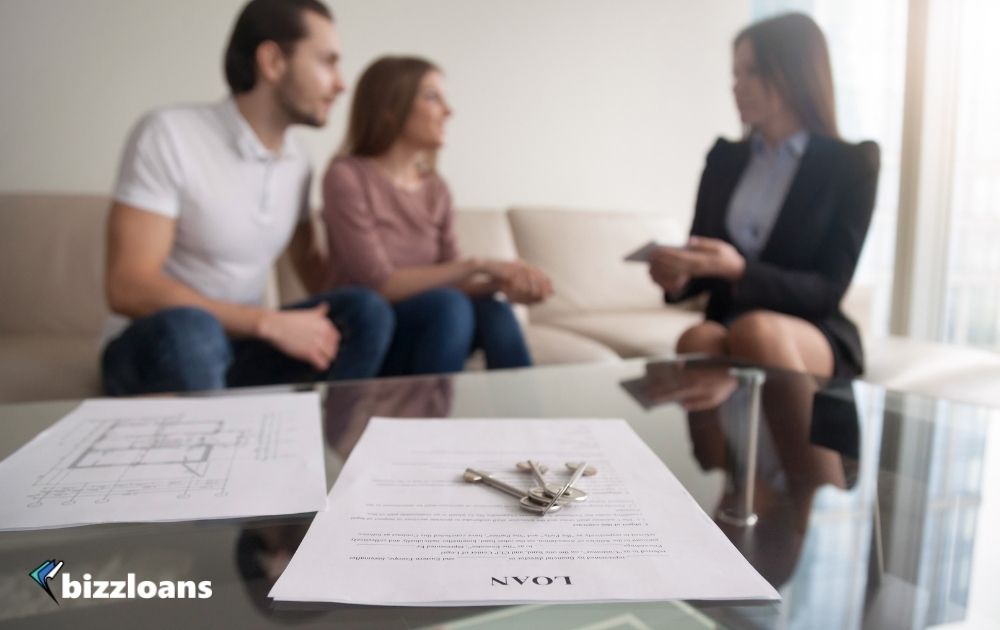 Secured business loans are those loans that would need collateral in the form of personal or business assets to secure the loan. Interest rates may vary depending on the amount of loan, the length of time needed to pay off the loan, and other circumstances that would be factored in when a secured business may be granted. There are a number of private lenders and financial institutions who offer this type of loan to business owners and generally takes just a day or two to process once all the conditions and requirements are met. Almost all private lending companies have streamlined and made their application process easy and quick for the convenience of their clients. All you need to do is to submit online all the requirements needed and a loan specialist will already be in touch within just a few hours of submitting your documents. When the loan is approved, the funds are transferred within a day or two to your business bank account so you can already settle business financial obligations immediately. Interest rates are relatively higher than that of banks, but this actually covers the convenience brought about by the swift application process and to also protect the interest of the private lending companies in the event of a default.
Like secured business loans, unsecured business loans may easily be availed of at interest rates that are equal to or even a little bit higher than secured business loans due to the nature of the loan. This type of business loan does not require the business owner to secure the loan with a collateral but the word of honor from the business owner that the loan will be paid off in time and no defaults will happen. Aside from private lending companies, these unsecured business loans may be availed of from friends, family members, or even business partners.
2. Business Growth and Expansion
At the onset of starting a business, a business owner foresees the need to expand and grow in the next few years that it will be in operation. It is essential to have a timeline for this to happen and is targeted to be achieved at a given period of time during the life of the business. And with this in mind, business owners may need funds for business not just because of cash flow problems or operating cost expenses that may not be met.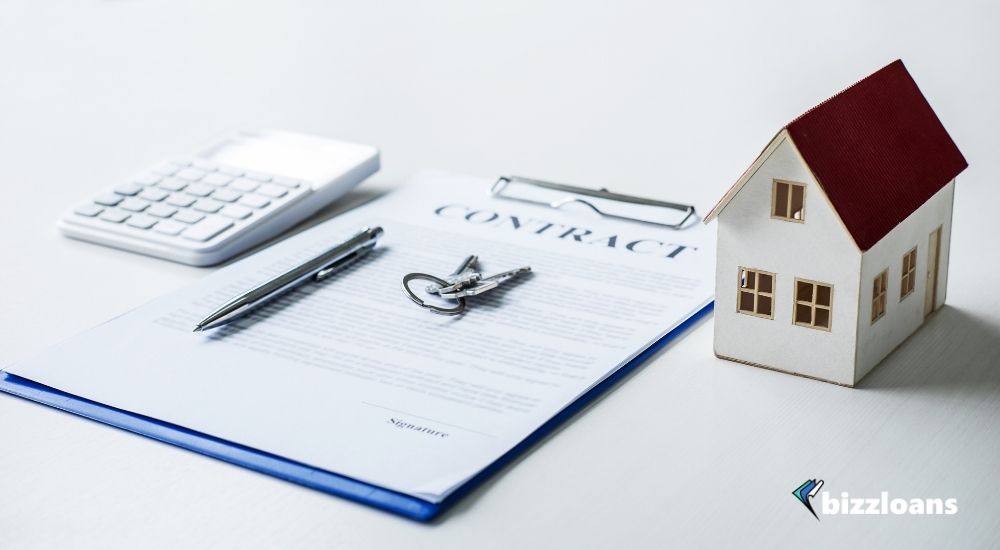 When a business ventures into expansion, there may not be enough cash to fill the cash need, but this could also be in terms of purchasing or acquiring new assets for the business such as new equipment, machinery, or even real property under the business's name. This eventually means growth for the business. At a given period of time, the business may not be able to totally pay off the cost of the growth in one go but the forecast from business operations will be able to do so. The funding needed may be for a down payment or could be a cash bond depending on the type of asset that will be acquired using the additional funding. It is important to note that business growth and expansion does not happen overnight as this would require careful planning so as not to make the mistake of venturing into something that will not be sustained by the business operations and cash inflow and outflow in the long run.
Similarly, when there is a strategic acquisition that is within sight, but out of reach, the business owner or its investors may need funds for business in order to make the acquisition happen. Again, this acquisition may be in the form of fixed assets or even a stake hold in another business that could well benefit the business operations in the future. Investments and acquisitions of this type could very well be thought of and considered because of the chance that it may only come once and at a very good price. If the benefits would outweigh the cost of the debt or loan, it could be something that would be worth the additional funding for either through infusion of additional capital or through a business loan.
3. Taking on Additional Personnel or Hiring
A business will not be one if not for the people who are working hard in it in order to achieve the goals of the business owner and that of its investors. Hiring the best people for the jobs within the business is essential in order to keep business operations moving in the direction of achieving the eventual goals of the business.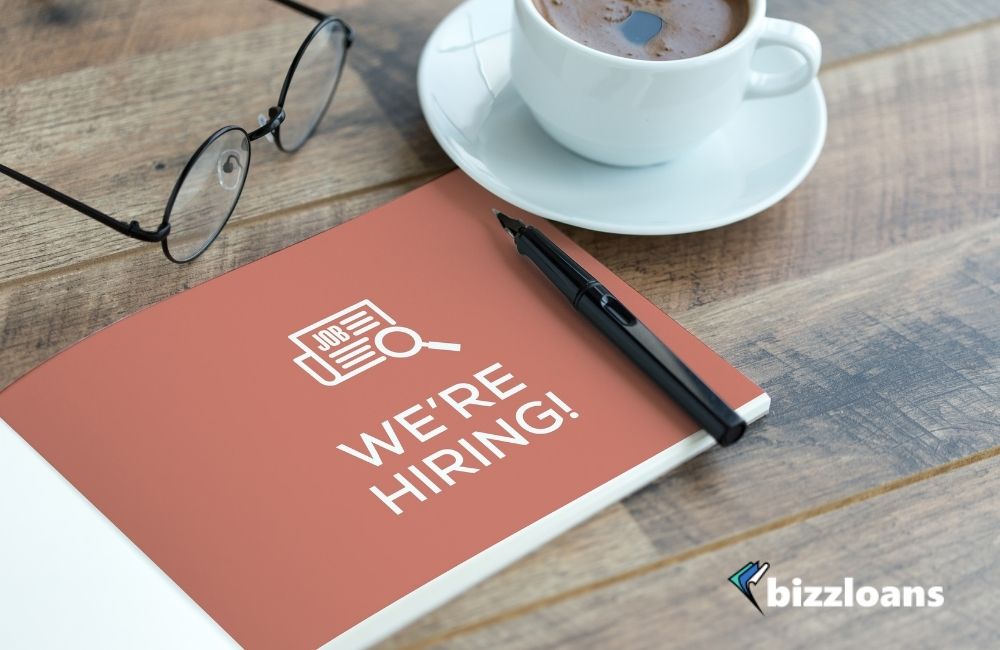 As a business grows and expands so does the need to hire and take on additional personnel to do jobs that are essential in the course of business. The plan to take on additional people also entails careful planning and assessment because a business owner would not want jobs to be redundant instead of allocating the financial resources to other aspects of the business.
There are also instances when hiring is seasonal due to business needs and this need to hire was not budgeted for the year. Business owners may need funds for business to cope with this requirement. It is definitely all right to seek additional funding for as long as the business needs for more people could be met, especially if this would mean increase in sales and profit in the long run.
4. Marketing Needs of the Business
A business also thrives on marketing because without it, the business may not be able to build its branding and customers will be out of reach. It is important for a business, especially for startups to invest in marketing strategies and plans that would boost the presence of the business to gain mileage and build a customer database.
With traditional and digital marketing strategies in place, business owners now have a lot of avenues to look into when improving your visibility and presence in the marketplace. Since businesses are nowadays struggling to survive due to the pandemic, business owners may need funds for business to ensure that they still hold a place in the market and that their products or services are put out there for consumption.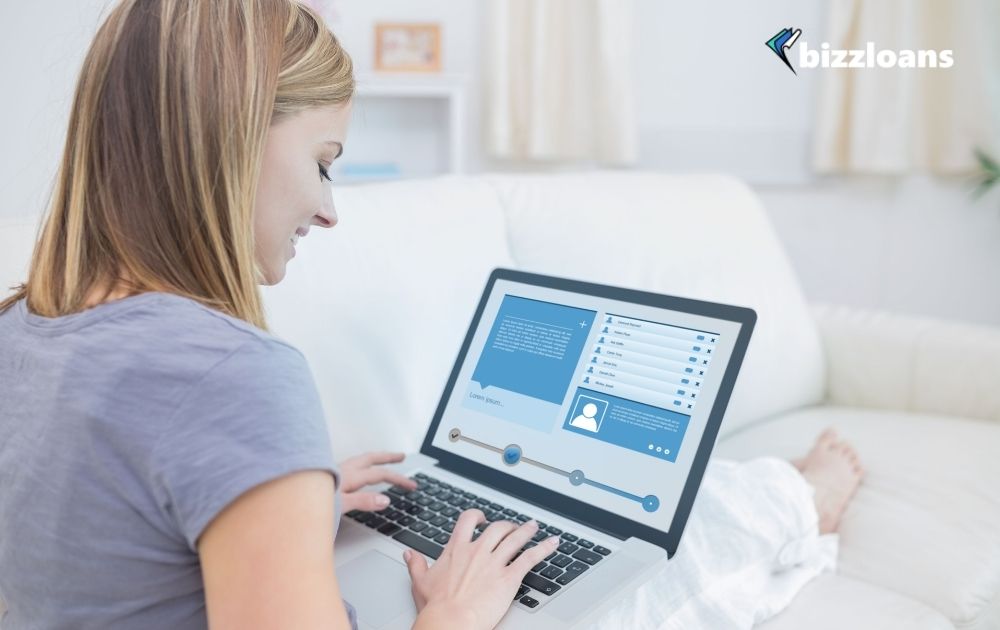 Social media platforms have already integrated customer relationship management software and artificial intelligence features for businesses to be able to reach out to potential customers and maintain the loyalty of their current ones. Investment in a good customer relationship management software enables businesses to monitor and track their customer database and be able to offer their new products or services in just one click. And because almost all businesses have started to shift their presence online, aside from their physical stores or shops, it is a good investment to pour into the business. Of course, not all businesses may have the resources to do so that is why it is all right to seek additional funding for this type of business activity as the case may be.
5. Planning for Emergencies and Other Business Contingencies
Businesses should always have a plan for any emergencies, be it for business operations or for cash flow interruptions. An emergency fund may be set up for contingencies so that there will not be a further need for interest-hogging business loans in the future. The finance team will be able to help forecast and strategize to secure funding for emergencies which could either be from the business owner's own money, from the investors, from the income out of business operations, or taken out of a loan with low interest rates, as a last resort.
Emergencies could be anything such as a repair of a broken equipment or machinery, calamities, and the like. It is important for the business owner to prepare for contingencies and emergencies that is why a business owner may need funds for business for this. It is best to be able to come up with this fund from the operations of the business but if it will not be enough, other sources of funding may be availed of and later be paid off.
6. Meeting Market Demands and Needs
There are times when the business is not able to meet the market demands and needs primarily due to lack of inventory or stocks and offers of additional products or services related to the business. The lack of inventory could lead to a huge decline in sales and lower income for the business.
Business owners may need funds for business to keep up with the demands of their products or services. It could be in the form of purchasing additional inventory or hiring of additional skilled workers to be able to properly address all potential sales that will be coming in.
Meeting market demands and needs is very important so as to prevent the loss of income for the business. Inventory management should be carefully monitored so as to be able to purchase stocks even before it gets depleted. The need for funds for business will come in if cash flow is not enough to cover for the purchase of goods to be sold. This could be done through additional infusion of capital from the business owner or taking out a loan for business purposes.
Conversely, inventory that is not moving is also a cause for alarm because it means that sales targets are not being met and the potential income from these non-moving goods is getting lost every single day. There may be a need to give discounts or reprice items as deemed fit. Ultimately, the goal would be to have the goods moving so that there will be cash inflow and for the business to pay its obligations to its creditors, vendors, and suppliers.
7. Innovating Your Business
Business innovations come in so many forms. Nowadays, one of the primary business innovations available is the shift from a physical store or shop to having the products or services offered in the online platform. Online platforms may be in the form of a company website or the use of social media platforms available for businesses such as Facebook, Instagram, and online shopping facilities or stores such as Amazon or eBay.
A whole lot of people all over the world use these social media platforms for personal and business use. The pandemic ushered in a whole new world of opportunities for online businesses that aim to make contactless purchases of services and goods accessible to everyone.
A lot of business owners have started considering this type of customer engagement since the pandemic began. Business operations who have managed to survive and thrive had to rewrite their own business operations manual to a shift from an office environment to working from home to protect and safeguard the health of their employees. The online platforms have made it easier for businesses to shift their administrative business operations, cutting down on costs, and being able to manage their businesses remotely in certain aspects. For those offering services, this setup has become workable and online business platforms have paved the way to streamline business operations while adjusting to the needs of the current trying times.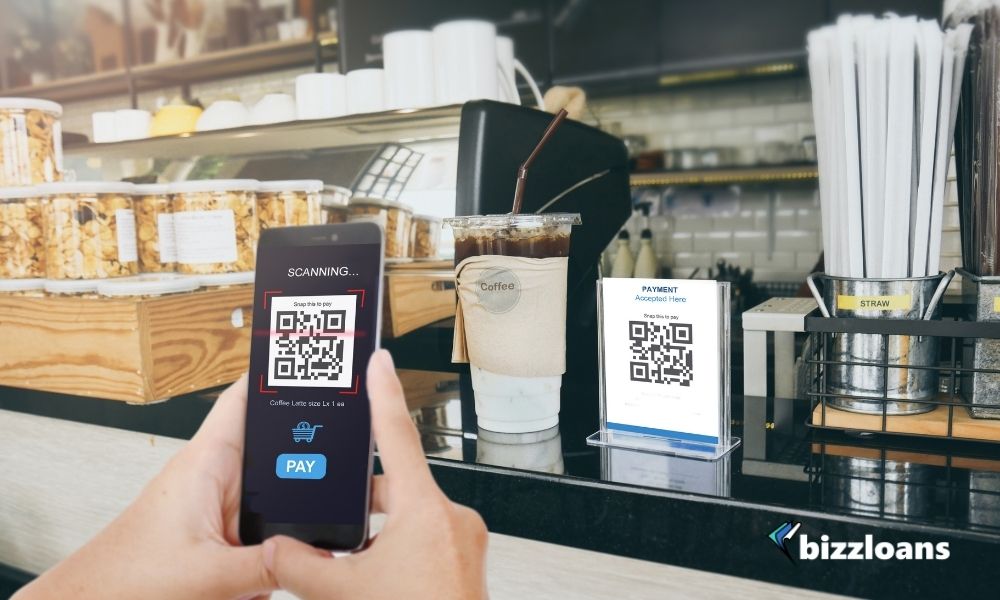 Online platforms have reduced business operation costs in some respects while business investments on cashless and electronic payments have increased. This innovation is long-term and highly likely permanent, so business owners have the need for funds for business to cope with the changing times. The benefits still outweigh the possible debts that could be brought about by the additional funding to invest in online payment facilities and platforms. It is a wise move to thoroughly study all available avenues and its possible implications of implementing these innovations in your business operations as a whole. Once you have decided on a new program by which you can operate your business, all employees should be involved and trained to make sure that everything is still aligned with the goals of the business and their lines of work. The innovations should always focus on how it could benefit the business in the long run and not just some temporary thing that is to be done.
Business owners would need funds for their businesses at one point or another. So it is not really a totally bad idea to source funds from other avenues that would give greater and better benefit for the business. One of the best ways to deal with these needs is to have a definite and solid business plan in order to meet the needs of the business in its entirety. Forecasting is important so it could fit into the plan for any business expansion or growth without the need of outside cash sources. Business owners should not just rely on available funding from outside sources but also should be able to get that funding from within the business and save what can be saved from the income of the business for future use.
NEED FUNDING FOR YOUR BUSINESS? GET A FREE QUOTE TODAY AND GET FUNDED!
Share this article